A Key West Thanksgiving can be as traditional or as festive as you want it to be. You'll be able to enjoy the restaurants of Duval Street, the beach-side bars, and more. Most places remain open on the holiday, allowing you to get the kind of turkey dinner you've always dreamed of. Should you want something more seafood-oriented, Key West's selection of restaurants won't disappoint.
It's not just about the Thanksgiving dinner, though. To make the most of the holiday, you'll want to plan your entire day. Eat well and have fun.
A tour we think you'll love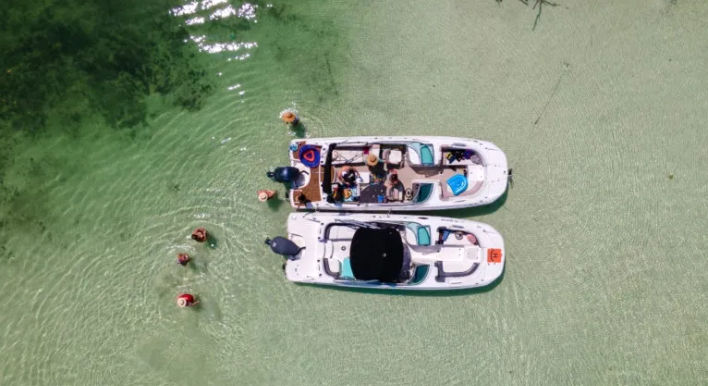 Sandbar Tour For Large Groups
From $1,100
View tour
Enjoy The Water In Key West For Thanksgiving
You're in Key West for a reason. It's to enjoy the beautiful scenery on the water, including the sandbars, the mangroves, and the dolphins that dive around you. The best way to explore Key West is by spending time on a boat, and that's when it can be advantageous to book a boat tour.
With a chartered tour, you get an expert captain to guide you around Key West, pointing out the sights and attractions that you love. Plus, you can spend time with your friends and family rather than being on an overcrowded boat with strangers.
When you're in Key West for the Thanksgiving holiday, there are many ways to spend time on the water.
A Thanksgiving sunset dinner cruise will provide you with a few hours on the water while also allowing you to have Thanksgiving dinner right on the boat. That means roasted turkey, mashed potatoes, cranberry sauce, sweet potato casserole, and, of course, a slice of pumpkin pie.
A Thanksgiving dinner cruise can vary across Key West, so be sure that you explore your options. Some are done at sunset, while others are available earlier and later. There may be live music, Key West style drinks, and much more.
These cruises are limited, so be sure you book as soon as you know you'll be spending the Thanksgiving holiday in Key West.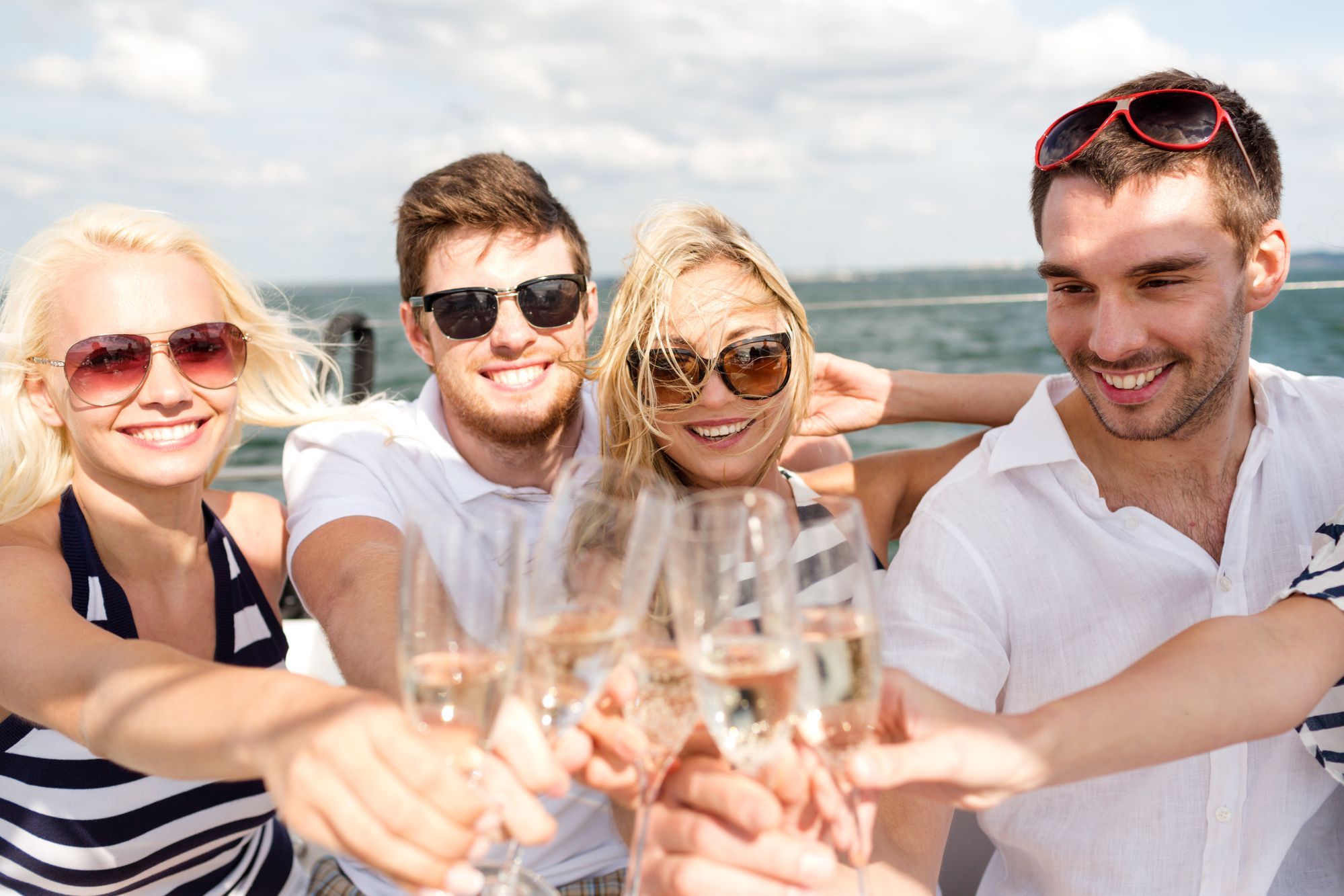 Indulge In Thanksgiving Buffets
Why limit yourself to just one plate of turkey and your favorite sides during Thanksgiving dinner? Quite a few restaurants open as early as 11 a.m. to start serving unlimited roasted turkey and more for a Key West Thanksgiving.
You'll find such sides as:
Garlic mashed potatoes

Sweet potato casserole

Cranberry sauce

Green bean casserole

Stuffing
Many of the buffets have carving stations with not only turkey but also ham and prime rib.
A few places that are popular in Key West for a traditional turkey buffet include:
Getting to the Thanksgiving dinner buffets early is always a good idea so that you get the most variety.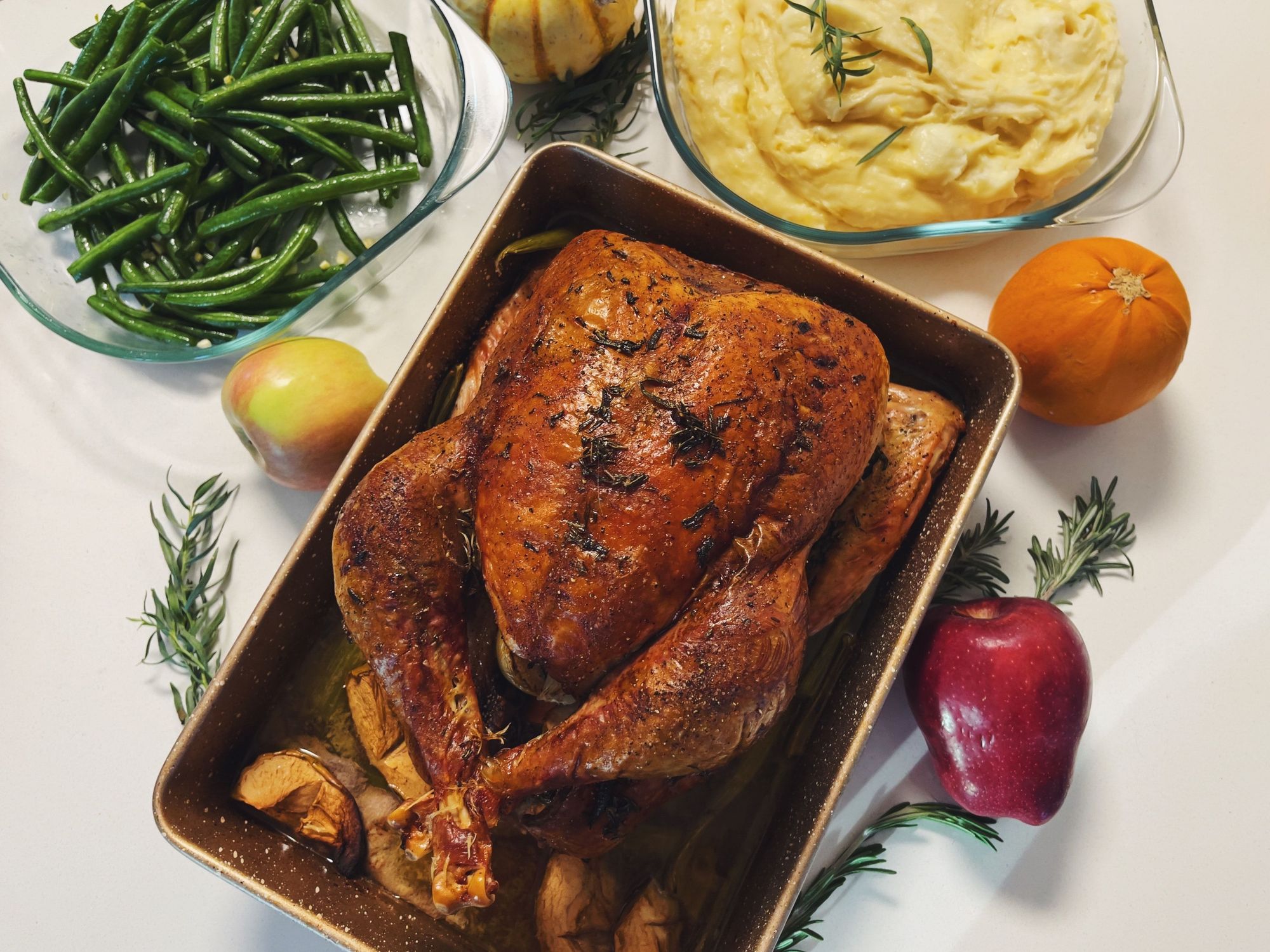 Enjoy The Traditional Thanksgiving Dinner
A New England style Thanksgiving dinner is considered the "traditional" option for Thanksgiving Day. The good news is that there are quite a few Key West restaurants that are happy to provide what you would typically expect.
Café Sole is particularly known for their baked carved turkey breast, smoked oyster & apple stuffing, cream corn, and all the traditional deliciousness.
A special Thanksgiving menu is available virtually everywhere. Even places like Hard Rock will serve their traditional menu as well as something turkey-focused for the holiday.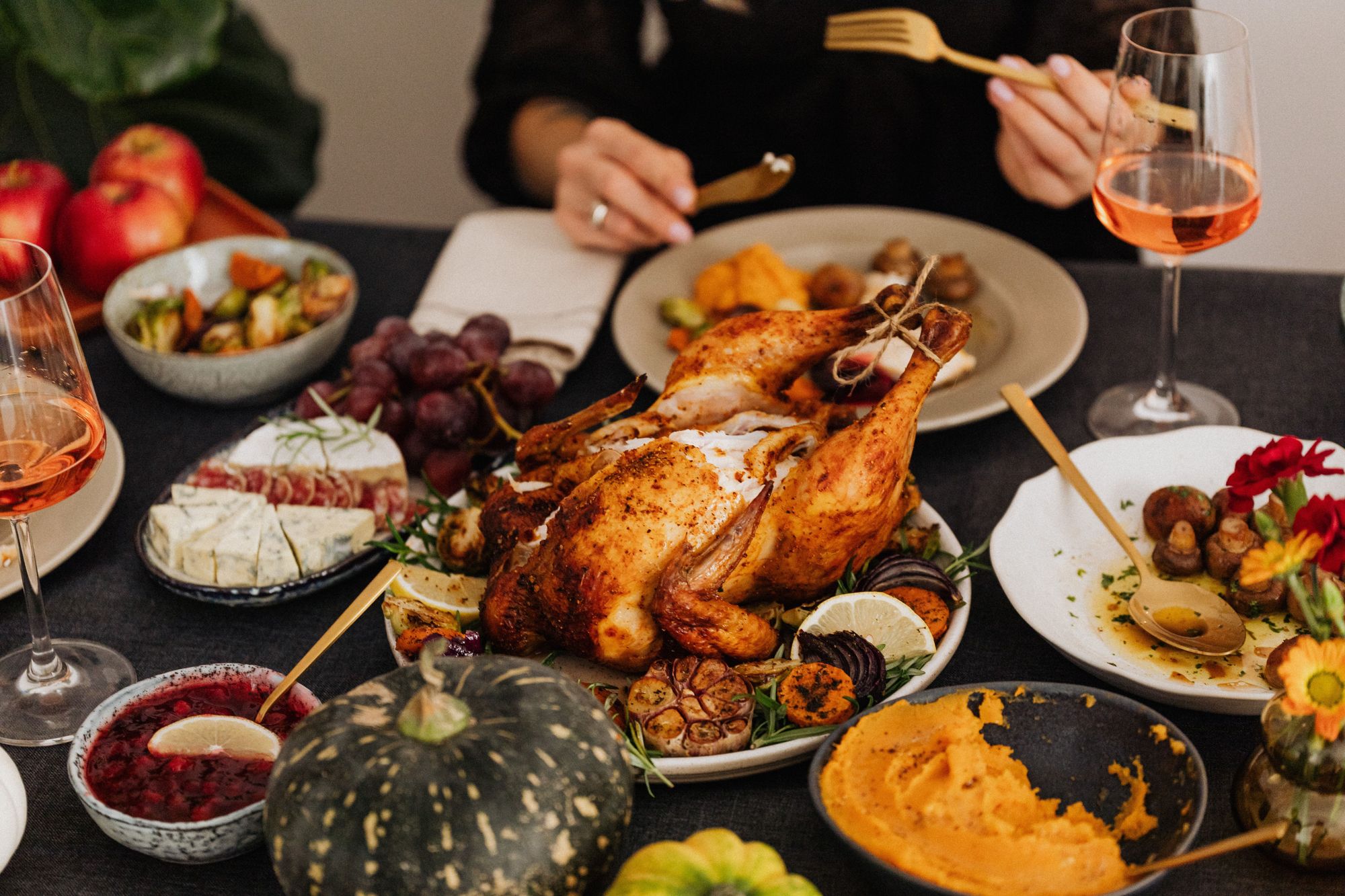 Which Of Key West's Restaurants Are Open?
Your first thought may be that if you want to spend Thanksgiving in Key West, you'll never get a reservation. The good news is that most restaurants are open for either brunch or dinner. While some of Key West's top restaurants may book quickly, you can typically wander into a few places without any notice whatsoever.
Don't worry about not being able to get a Thanksgiving meal. While Key West will be busy this week, all of the crowds are manageable. There are enough restaurants serving turkey and mashed potatoes that you won't miss out on anything.
There are a few restaurants where reservations are highly encouraged for Thanksgiving in Key West:
A&B Lobster House

Bagatelle

La Trattoria Oceanside

Azur

Four Flamingos

Café Sole

One Duval

Four Marlins
Remember, too, that if a place says they are booked, you may still be able to get in. If you have your heart set on a particular restaurant's Thanksgiving menu and don't have reservations, some may also be able to accommodate a to-go order.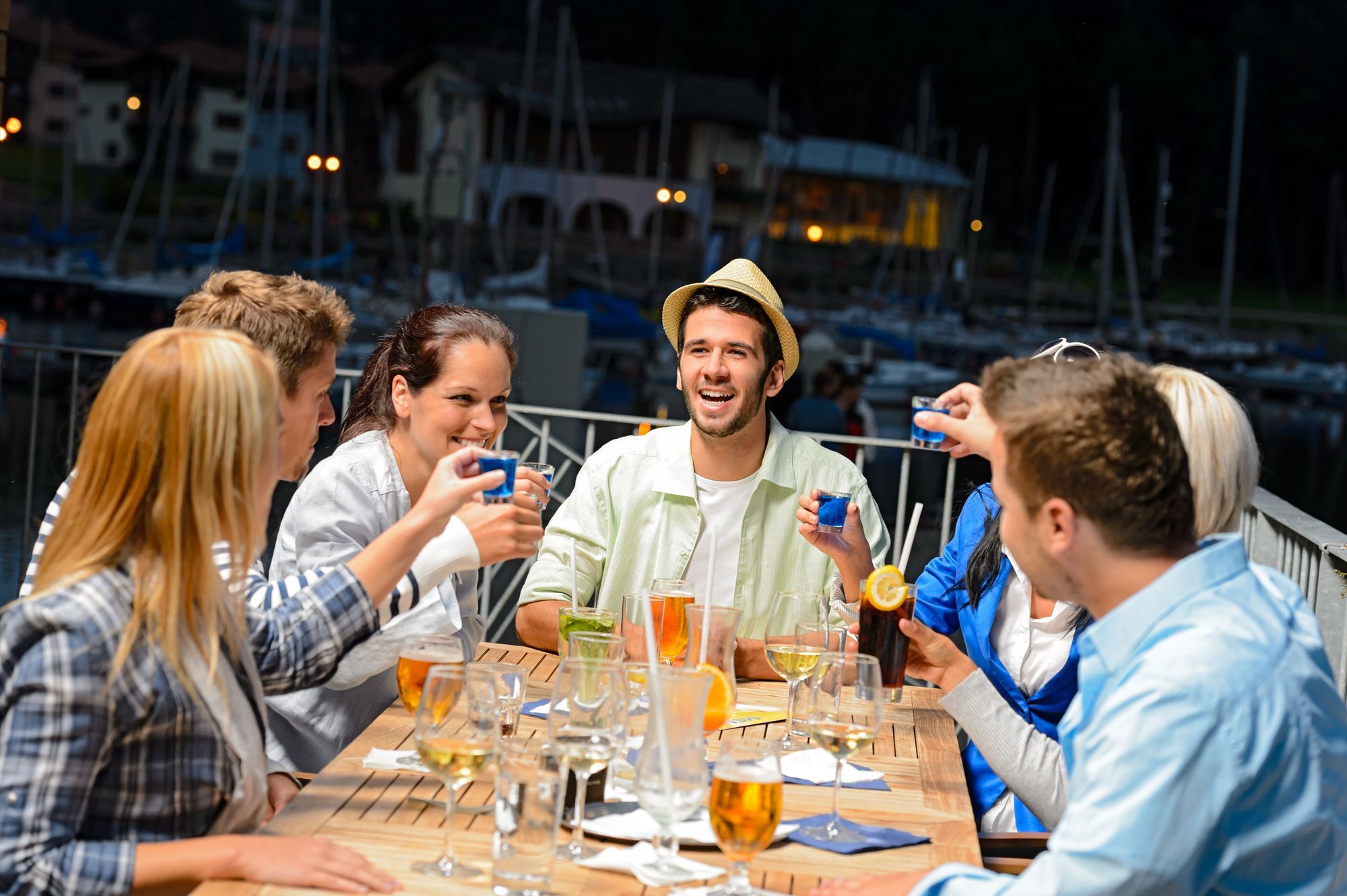 Think Outside The Box For A Key West Thanksgiving
When you're in Key West, you may decide that you don't want the traditional Thanksgiving dinner. As such, you can tap into some of the flavors of the Florida Keys.
For example, you can swap your traditional turkey meal for bacon-wrapped stuffed shrimp or even conch fritters. Ditch the mashed potatoes and green bean casserole for conch chowder and island rice.
The Conch Republic Seafood Company is one of the best places for thinking outside the box for your Key West Thanksgiving. Of course, if you are craving a traditional Thanksgiving dinner, you'll find it on their menu, too.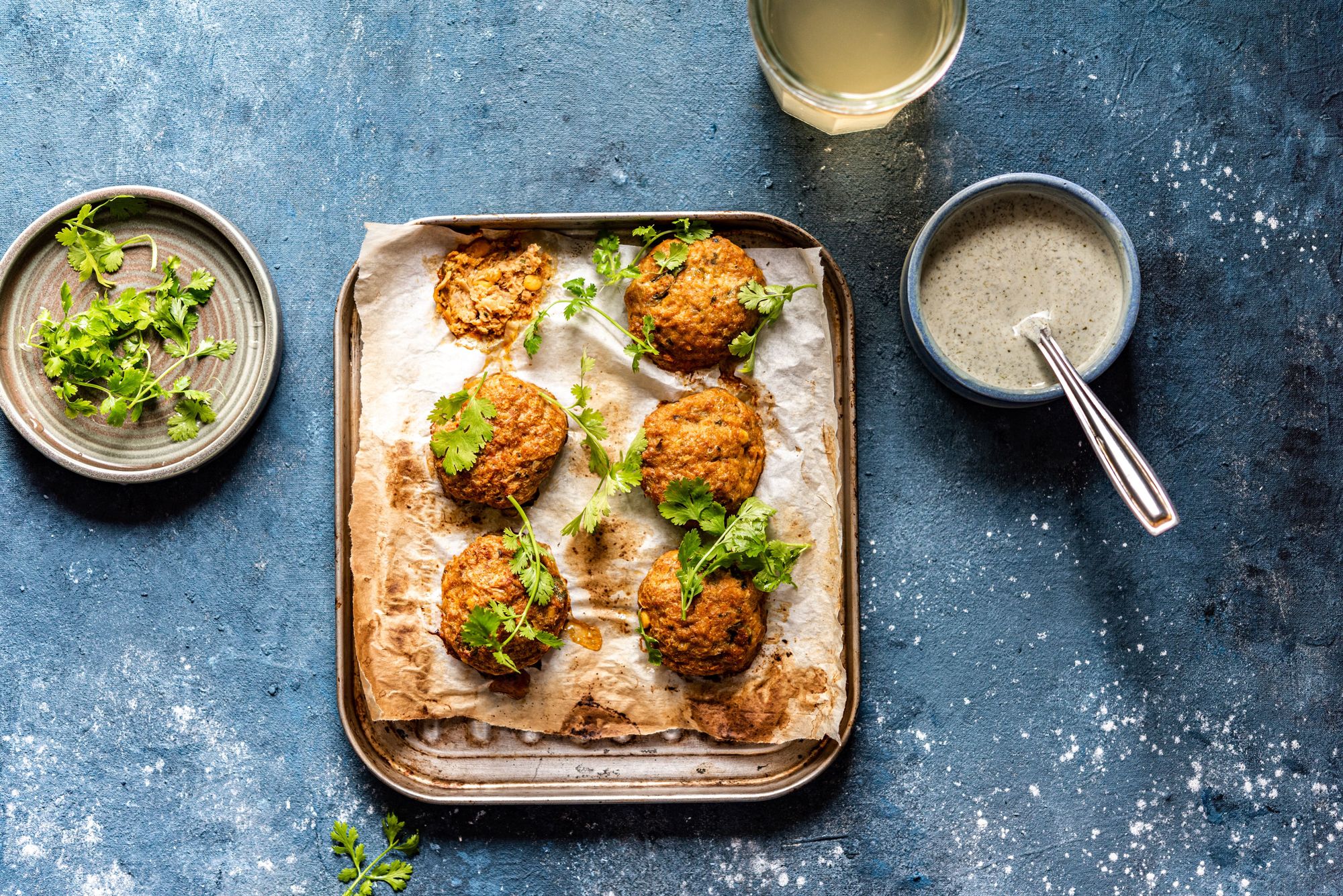 Cook Your Own Thanksgiving Meal
If you're staying in an Airbnb or another location with a kitchen, you may choose to make your own Thanksgiving dinner. This may be a great idea if you're serving a large group of people or you want a chance to play with some of the local ingredients found in the markets around town.
If you're feeding just a few people, an oven roasted turkey breast can be acquired. Some restaurants will even prepare it for you so that there's less cooking for you to do.
There are a few grocery stores in Key West, including Publix, Winn-Dixie, and Fausto's Food Palace. Some will even provide a turkey dinner to go, allowing you to just heat and eat. Plan accordingly, though, because many will close on Thanksgiving day itself.
You can even grab a whole pumpkin pie at Old Town Bakery or opt for something nontraditional, like a Key Lime pie.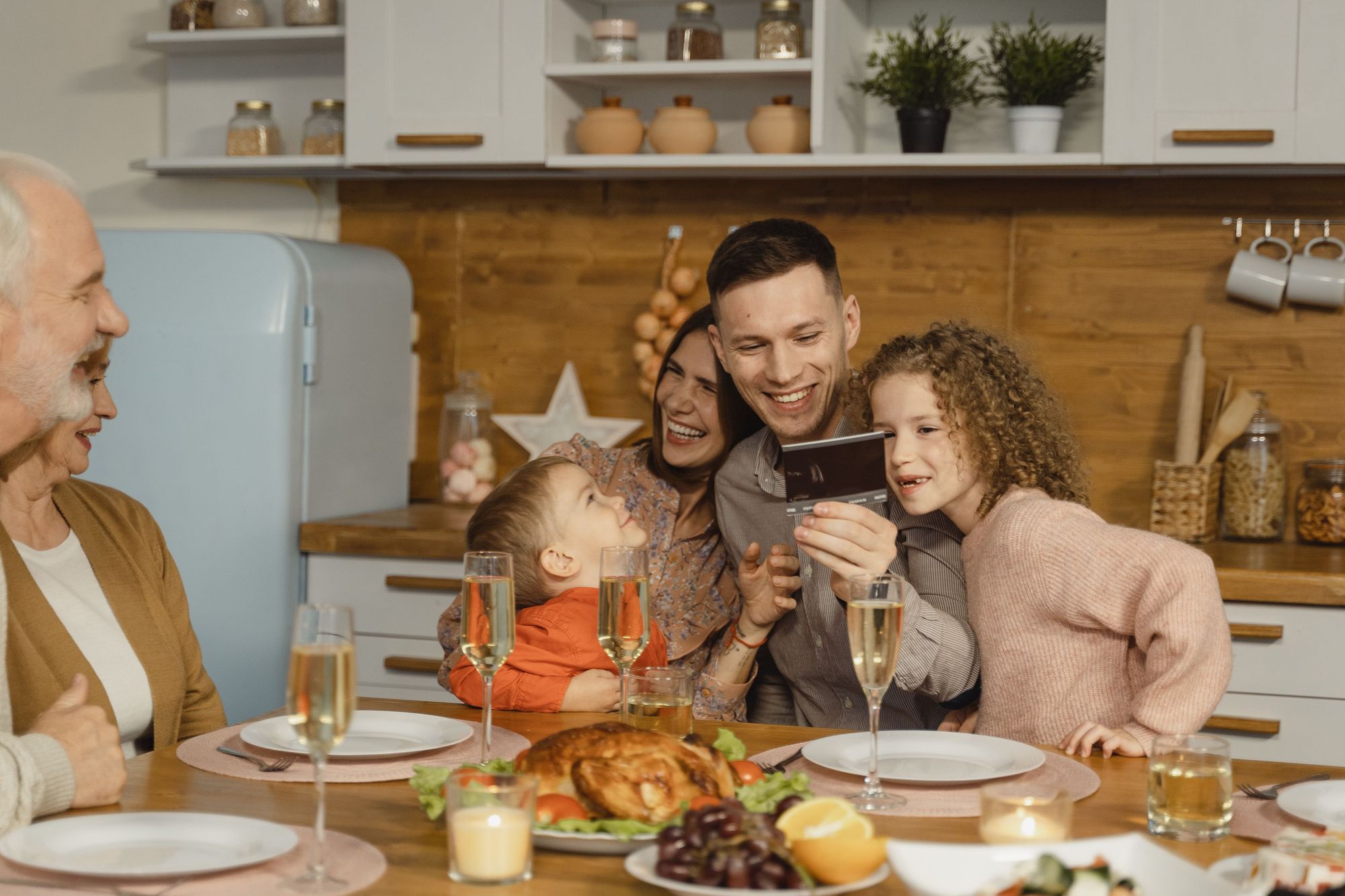 Enjoy Some Proper Thanksgiving Festivities
A turkey dinner can be quite filling, so you have to plan the rest of your Thanksgiving Day accordingly. After all, you're not going to spend the entire day eating turkey and mashed potatoes, are you?
Here are a few ways to stay busy:
Start your day with the Southernmost Turkey Trot 5K so you can burn off enough calories that you can have a second helping of pumpkin pie

Check out the live music and entertainment of Duval Street

Explore a show at the Key West Theater

Watch the football game at one of the many sports bars in Downtown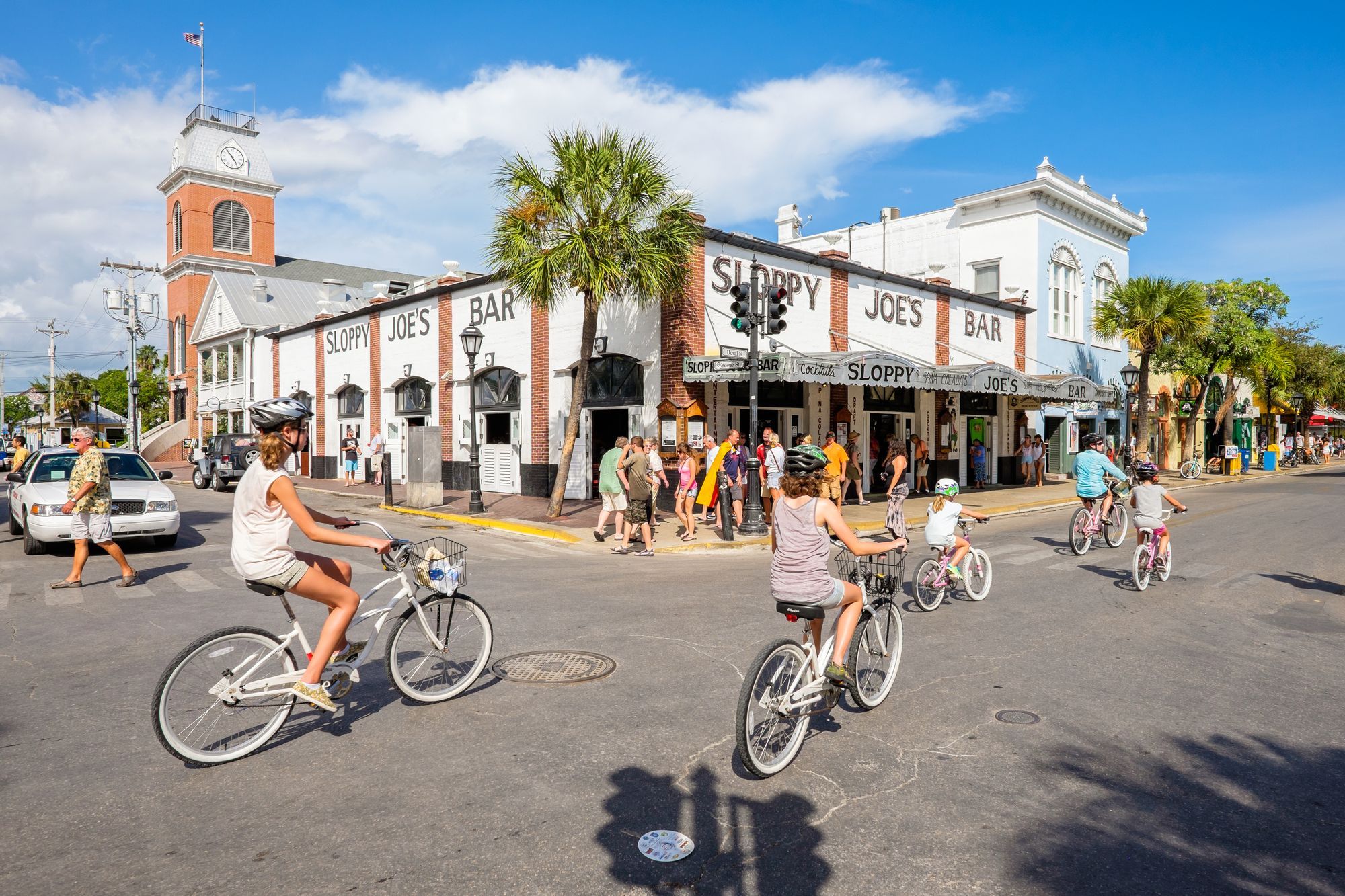 When you're planning your Thanksgiving Day, ensure that you're putting a Key West spin on it. Enjoy your Thanksgiving holiday while on board a charter boat from us at Key West Boat Trips.
Book your tour today or contact us to create the ultimate Thanksgiving cruise in Key West.