Nothing is worse than packing the wrong things or leaving behind essential items when traveling to a tropical paradise.
You literally feel like catching the next flight back for that favorite bikini or summer dress.
A tour we think you'll love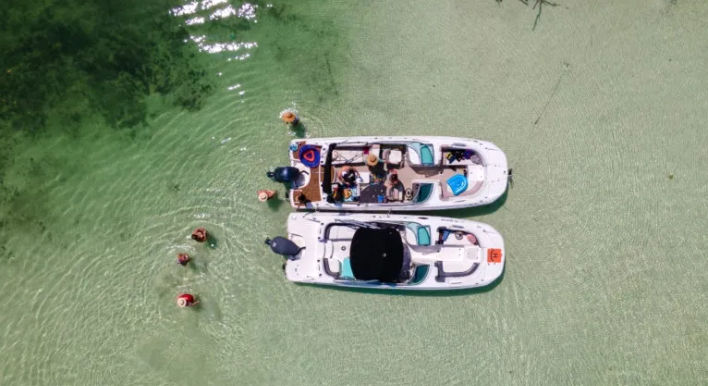 Sandbar Tour For Large Groups
From $1,100
View tour
So, if you don't want to be tormented when you visit Key West, go through the best packing light tips for your trip to the Florida Keys.
We've got you covered, from what to wear in Key West to what to leave behind.
To experience the true magic of the island, whether it's hopping sandbars or bar hopping on Duval Street, use this packing list for Key West for the perfect trip.
What To Pack For Key West: Tops, Coverups, And Dresses
Lightweight Sundresses
To beat the heat and stay stylish, you need lightweight sundresses.
Strolling along the famed Duval Street or exploring landmarks like the Earnest Hemingway Home and Museum requires light and comfortable clothes.
Even if you are going for a lively event or festival like Fantasy Fest, having a wide variety of sundresses on your packing list is wise.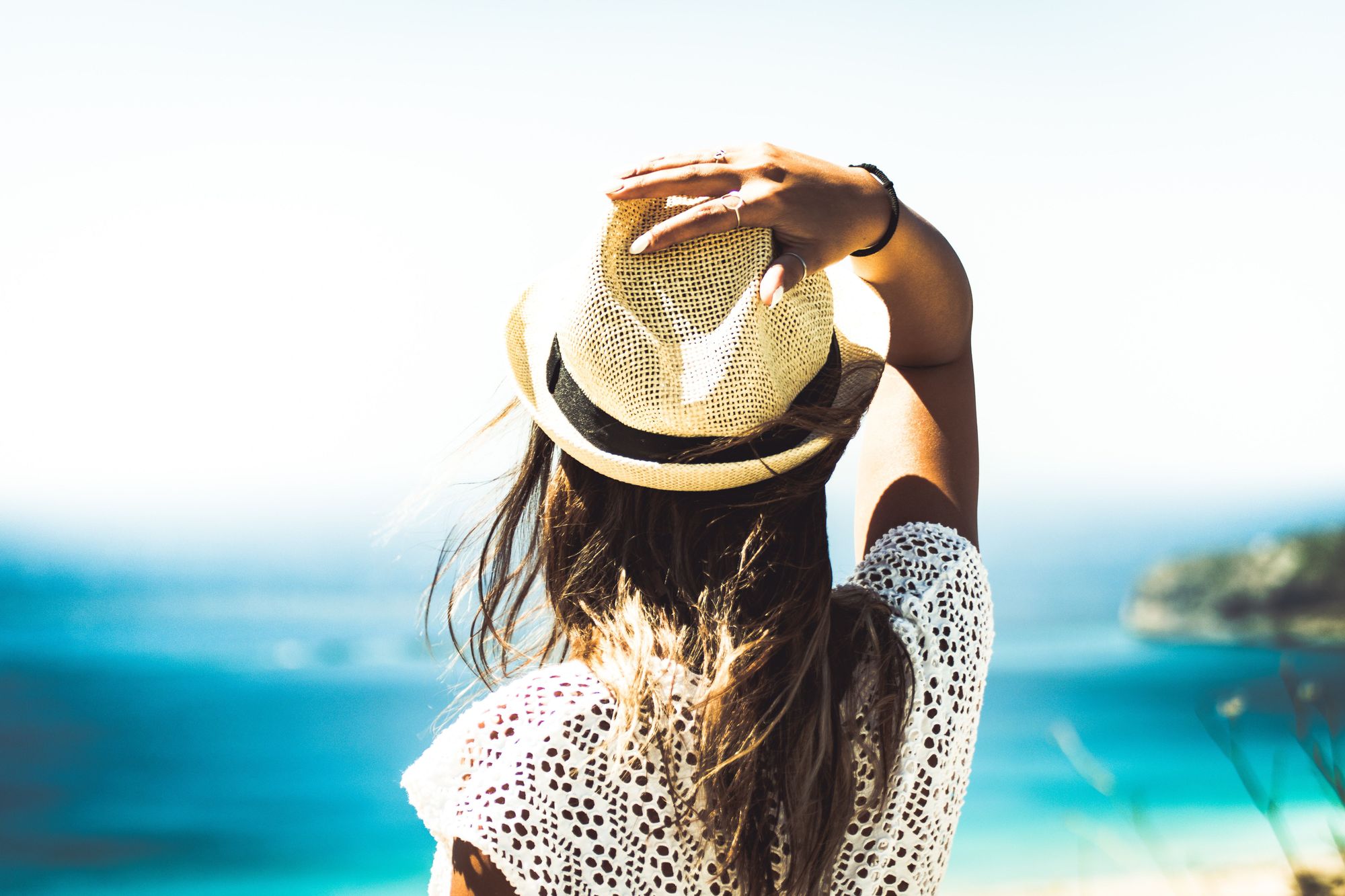 Light Cardigan
Let me spill the beans! Cardigans may not be part of the dress code when visiting an island, but you best include a light sweater in your Florida Keys escape.
Remember, despite the beautiful tropical weather at Key West, you can still find yourself amid hurricane season. It typically runs from June to November.
It can also get a bit cold at night, so a lightweight jacket or cardigan can make for the perfect ensemble to beat the sudden change in weather.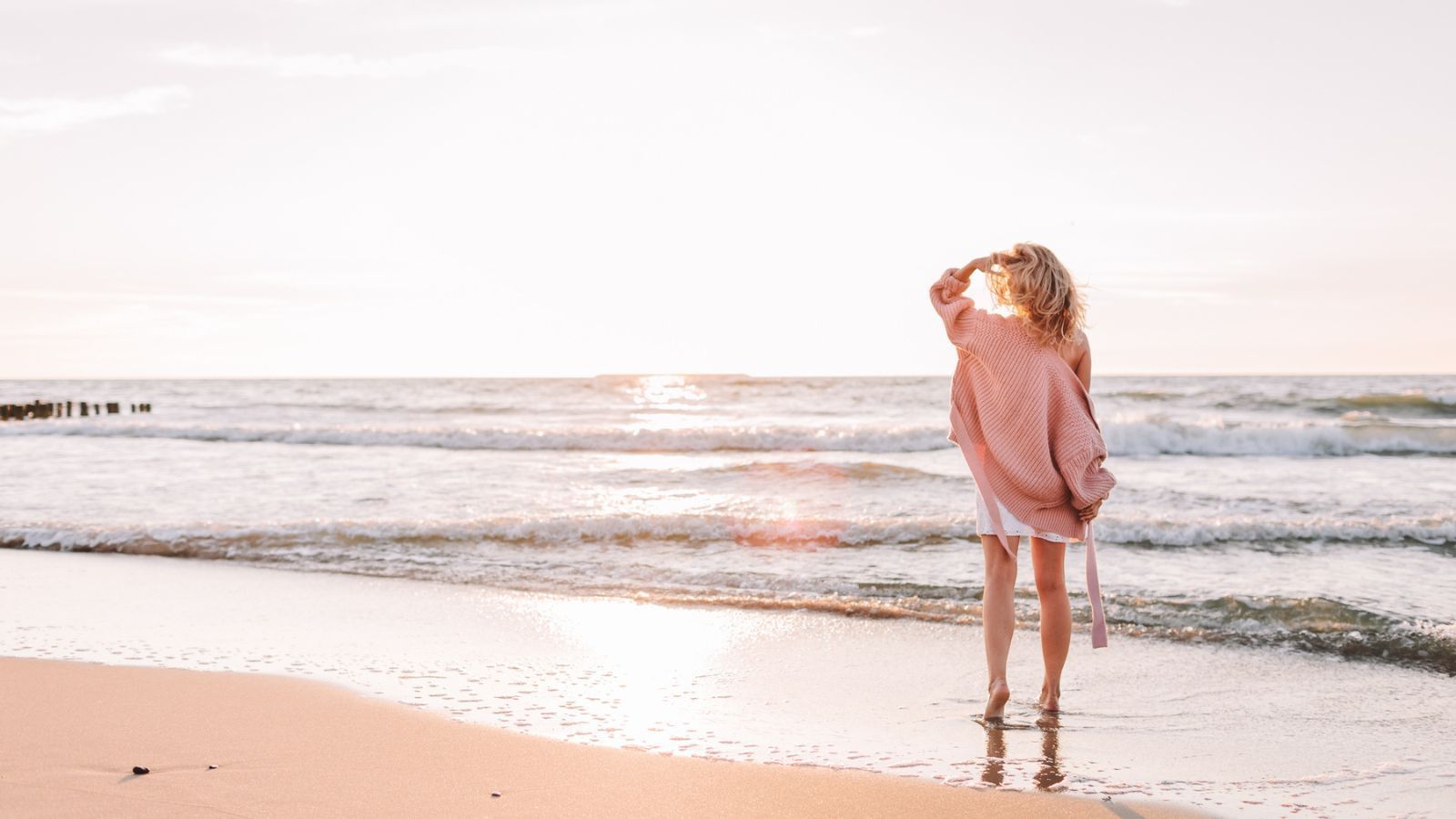 Breathable Shirts
What better way to stay cool on the island than with a breathable shirt? The lightweight and breathable fabrics of cotton or linen will allow you ample airflow and keep you fresh under the scorching Florida rays.
So, if you plan to hit the beach or stroll on the charming Key West streets, put on your collared shirt made of lightweight material, and you are good to go.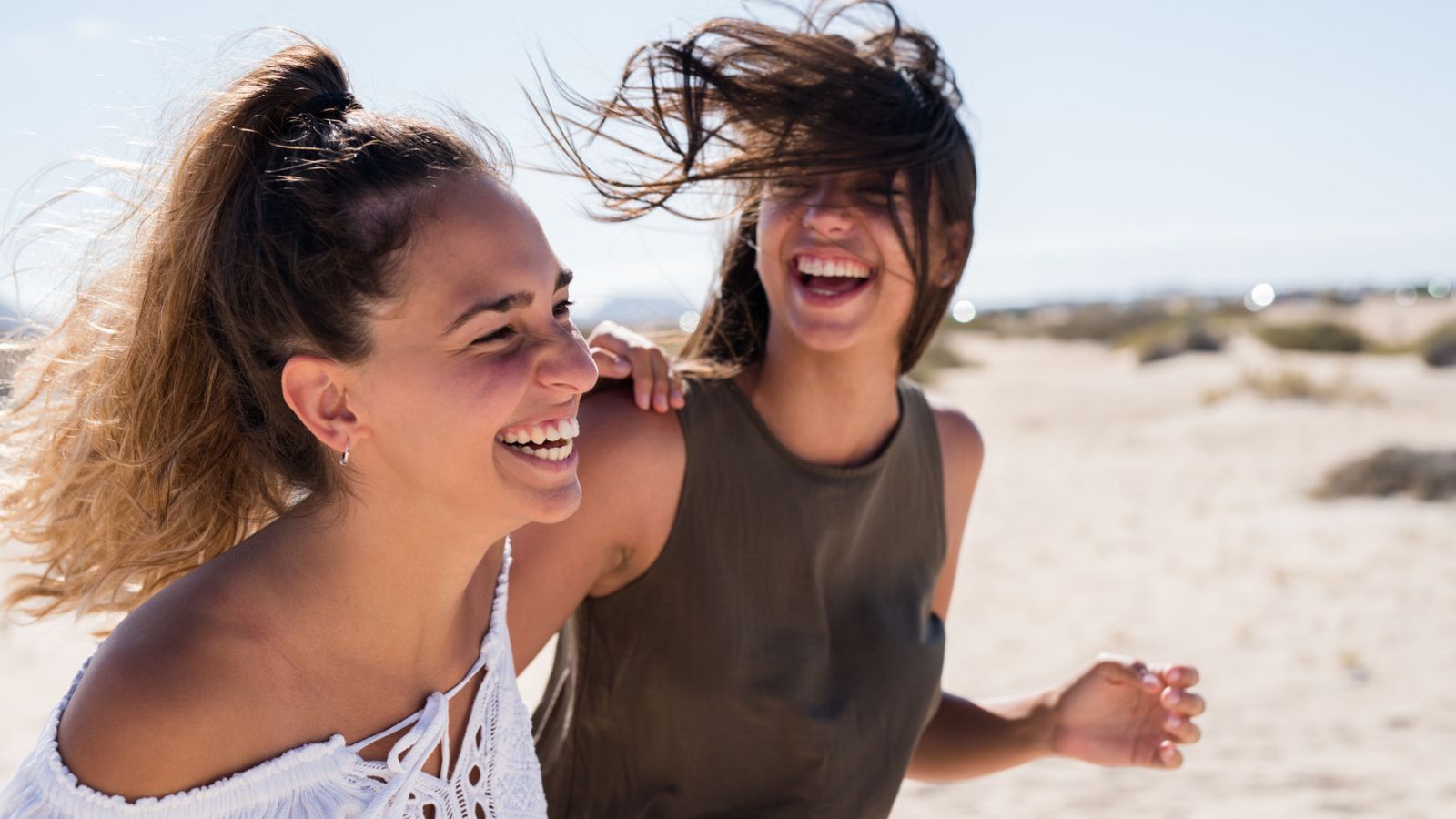 Tank Tops
Show off that summer tan in a stylish tank top! It's the best way to beat the heat and still maintain a stylish look.
So, if you are planning for a fun day in the sun, you'll feel free and fresh to embrace the tropical vibes. Don't miss out on watching the sun dip down at Mallory Square in your stylish ensemble.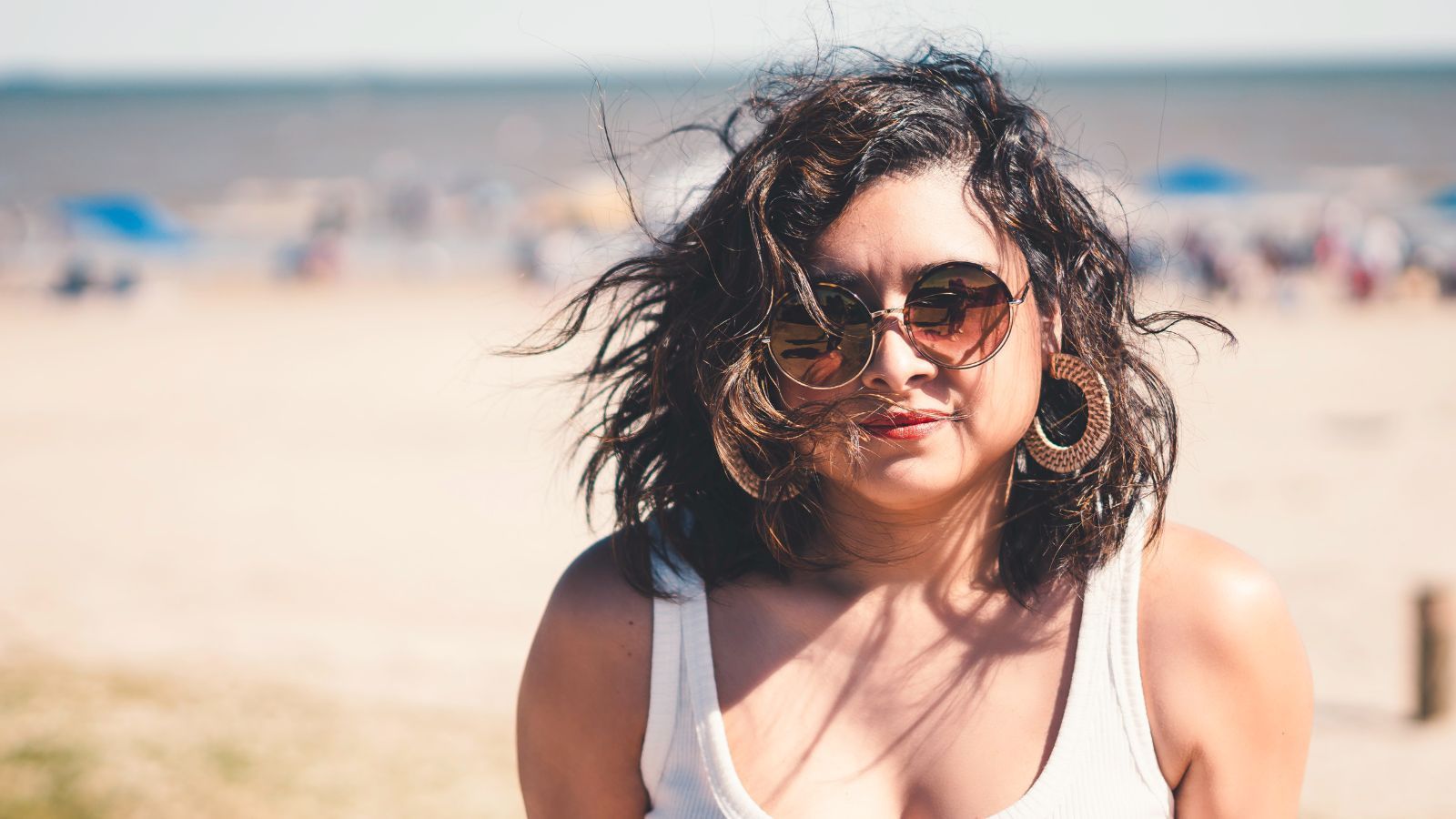 Dinner Dress
Are you traveling with your sweetheart?
Packing an elegant dinner dress is an absolute must for your Key West escapade. So, when the sun sets and the candle lights light up your evening, you better elevate your style game.
Whether it's a romantic waterfront dinner or attending a lively night event, be ready to look chic and ready to make a statement.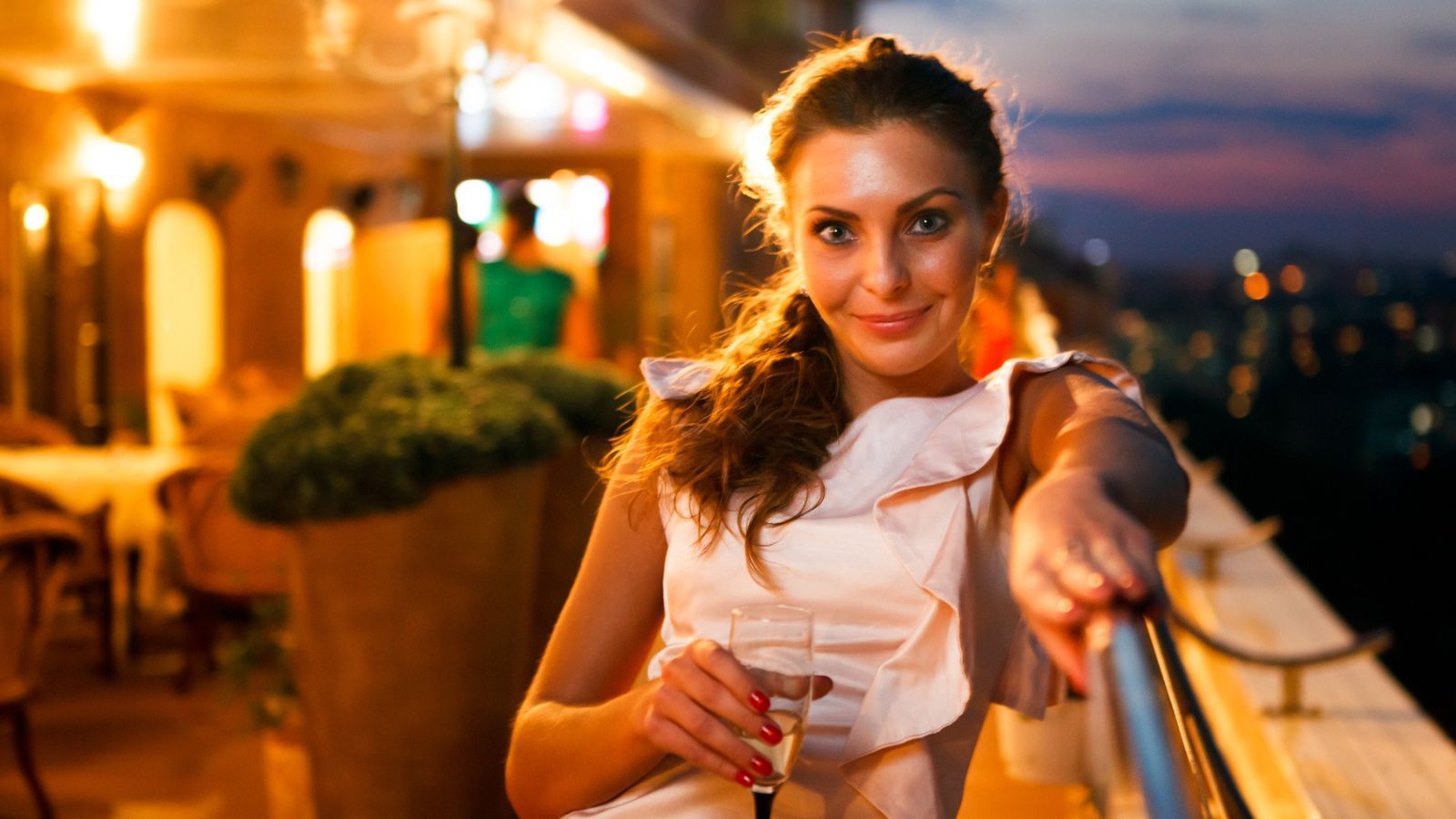 Cute Coverup
Imagine enjoying the turquoise waters and warm Florida sand on the stunning Key West beaches in a high-cut bikini. But now you want to take a break from the sun.
So how do you grab a refreshing drink at the beachside bar without your butt cheeks showing? A coverup.
You can pack anything from a flowy sarong, a trendy kaftan, or a simple stylish coverup to add flair to your overall beachside look.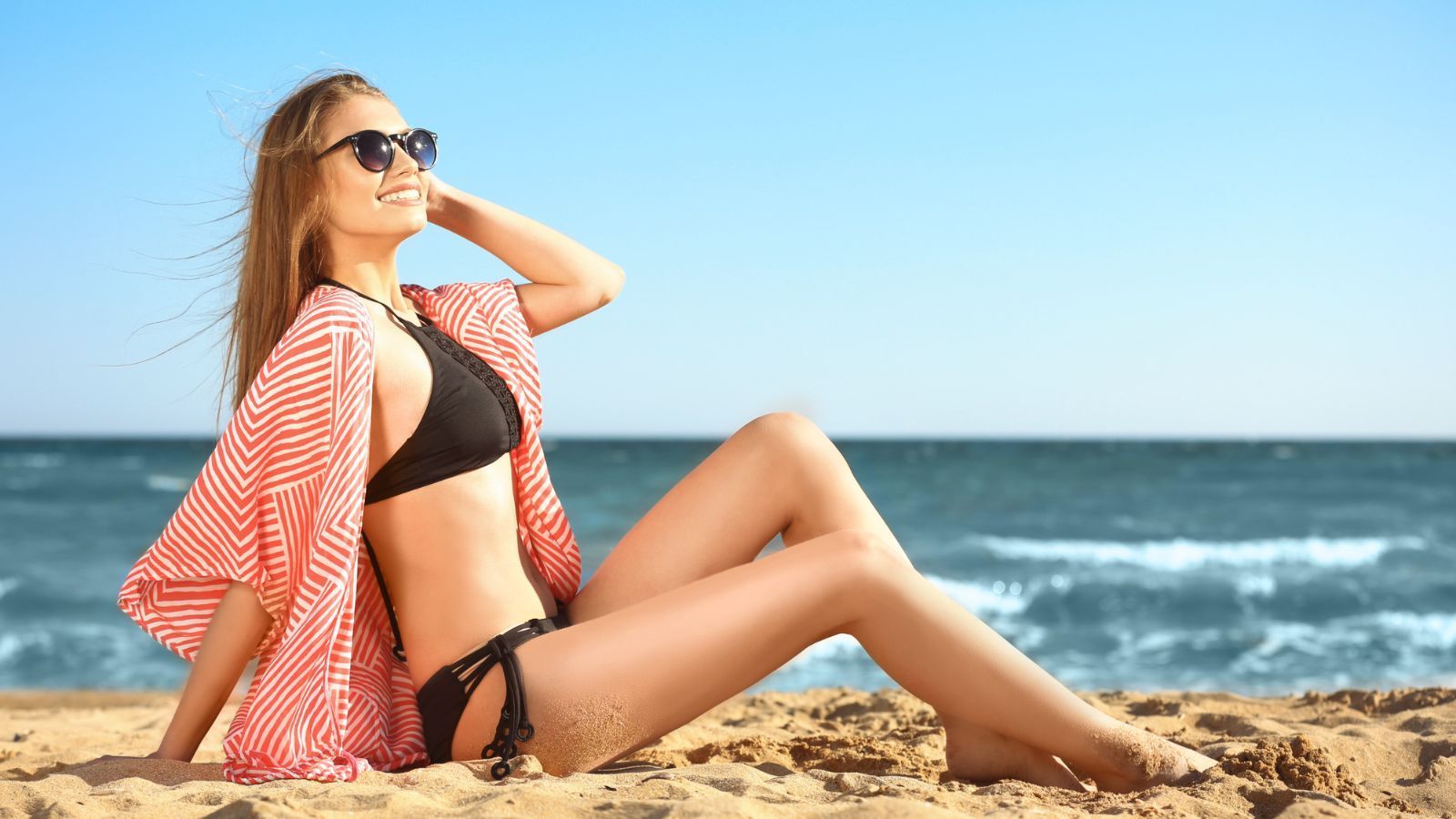 What To Pack For Key West: The Perfect Bottoms
Skorts Or Shorts
We are all covered on the tops, but what should you carry for your bottoms?
Let's start with shorts or skorts; these are amazing add-ons to your list that will give you more room for flexibility.
Skorts are basically shorts with a flap in the front or back, making them look like a skirt.
So, if your trip to Key West includes horse riding or riding hydrofoils, you should include tank tops shorts, or skorts on your list.
Maxi Skirts
A great alternative to a maxi dress? A maxi skirt paired with a nice tank top!
A maxi skirt gives you the perfect versatility to switch up your look during your vacation. So you'll have more packing space!
Jeans
Yes, jeans! You never know how the weather can switch up, especially from June to November.
They are also the perfect fit if you travel during the winter season.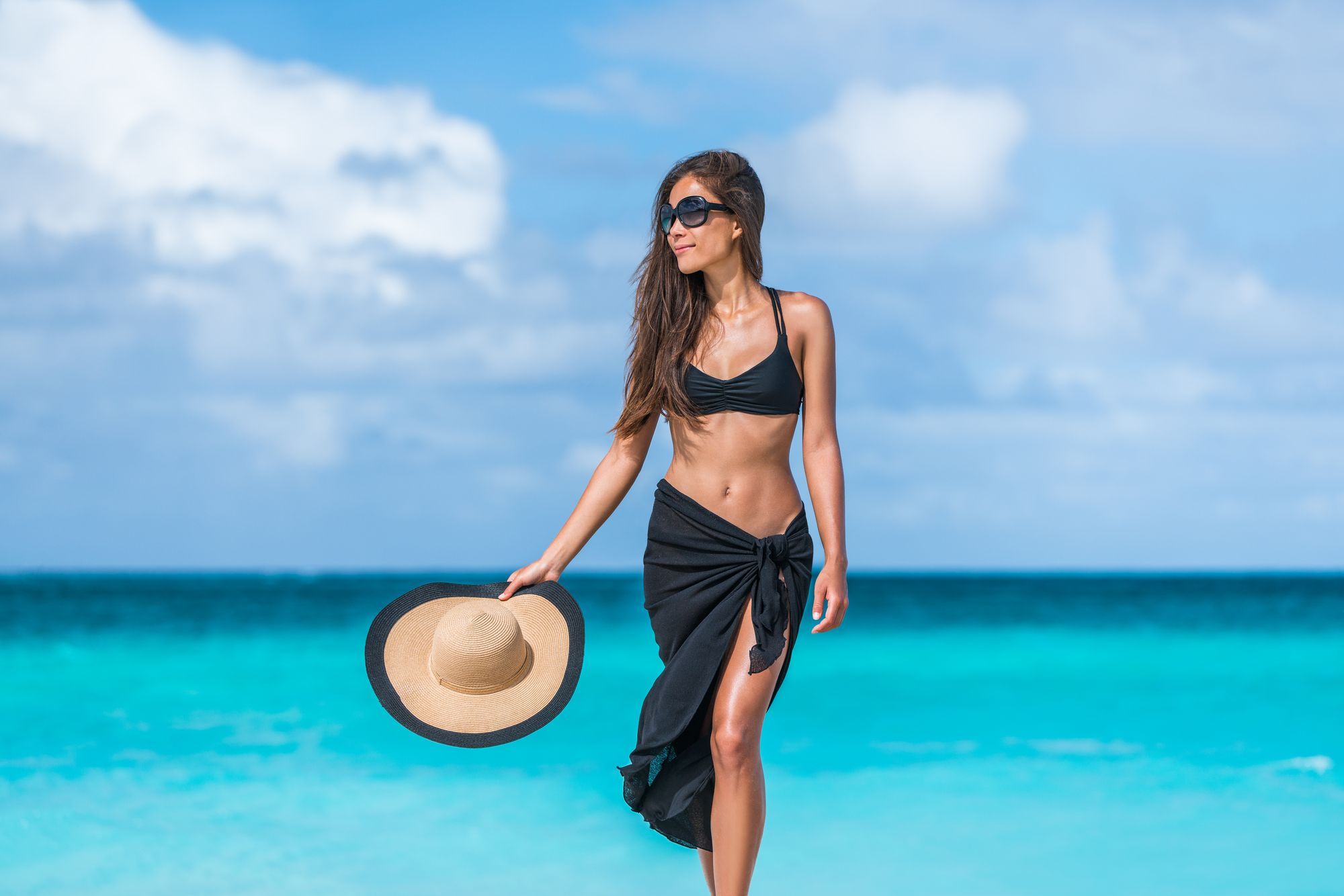 What To Pack For Key West: Footwear
A Comfortable Pair Of Sandals
To properly immerse yourself in the relaxed and carefree lifestyle of the Florida Keys, you need proper sandals.
Sandals offer the breathability, flexibility, and freedom to let your toes wiggle in the sand.
Water Shoes
Since Key West is a prime destination teeming with thrilling water activities, you shouldn't leave your water shoes at home.
Picture yourself wading through the crystal waters and exploring the beautiful underwater. They are perfect for maintaining a perfect grip during snorkeling or paddleboarding. You'll also be well-protected from sharp objects.
Sneakers Or Tennis Shoes
Lace up your sneakers or tennis shoes for the perfect Key West adventure.
Why?
Key West means a lot of walking! There are plenty of historical sites that will require comfortable footwear.
The cushioning and support of sneakers are great for helping you take on long walking distances.
Flip Flops
Your packing list can't miss a pair of stylish and comfortable flip-flops. It's almost impossible to explore the vibrant streets and sandy beaches without these shoes.
To keep your feet happy and free, find the perfect slip-on shoes to help you casually transition from the beach to the bar.
Because they are lightweight and easily fit in your suitcase, you will have more room to pack your souvenirs or treasures.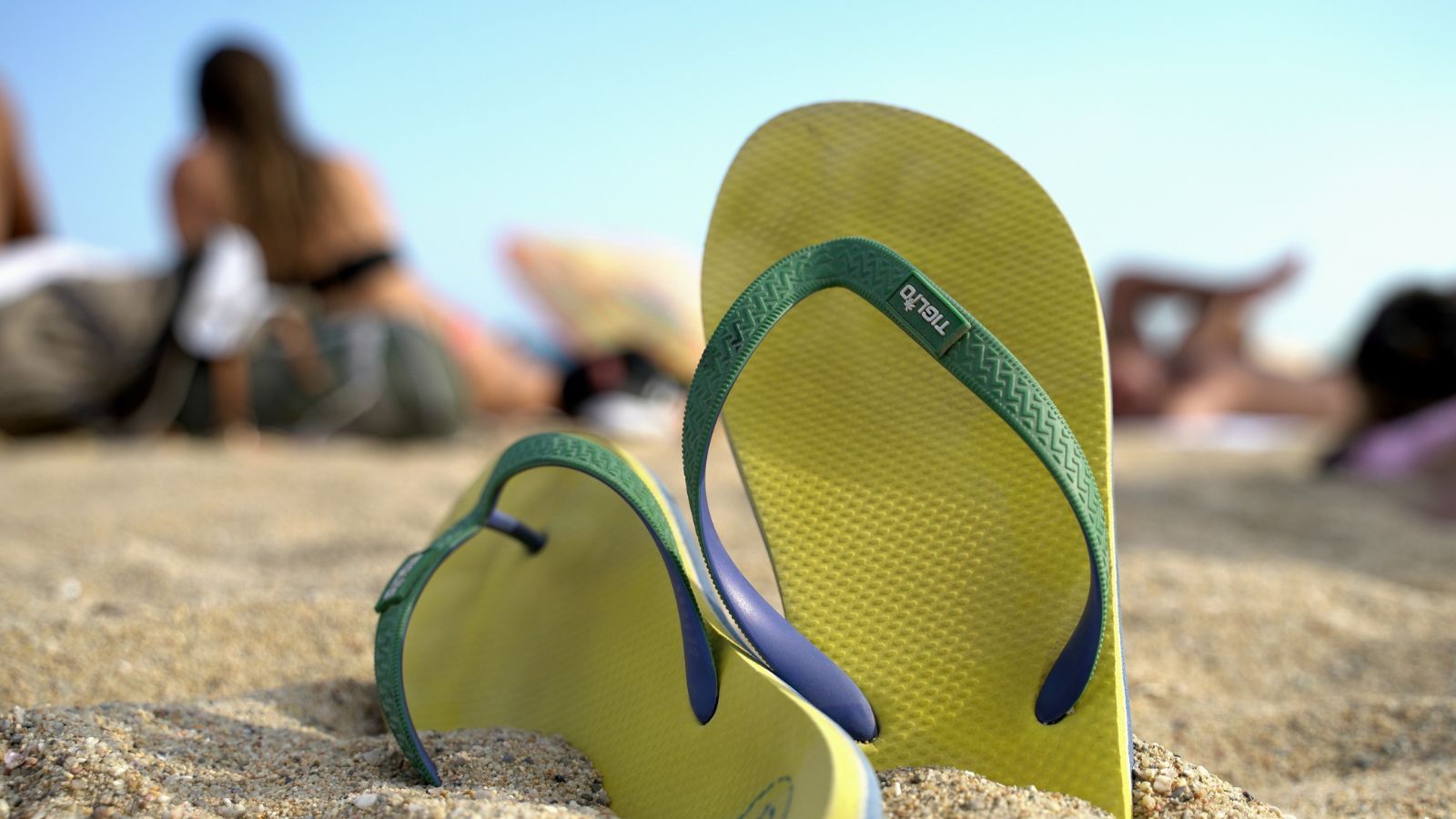 What Accessories Should You Add To Your Key West Packing List
A Sun Hat
Combining style and practicality, a hat is the perfect accessory to shield your face, neck, and head from the scorching sun.
With its wide brim, you will remain cool as you explore the beautiful beaches or outdoor activities. For extra protection, grab some sunscreen!
Simple Jewelry
Delicate necklaces, dainty earrings, and stackable bracelets can complement your ensemble without necessarily overpowering it.
Simple jewelry will add a touch of elegance that will help you transition from a day at the beach to a candlelit Key West dinner cruise.
A Small Backpack
A small backpack is a game changer on any vacation, especially the Florida Keys. Instead of lugging around with oversized luggage, this mini backpack will become a trusty sidekick.
For the perfect balance of functionality and style, keep all your essentials at your fingertips with a dainty backpack.
Sunglasses
We don't have to shed any light as to why you need to pack stylish sunglasses for your exciting trip to Key West.
With the paradise having year-round warmth and abundant sunshine, sunglasses are an essential accessory. Protect your eyes from the bright rays of the island while still adding a touch of flair to your outfit.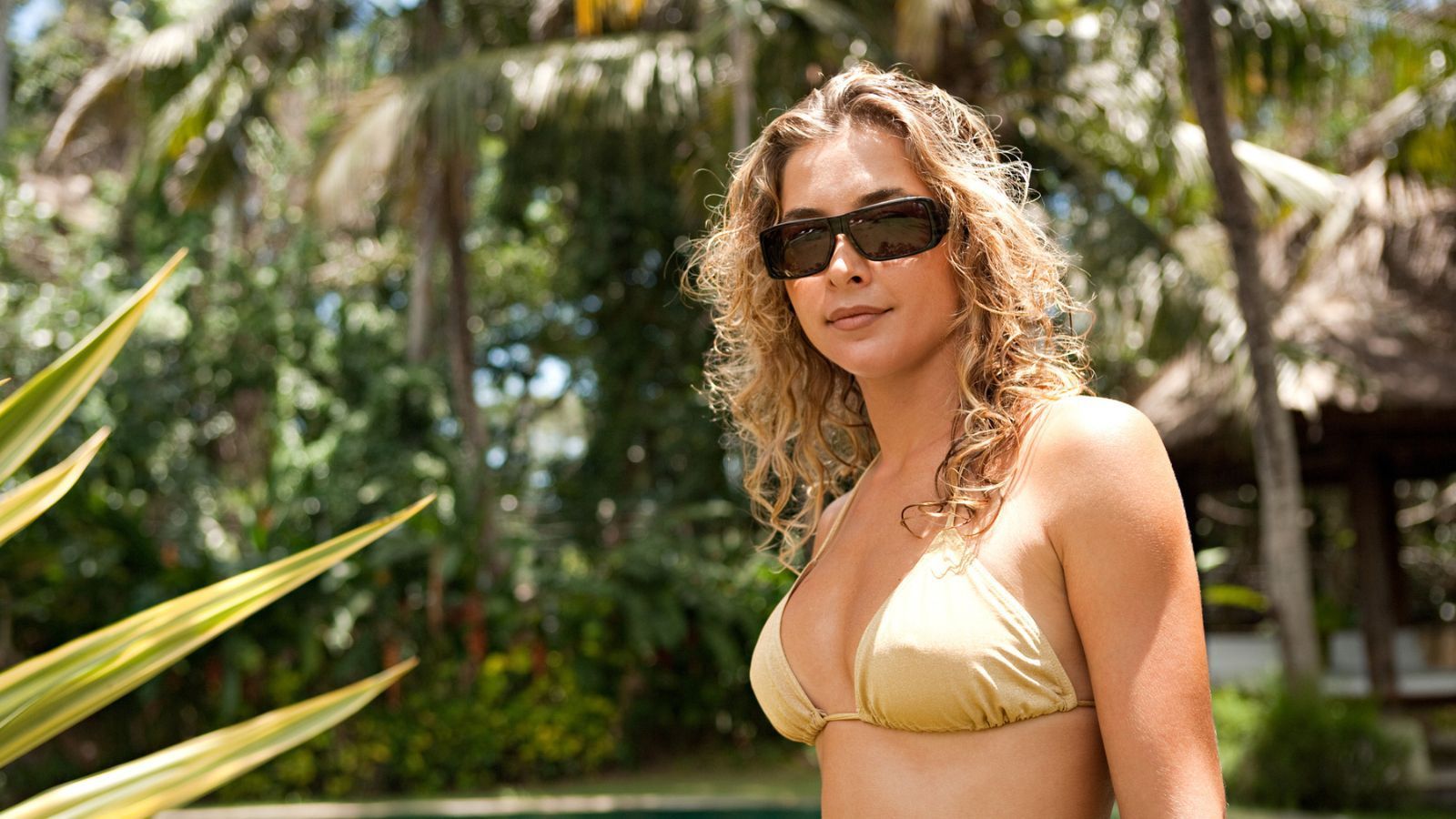 What Should Never Miss In Your Florida Keys Packing List
Bathing Suits
If you are a beach bum, you already have a clue about the best island wear – Bathing suits!
With pristine beaches and crystal clear waters, Key West is a tempting paradise that requires stylish swimwear.
So, if you visit Key West, a classic one-piece or a trendy bikini will accentuate the best packing lists.
Packing Cubes
If you want a stress-free and organized Key West trip, add packing cubes to your packing list.
They are excellent for keeping your clothes and belongings neat and tidy during the entire trip. So, no more rummaging while looking for elusive items.
Filtered Water Bottle
With high humidity and warm year-round weather, you will need to stay hydrated to keep your energy levels up.
Quench your thirst anytime and anywhere without worrying about the source by purchasing a filtered water bottle.
Gear
With plenty of thrilling water activities in Florida Key West, you must carry a few pieces of gear for a memorable experience.
On your packing list, make sure to include gear for scuba diving, snorkeling, fishing, golfing, or diving.
These will be your trusty Florida Keys companions that will add an extra level of thrill to your vacation.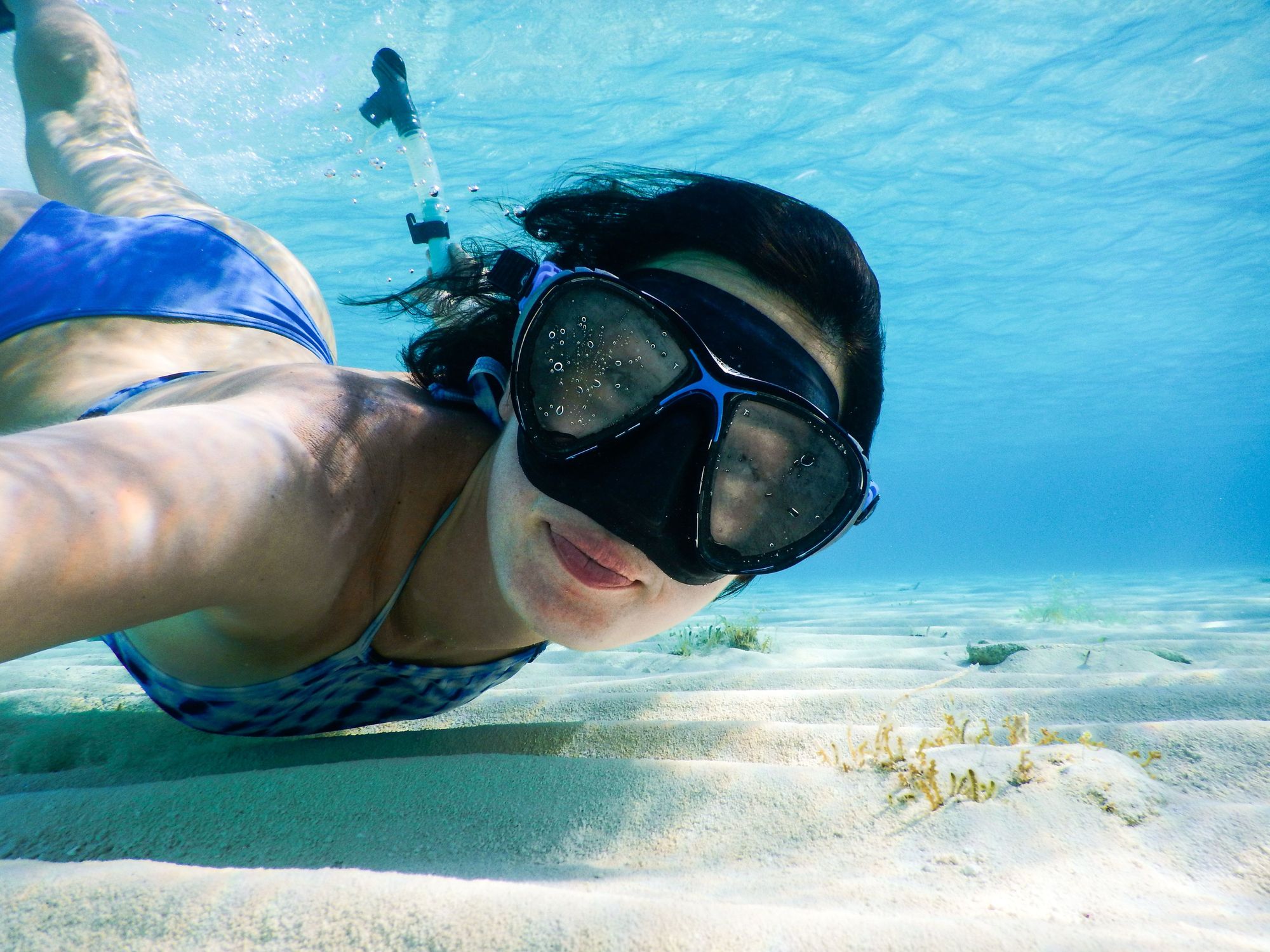 Other Essentials To Add To Your Key West Packing List
A water-resistant case for your phone

Travel speaker

Portable charger

Noise-canceling headphones

Lip balm

Snacks

Beach blanket

Cooler bag

Hand sanitizer spray

Neck wallet
What Shouldn't Be On Your Packing List
Heavy clothing
Unless you are traveling to Key West during the hurricane season, you really won't have any use for heavy clothing.
Formal clothing
Unless you are the bridegroom, wearing formally on an island is a faux pas.
Books
Let's be honest, when is the last time you actually read a book on a weekend staycation?
Expensive jewelry
Remember when Kim Kardashian's $75,000 diamond earrings fell into the ocean while on a Bora Bora vacation?
Don't turn your friends into Kris Humphrey or Kris Jenner by carrying expensive accessories. It's not cool.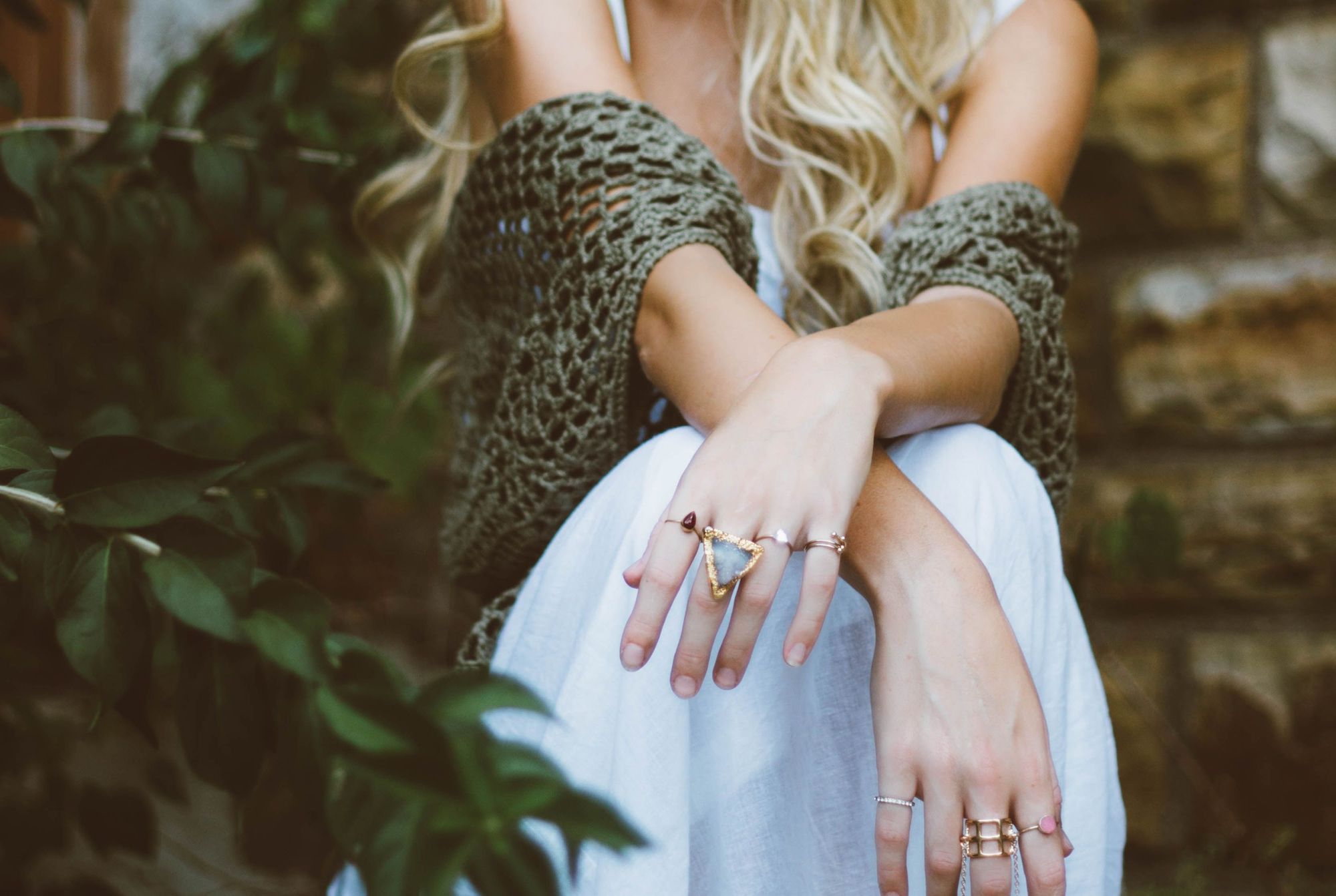 The Perfect Key West Packing List For An Exciting Trip
Now that you know exactly what to wear in Key West and what not to bring, you are all set to embark on a perfect Key West trip.
And to fully immerse yourself in the tropical paradise, you should go for the Sandbar Hopping Tour. You'll enjoy the warm sun of the Florida Keys and explore incredible beaches with the most stylish and appropriate dress code! Bon Voyage!