Key West, Florida, part of a chain of barrier islands just off the tip of the southernmost state, is a tropical paradise filled with sunshine, sand, and sea. The island hosts a historic city known for its vibrant nightlife, historic landmarks, and general laid-back "beach" atmosphere.
Many people visit Key West as a vacation destination because of the clear waters, whimsical local culture, and history, but it can also be an expensive vacation. There is a high demand from tourists for lodging and accommodations, and the limited nature of availability on the island can occasionally drive up prices. Fortunately, it is possible to have a budget-friendly trip to Key West if you know where to look and do some early planning.
A tour we think you'll love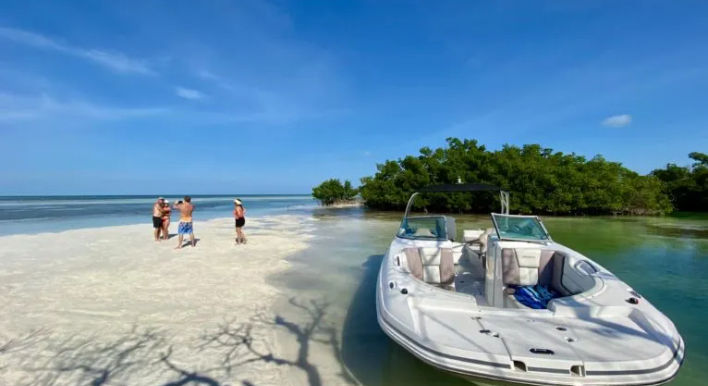 Mud Key Mangrove Safari
From $450
View tour
For example, Key West Boat Trips' Sandbar Tour is a good place to start for an affordable excursion for groups. If you are planning a trip to Key West, read on for a few tips about how you can have an affordable trip to the Conch Republic.
Why Is Key West So Expensive?
Is Key West expensive? Well, it can be, and there are many reasons why a destination like Key West can be somewhat costly for tourists. Much of what attracts visitors in the first place from all over the world to the islands includes attractions that are costly, such as private boat and snorkeling tours.
Because of this, the prices of hotels and restaurants, as well as activities, can be high, depending on where you stay and what you want to do. Additionally, the island is also located at the end of a long chain of islands, which means that many items need to either be flown in or driven over the connecting causeway highway.
Having to import things from the mainland also increases the cost of living on the island, for both tourists and locals. Consider some of the following points:
1) High Demand
Aside from its location out in the Gulf of Mexico, which requires costly imports of goods, the island is also a popular tourist destination, which drives up demand for hotels, restaurants, and activities.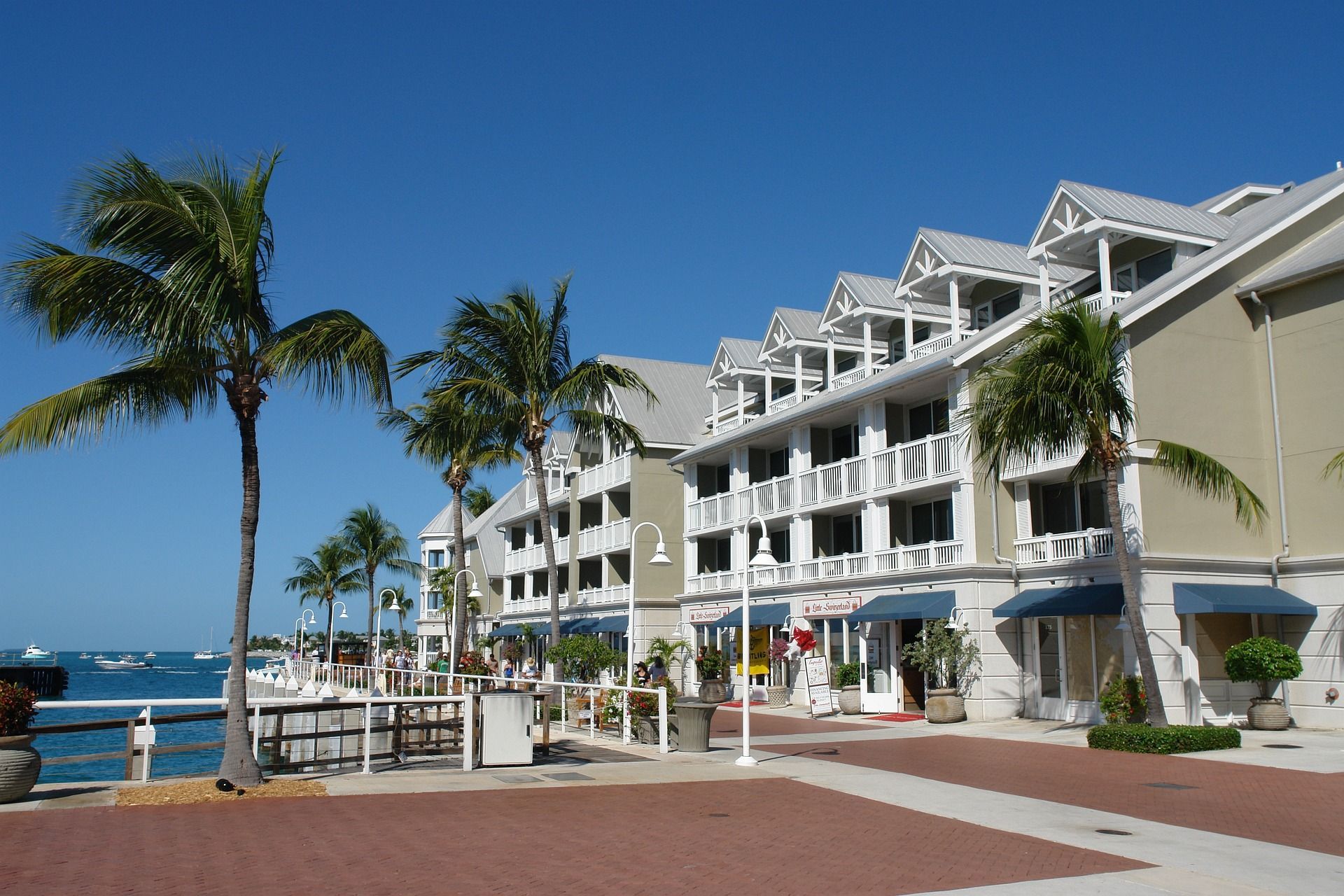 2) Lack Of Space
Key West itself is a small island with limited space, meaning, there is a limited supply of hotels and other accommodations that can be built on the island. As a result, prices for the limited supply of accommodations rise, particularly during peak tourist seasons.
In addition, many hotels in Key West are historic structures that have been renovated and restored, all of which add to the cost of accommodations.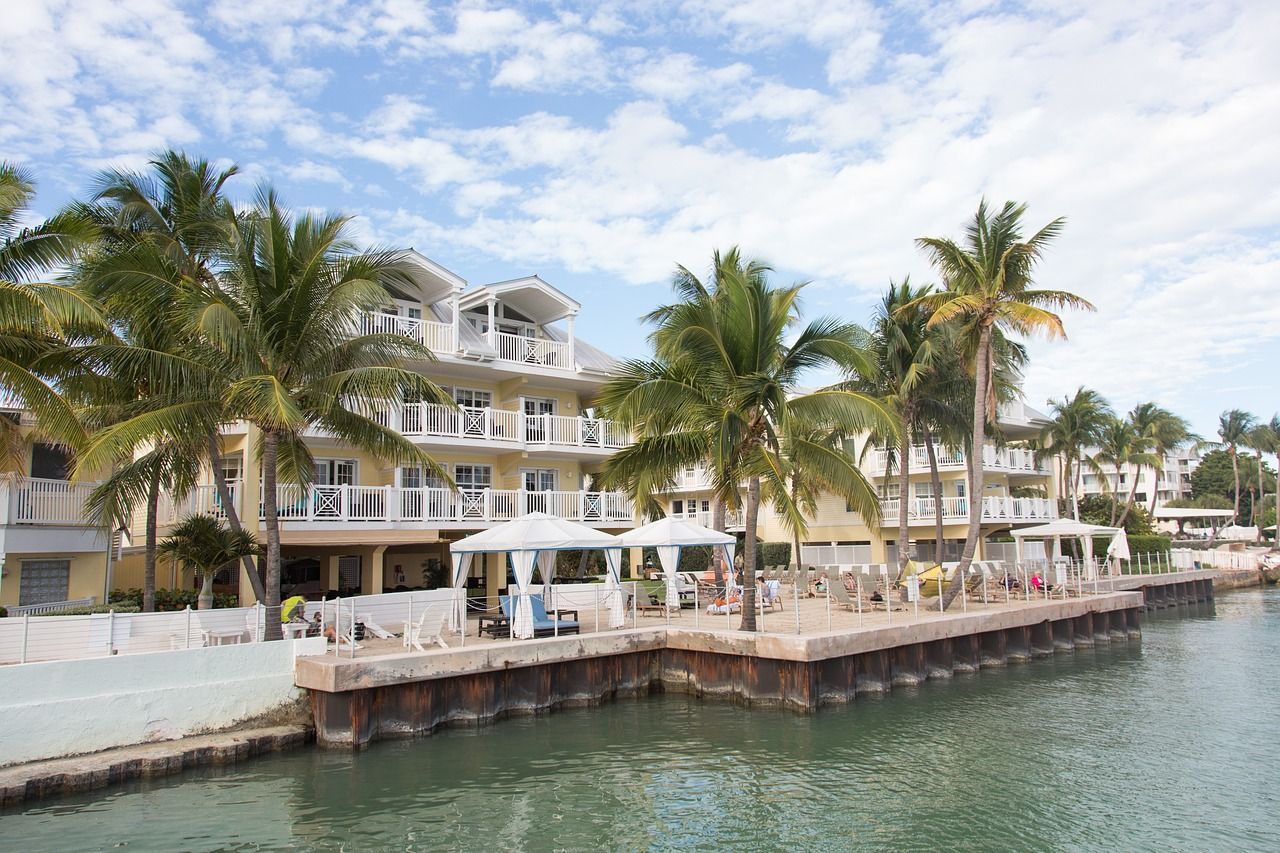 3) Expensive Excursions
Many activities and attractions in Key West can also be expensive. For example, taking a sailboat tour at sunset or a snorkeling excursion might end up costing several hundred dollars per person, depending on the type of tour.
While most historic sites are inexpensive, if not free, some of the more upscale activities available in a tropical destination can be costly. This includes high-end restaurants.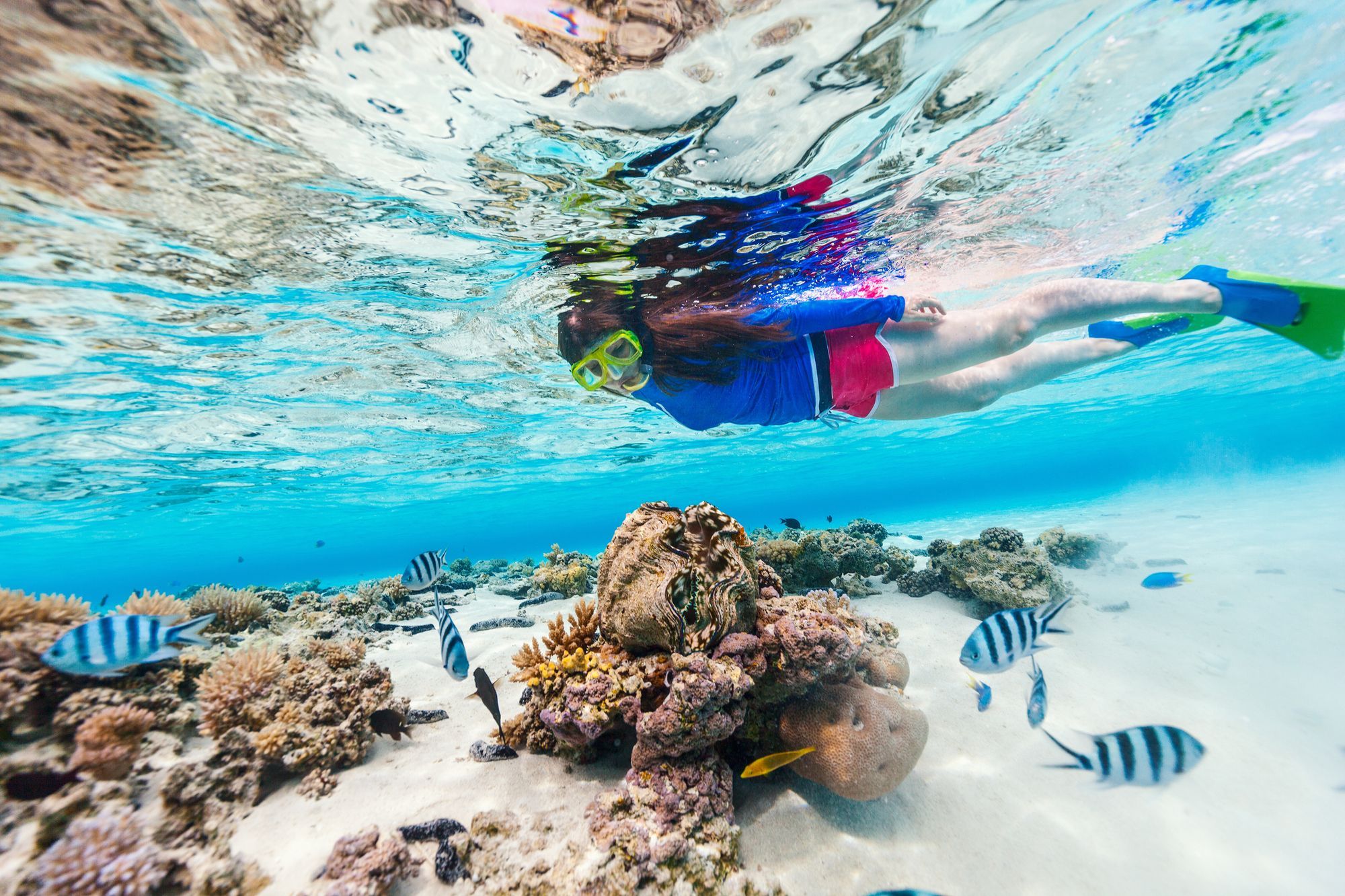 4) Special Events
Key West is also a popular destination for special events such as weddings or other types of festivals, all of which can drive up prices. During peak wedding season, it might be difficult to find affordable accommodations.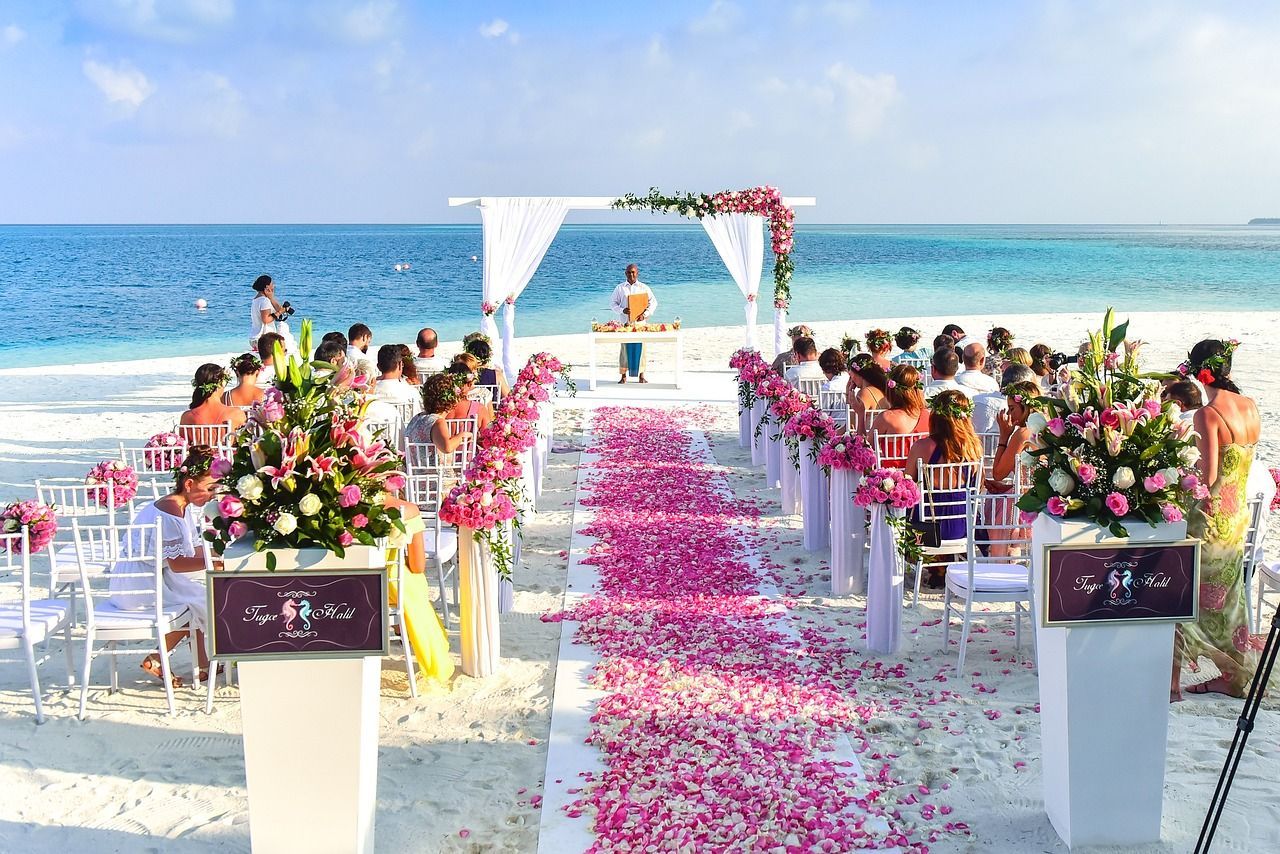 Key West On A Budget
With a little planning ahead of time and a willingness to be flexible, there are many ways to avoid the high cost of vacationing in Key West. You can visit Key West on a budget if you do your research. Consider some of the following tips:
1) Avoid Peak Season
Visit during the off-season, between October and December, and March and May. During this time, hotels and activities often offer discounted rates, and the island is less crowded with tourists.
The summer months tend to be more expensive for vacationers, and the best prices are usually at times when they are not on the island.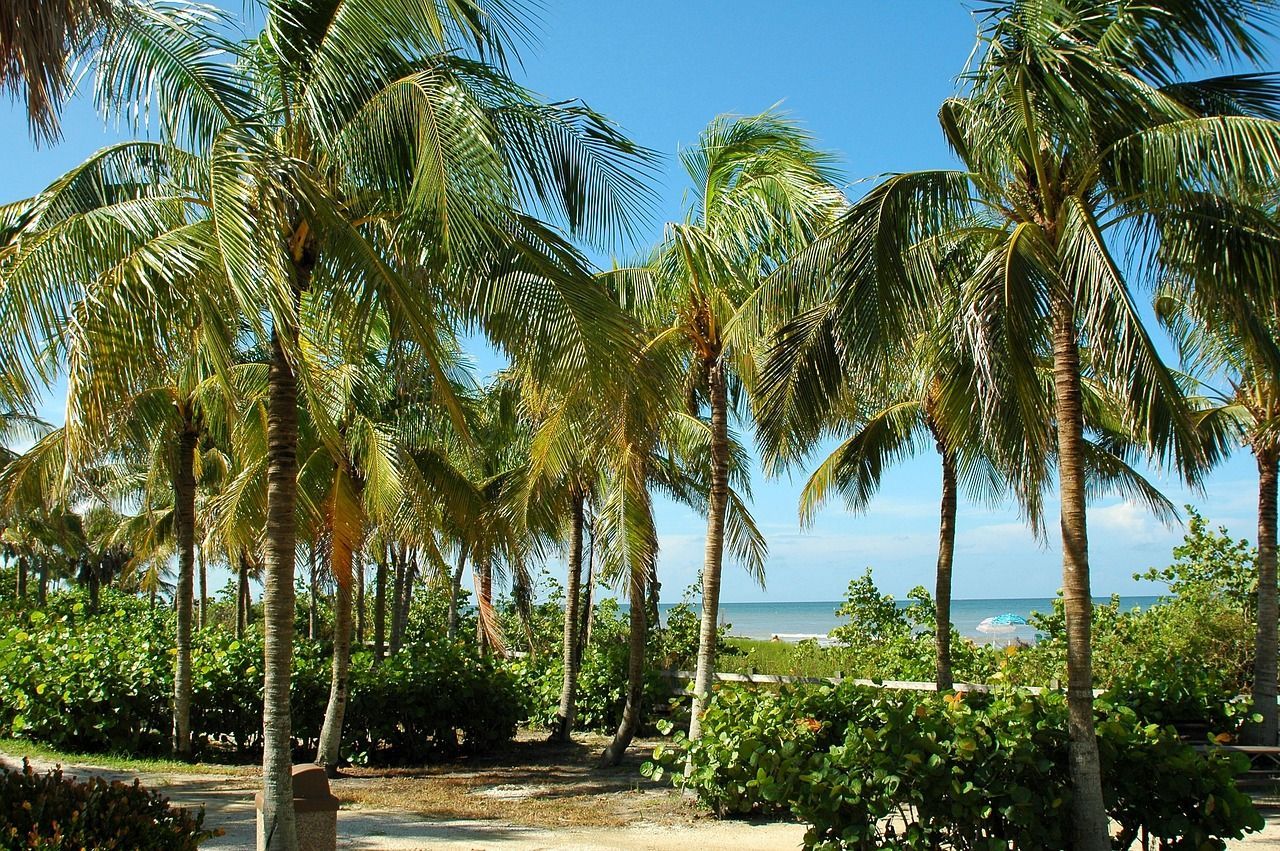 2) Be Flexible About Accommodations
Stay at vacation rentals or budget hotels instead of luxury resorts to save money. There are some chain motels on the island, and while they may not be fancy, keep in mind that hotel rooms are really just a place to sleep because you will be out sightseeing and enjoying the scenery during the day.
Check out websites like Airbnb for a wide range of options, including studio apartments and entire houses. Sites like Kayak can also search for deals on Key West hotels priced around the national average. Some suggestions include:
Stay in a bed-and-breakfast near Old Town's historic landmarks. There are several low-cost hotels in the area, such as the Key Lime Inn, which has rooms starting at around $150 per night, which is an average price for a budget room on the island.

The Truman Hotel, where a hotel room starts at around $200 per night.

The Chelsea House Hotel is also nearby and offers a hotel room for around $200 per night.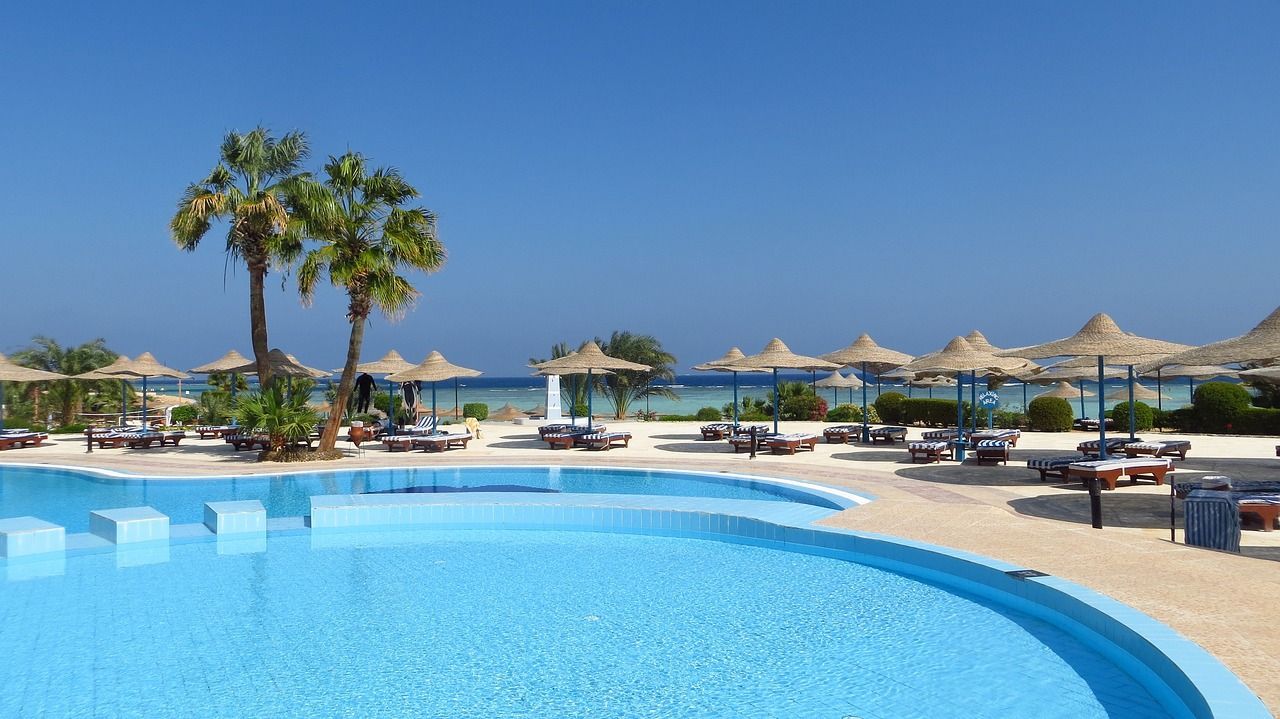 3) Look For Free Entertainment
Take advantage of the free events and low-cost festivals and trips that Key West has to offer. Visit the Southernmost Point, spend a day on the beach, or watch artists and performers at Mallory Square.
The Key West Cemetery is free to visit, and visitors might also consider enjoying the island's natural beauty by walking or biking along the beach or exploring the state parks.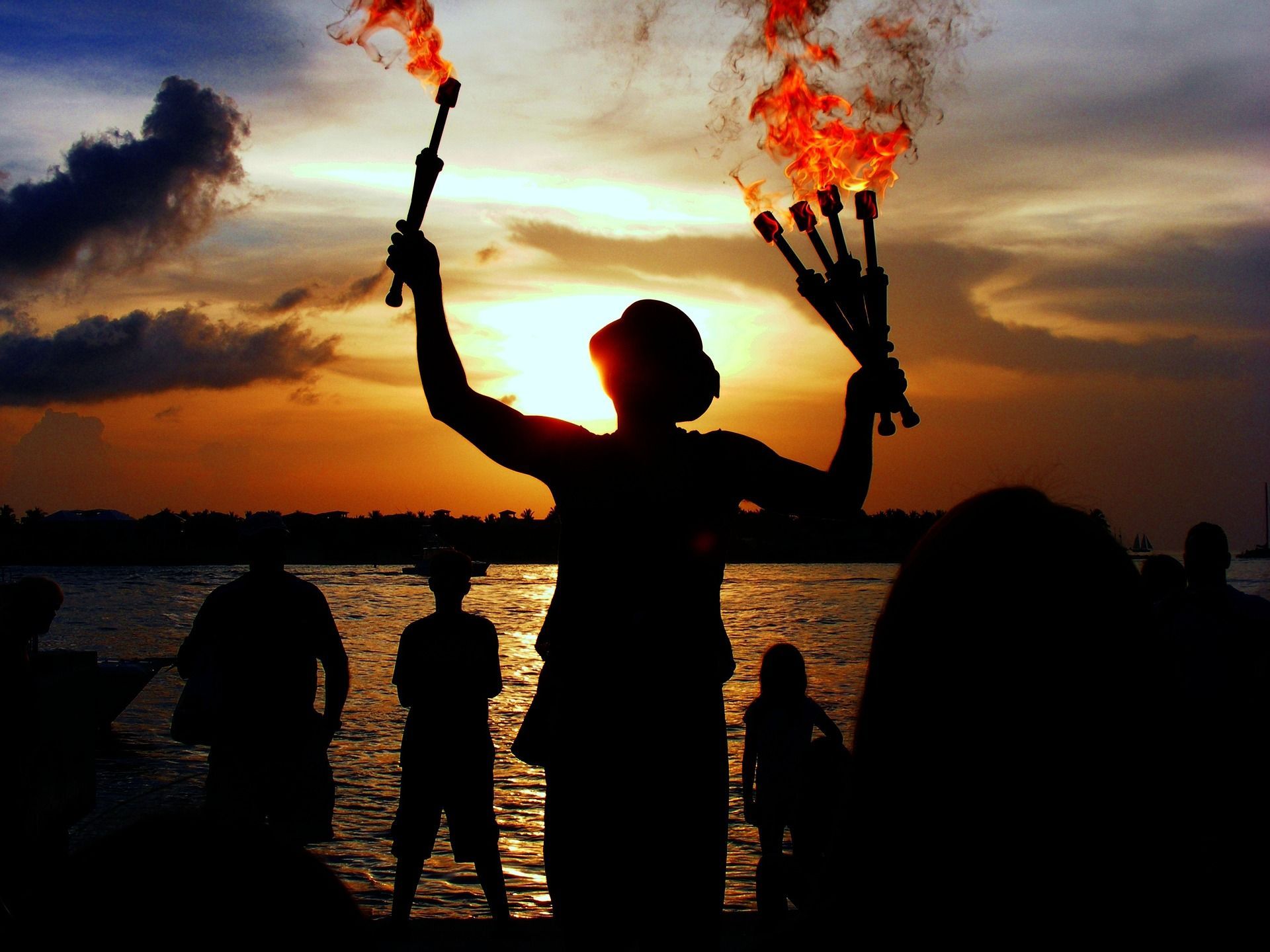 4) Plan Out Your Meals
There are indeed many high-end restaurants in Key West, some famous across the Florida Keys, but there are also several smaller, hole-in-the-wall establishments frequented by locals, many of which have affordable prices.
Also, be aware of and take advantage of happy hour specials from the many bars and restaurants in Key West. This is also a great way to enjoy a drink or a meal without breaking the bank. There are usually special deals on drinks, appetizers, and other menu items in the late afternoon or early evening hours.
Some places to consider include:
Fisherman's Café

Old Town Bakery

Garbo's Grill

Half Shell Raw Bar

Mary Ellen's Bar & Restaurant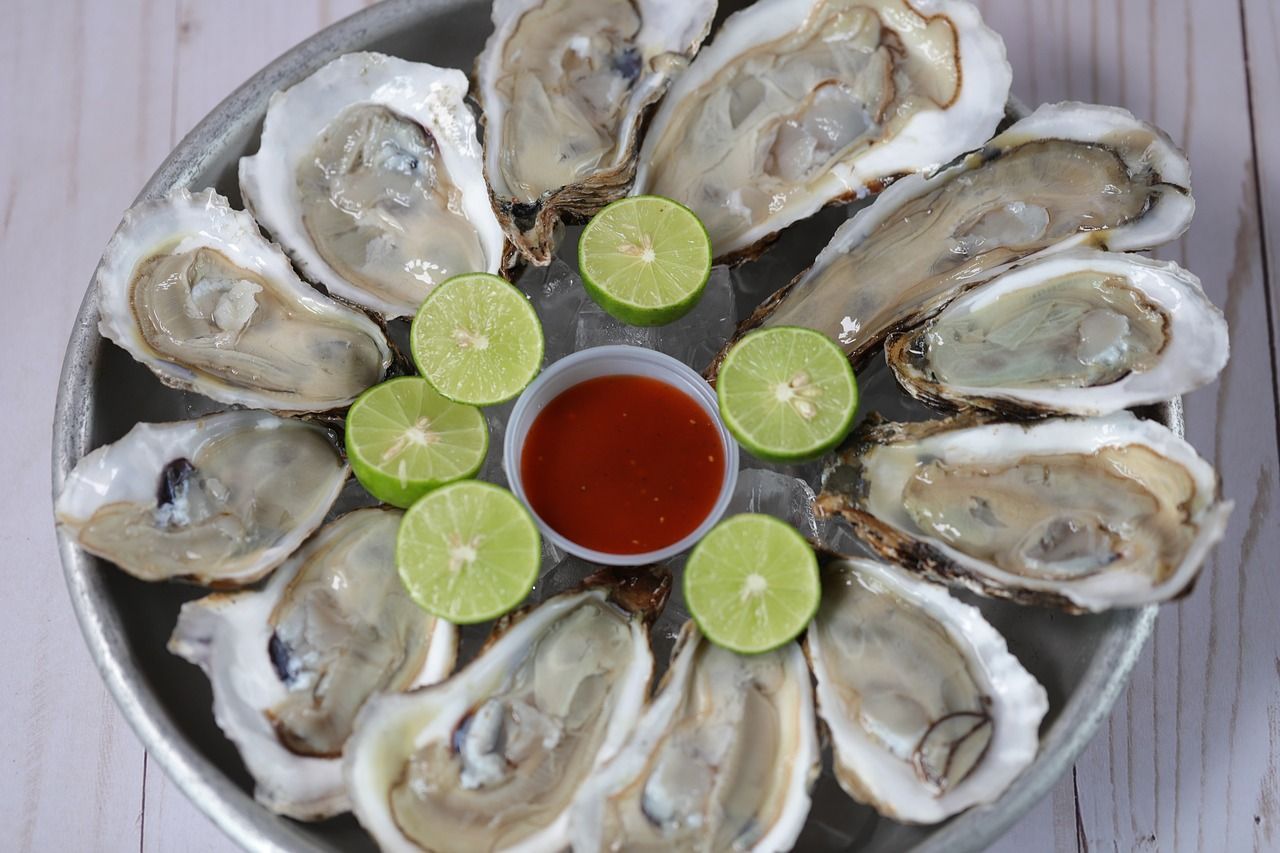 5) Skip The Car, Walk, Or Bike
Instead of taking a taxi or public transportation or spending money on a rental car, rent a bike or go for a walk. Renting a car during the length of your stay can be costly, especially if it spends most of its time parked in a parking lot at the beach or at your hotel.
Key West is not a large island, and therefore it is easy to navigate on foot or by bike. You might consider saving money by renting a bike or walking to your destination, especially if you like to exercise.
If you stay in a hotel that is fairly central to all of the things you want to see, it will not be far to walk at all. Also, many hotels and vacation rentals offer free bike rentals to their guests, and some hotels offer free shuttles to destinations.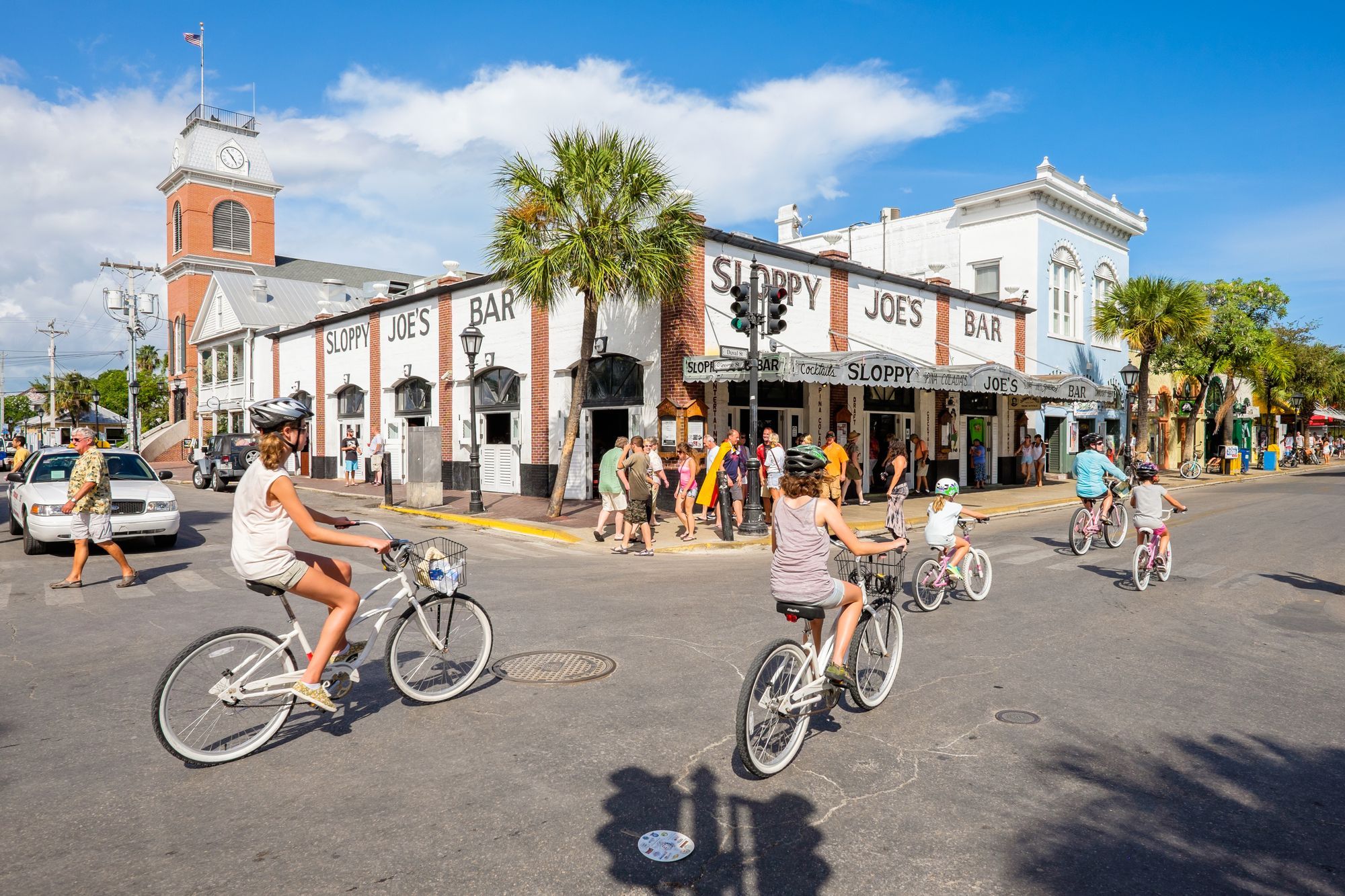 Traveling
Because Key West is a small island off the mainland coast at the gateway to the Atlantic Ocean, how you get there can also affect your budget. The island can be reached by boat, by the seven-mile Overseas Highway, or by air. Renting a car and driving will likely be the most affordable option, though depending on the type of deals you can find, airfare or boats are not out of the realm of possibility.
The Key West International Airport is located on the east side of the island and serves many major airlines. Visitors can choose to either fly directly into Key West or fly into Miami and take a shuttle or drive down the Overseas Highway. Driving, however, offers one advantage over the other options.
The Seven Mile Bridge is a must-see attraction in and of itself for visitors to Key West, spanning several miles across the Florida Keys, giving visitors a stunning view of the ocean and surrounding islands. In some cases, it is even possible to navigate the bridge on a bicycle. Aside from being the most affordable option, driving is also one of the most scenic when you visit Key West.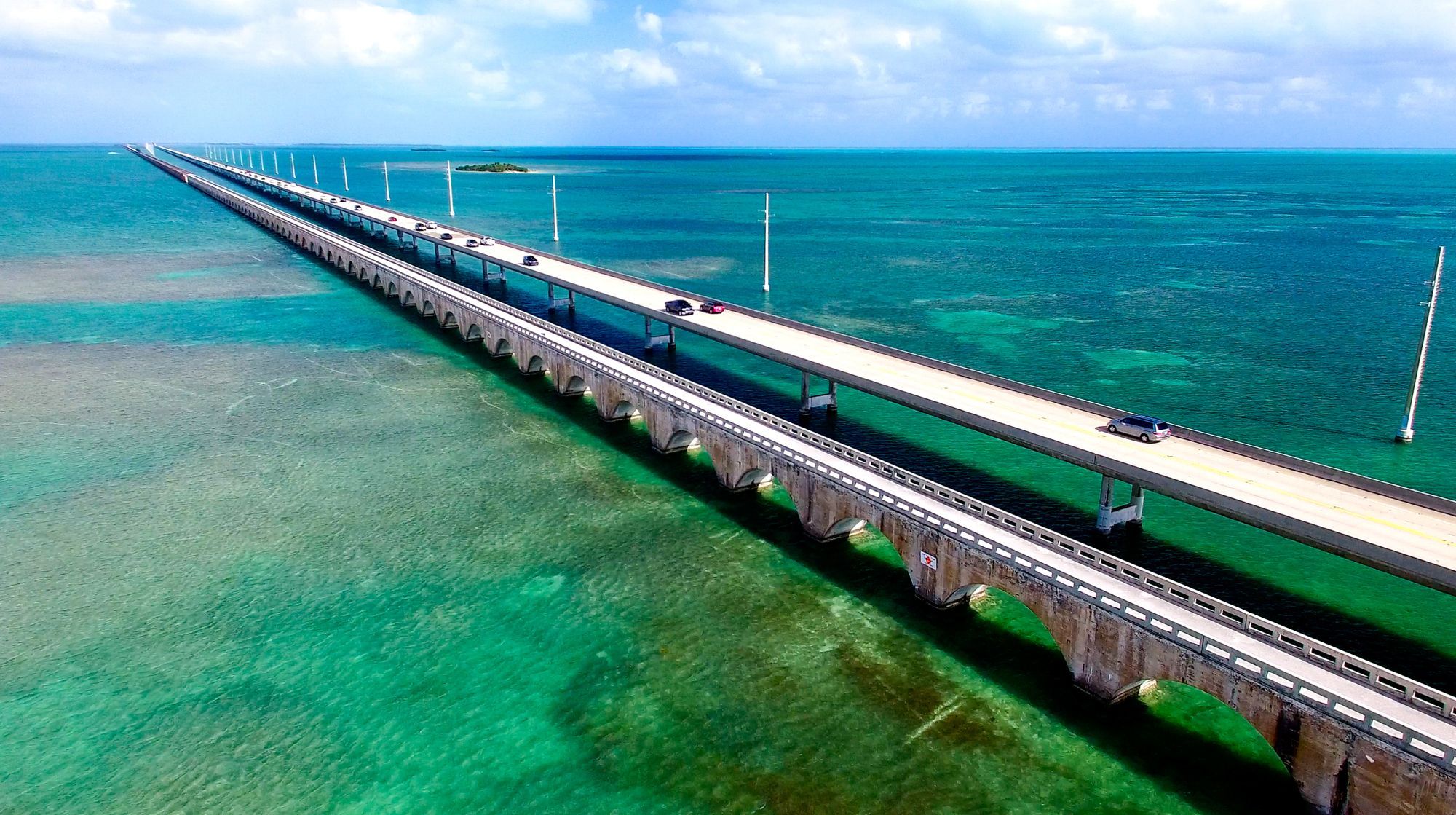 Budget Activities
Seeing the sights and staying busy on your vacation in Key West does not have to be expensive. Many activities in Key West are inexpensive or even free, allowing you to have a good time without breaking the bank. Here are some suggestions:
1) Historic Landmarks
The Southernmost Point is one of the most popular attractions in Key West, where visitors can take a photo with a colorful buoy that marks the point furthest south of the continental United States.
Visitors can also see the Hemingway House, the Audubon House, the Little White House, and the Key West Lighthouse on a budget, as many are either free or low-cost admission.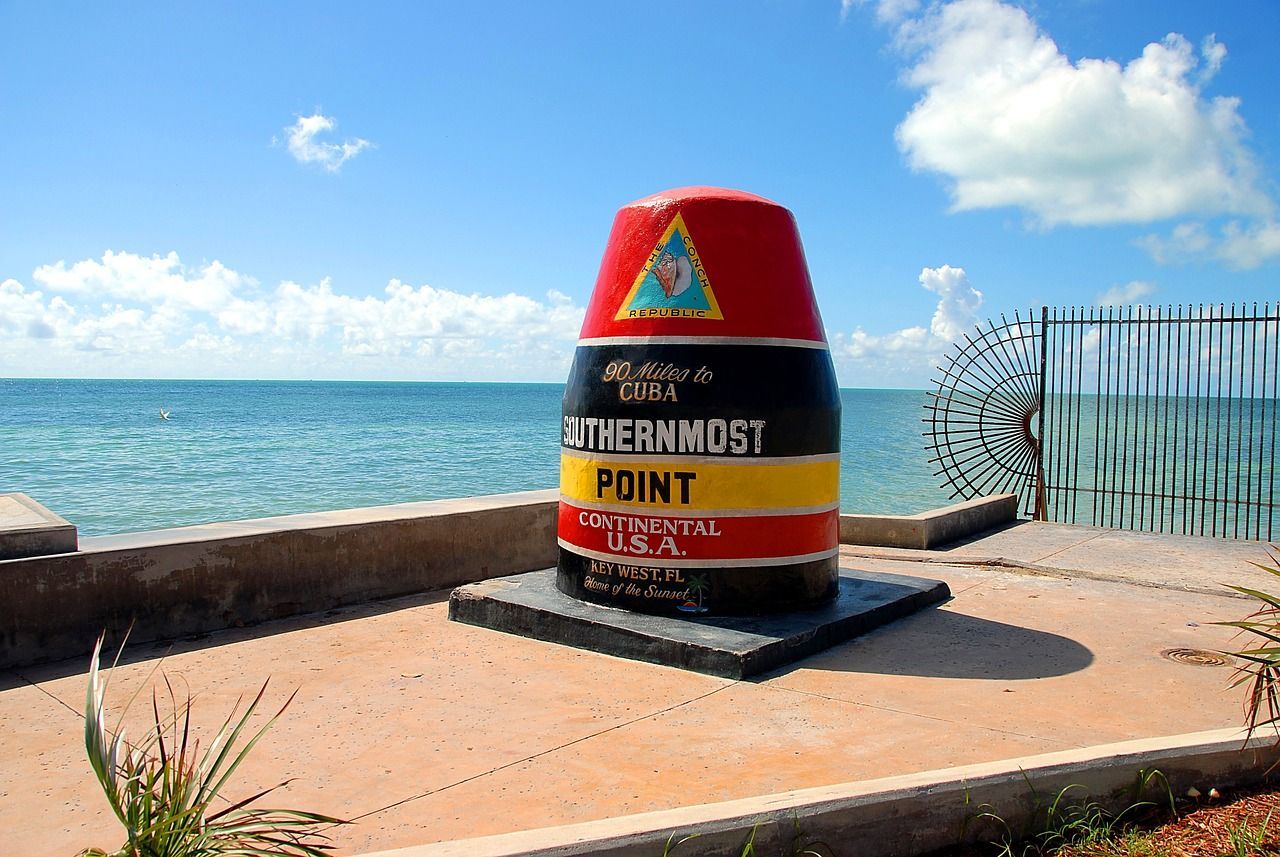 2) Explore Duval Street And Mallory Square
These well-known areas are ideal for shopping, dining, and nightlife. Many affordable souvenir stops can be found in both Mallory Square and Duval Street, and Mallory Square usually has street performers that are quite entertaining.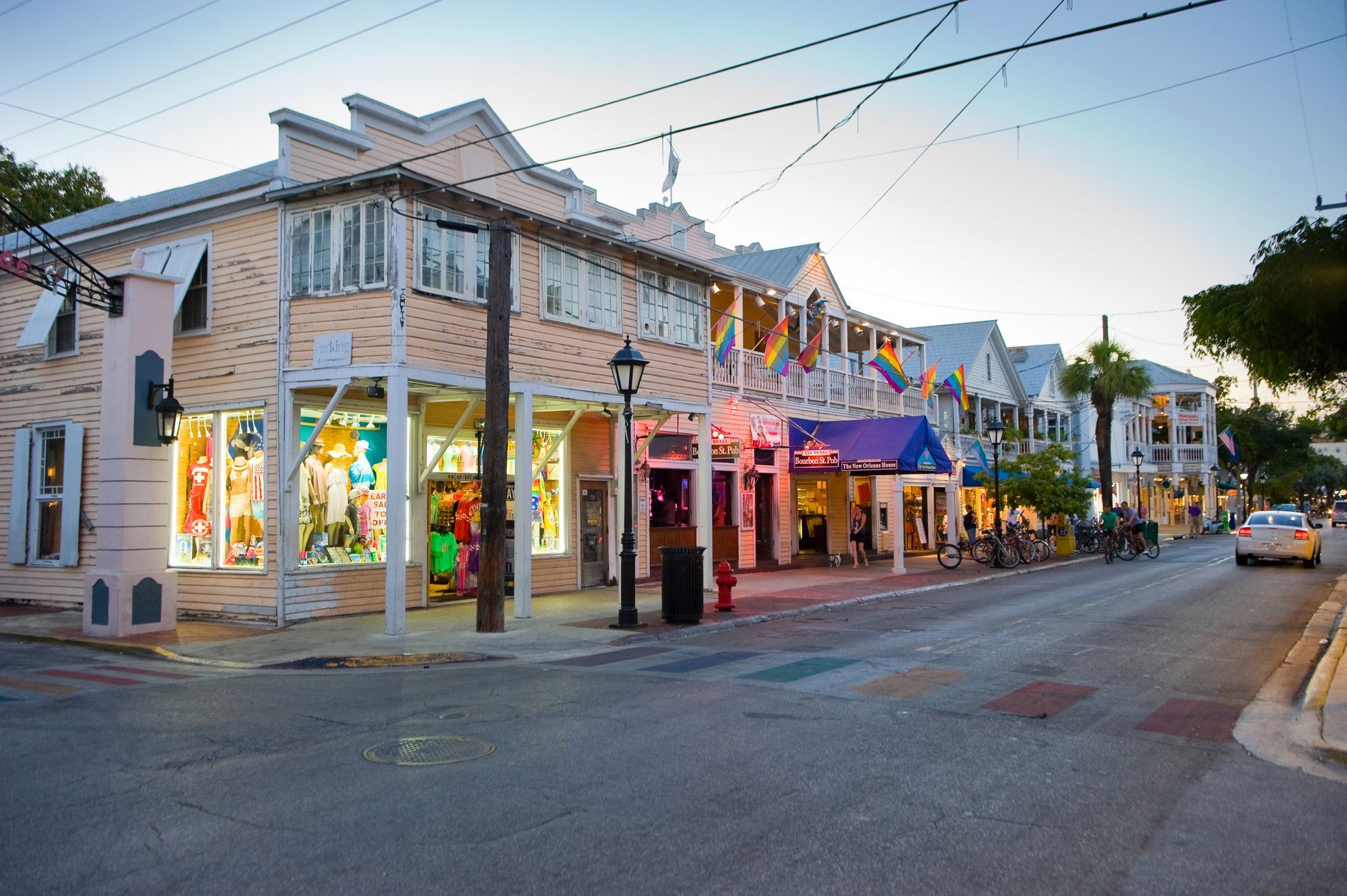 3) Enjoy The Local Culture
Key West is home to a vibrant community of artists, writers, and musicians, and if you plan to visit Key West, consider seeking them out. While learning about the island's history and culture, tourists who are exploring might consider visiting the Ernest Hemingway Home and Museum as well as the Key West Museum of Art and History at the Custom House.
Visitors should not miss the historic Key West's Old Town neighborhood, which is a beautiful place to explore. There are Victorian homes, historic buildings, and charming streets lined with trees and flowers.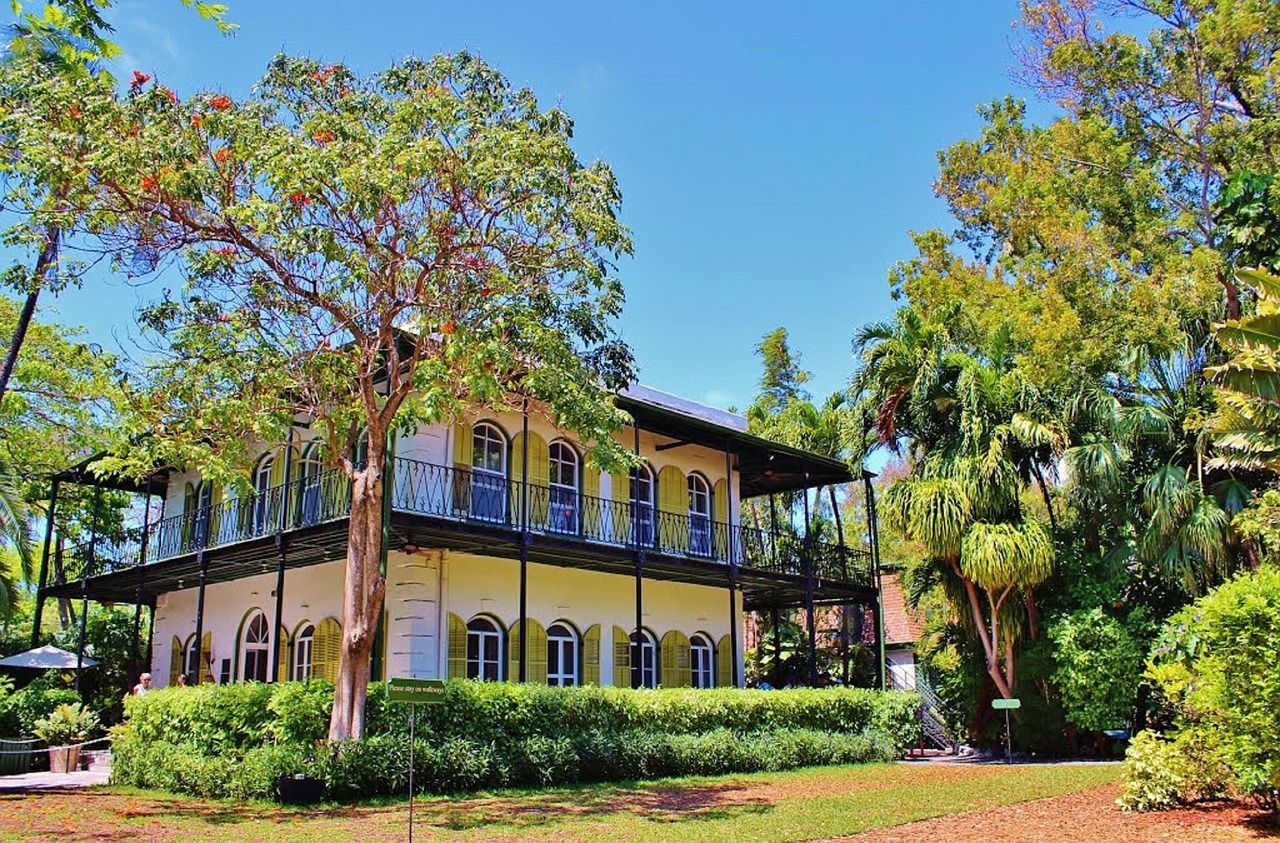 4) Don't Miss The Sunset Celebration
Crowds gather every day at Mallory Square to watch the sunset over the water at the Sunset Celebration. This is a free event that features street performers, musicians, and vendors selling souvenirs.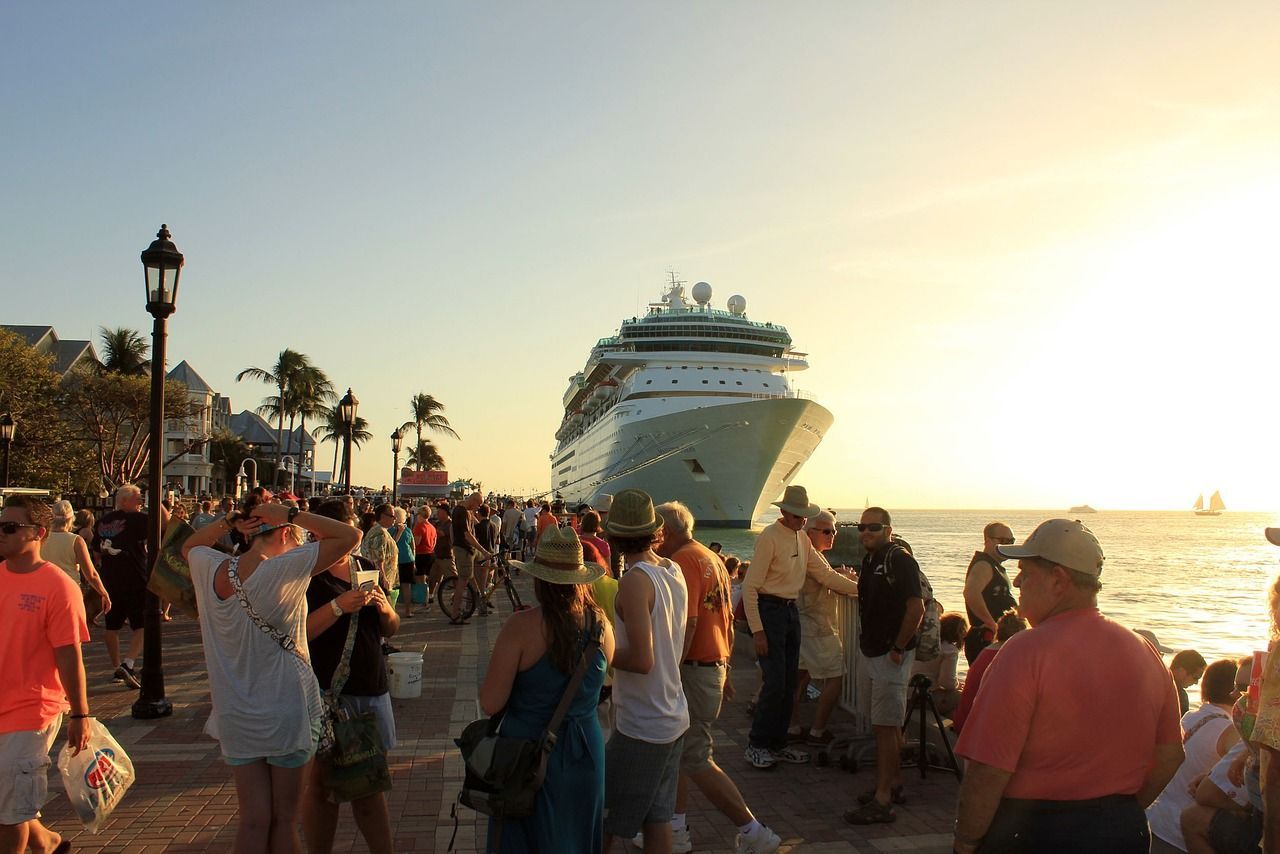 5) Free Activities Outdoors
Vacationers might consider visiting the Key West Cemetery, a unique and historic site that is free to visit and where visitors can see the graves of many famous Key West residents.
Key West is also home to many beautiful beaches, including Smathers Beach and Higgs Beach, all of which are free to visit and make for a good day trip. Here, visitors can swim, sunbathe, and enjoy the beautiful views.
6) The Key West Butterfly And Nature Conservatory
For $15 a person, visitors can explore this beautiful indoor attraction and see hundreds of different species of butterflies and birds. Many people think of it as a peaceful place to visit because it has lots of lush, tropical plants and educational displays.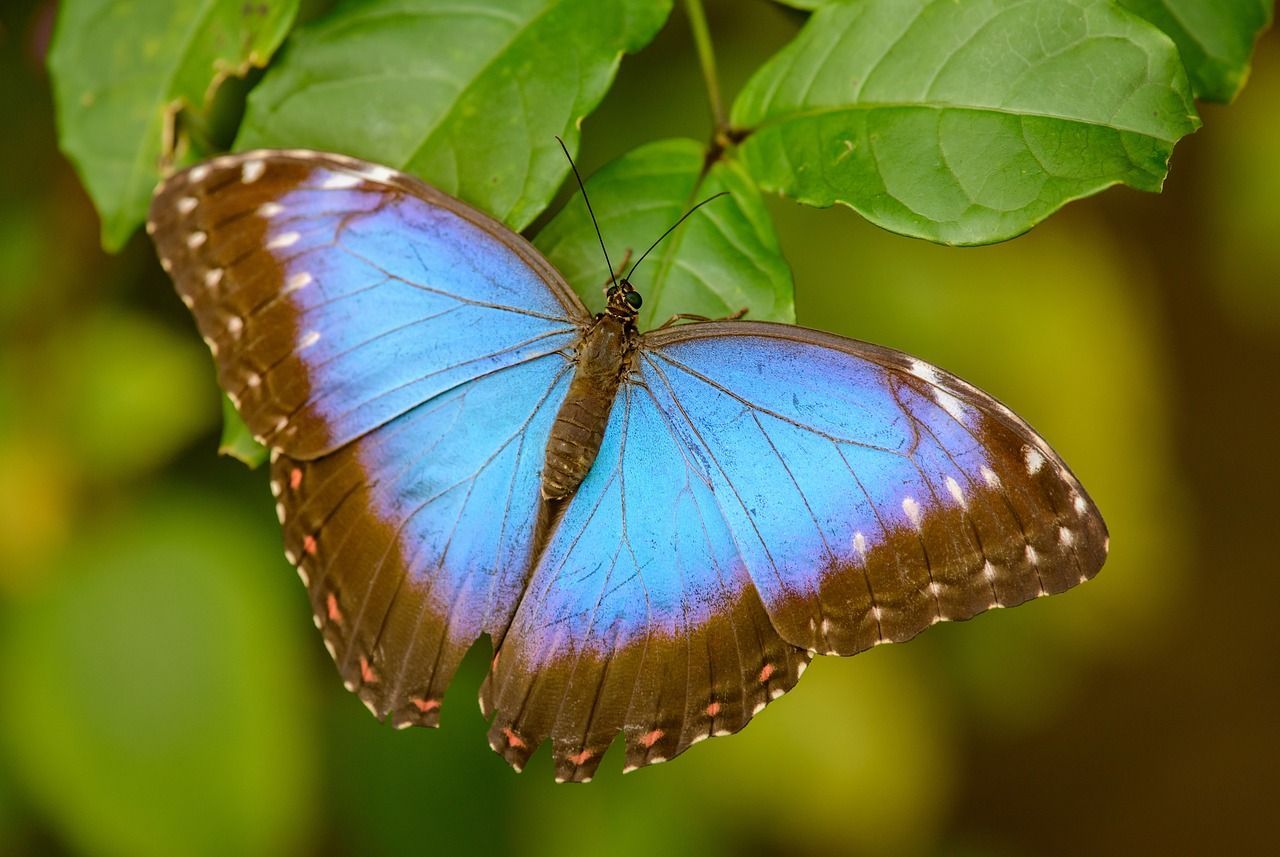 7) Take A Self-Guided Walking Tour
The Key West Historic Marker Tour is highly recommended for history buffs. This is a self-guided walking tour that takes visitors through the island's many historic neighborhoods and landmarks.
There are over 50 historic markers around the island that provide information about Key West's history and culture to the visitor, and this walking tour is free. There is even a free app that visitors can install on smartphones that will guide them through the tour and include several pictures and recordings relevant to each location.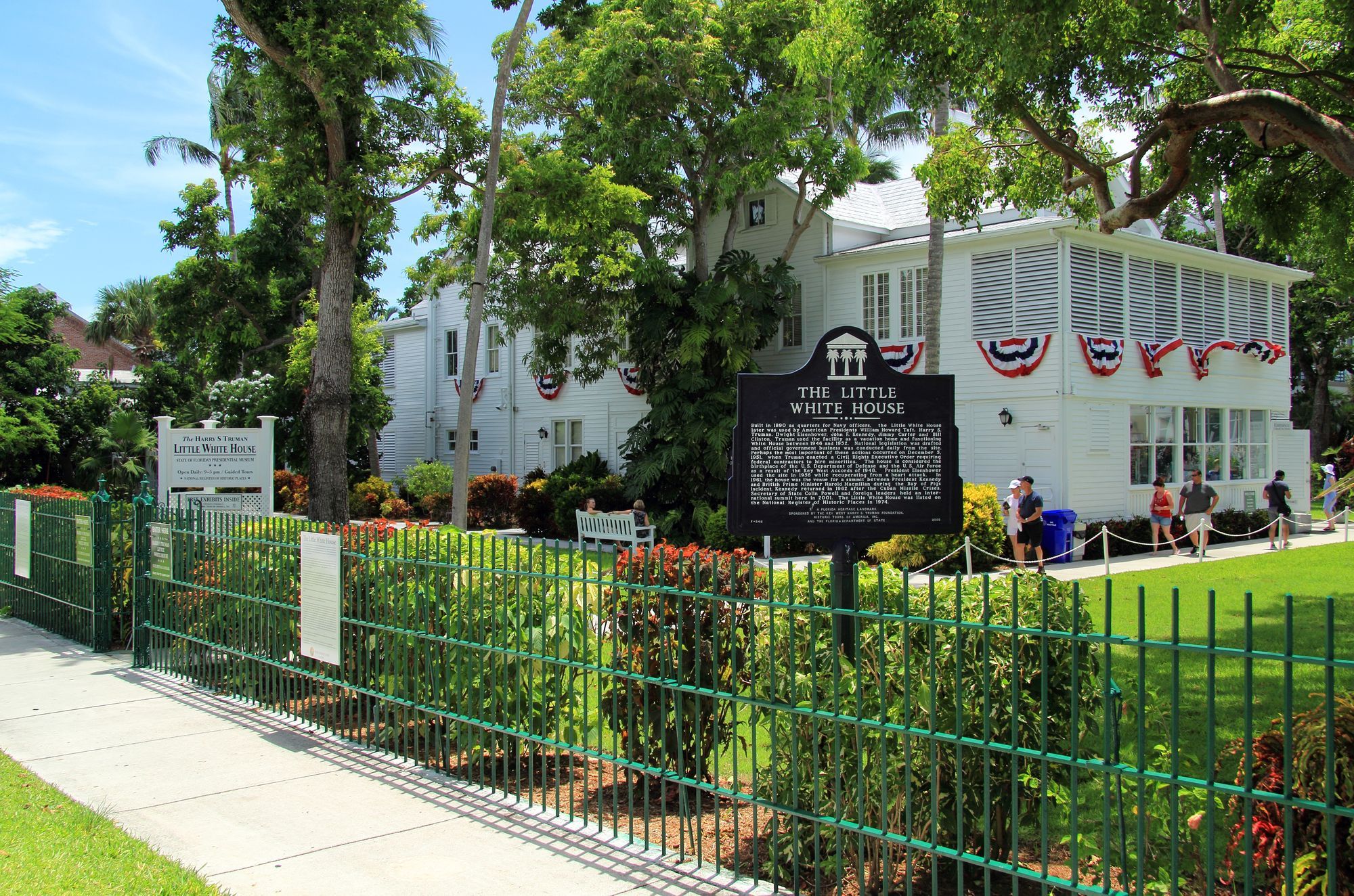 Start Packing!
Key West is a unique and beautiful destination, no doubt, and it can certainly be enjoyed on a minimum-wage budget. If visitors take advantage of these tips and suggestions, as well as budget-friendly activities, it is absolutely possible to enjoy the island and all it has to offer without spending a lot of money.
Whether you're interested in history, nightlife, or outdoor activities, Key West's welcoming destinations have something for everyone. If you're planning a trip to Key West, explore your money-saving options before you visit Key West.
It is true that Key West can be an expensive destination, but there are still many ways to enjoy the island on a budget by taking advantage of off-season rates, staying in budget-friendly accommodations, and seeking out free or low-cost activities.
If you are traveling with your friends, check out our Key West Sandbar Tour, a great option for large groups, or learn more about the tours available.