Key West is certainly magical in many ways. It is the country's southernmost point and the closest you can get to the Caribbean. The city is known for its fresh seafood, clear water beaches, famous water sports, vibrant nightlife, historic sites, conch-style architecture, and of course, delicious Key lime pie!
As experienced tour operators, we at Key West Sandbar Tours provide some of the best activities that make you feel like a local as you explore this beautiful city when you are not attending Fantasy Fest events.
A tour we think you'll love
Close to Halloween, this historic city comes to life during the annual Fantasy Fest celebration. During this magical 10-day party for adults called Fantasy Fest, people can explore their wildest fantasies by dressing up in extravagant costumes, turning a quiet tropical paradise into one of the most exciting events of the year.
When visiting during Fantasy Fest, a great addition to your vacation is taking a variety of excursions with us at Key West Sandbar Tours. You will be guided by knowledgeable boat captains who will take you on marine adventures to see the breathtaking natural beauty of the region. It is a great way to relax and unwind after the wild parties at Fantasy Fest.
History Of Fantasy Fest
Fantasy Fest was created in 1979 by local businessmen who were looking to put together an event to enhance the city's economy during its low season. The event grew significantly by 1995 with more than 60,000 people and over 70 floats in attendance during the Fantasy Fest parade. By 2001, the annual event was estimated to bring approximately $35 million to the island annually.
This unique annual Fantasy Fest Parade has been compared to New Orleans' Mardi Gras and Rio de Janeiro's Carnival. Although it mostly catered to adults, it has evolved to include family-friendly events. Now, the number of people that are expected each year can reach up to 75,000, which is about three times the population of the city.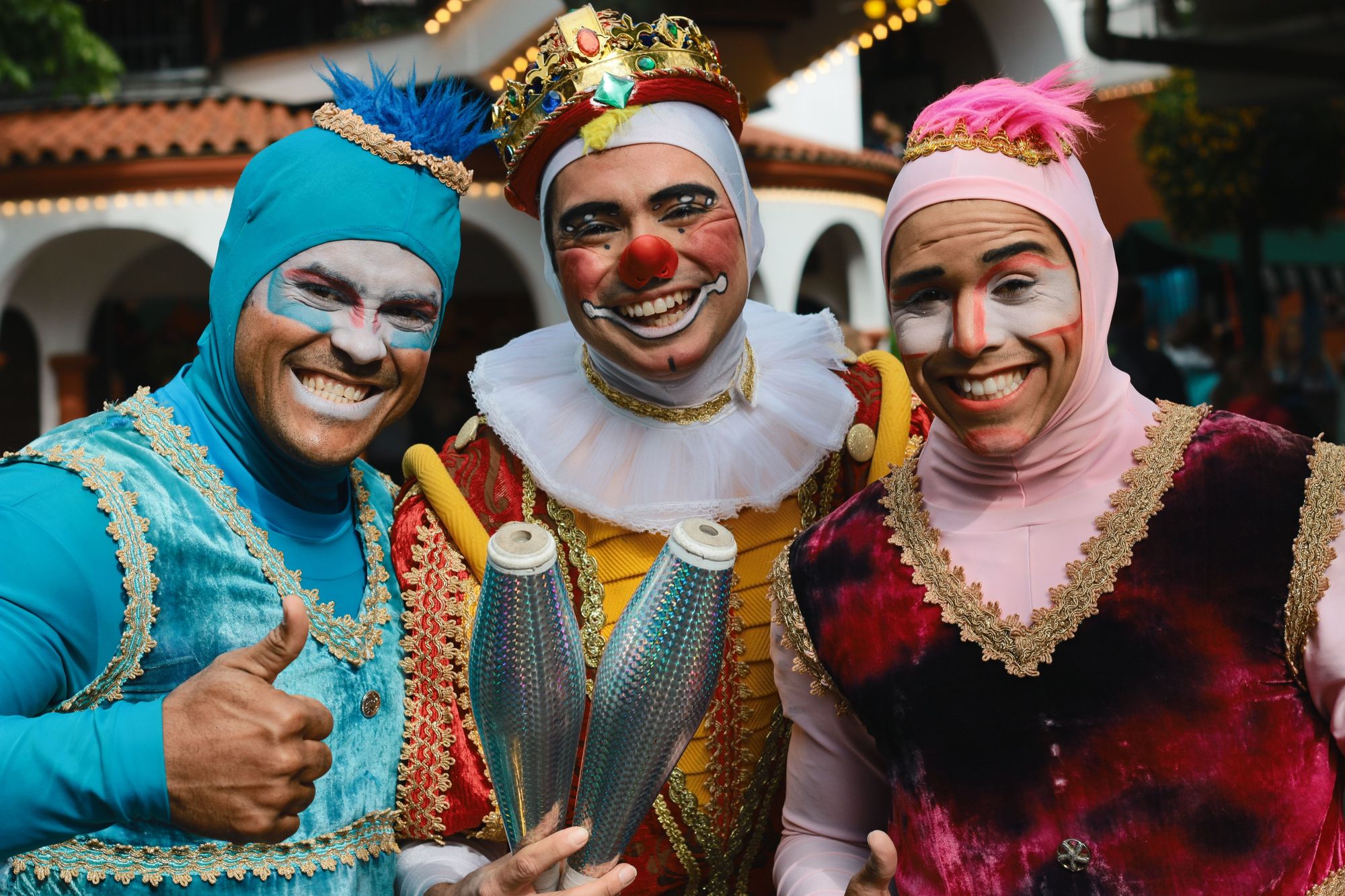 More About Fantasy Fest Key West 2023
In 2023, Fantasy Fest is happening from October 20-29. You can expect the 10-day-long party to include parades, costume contests, balls, fundraisers, body painting, drag queen performances, neighborhood parties, and a procession of pets!
Fantasy Fest is the perfect opportunity for you to explore your creative imagination. The highlight of the event is the tons of costumes you will see. You can dress up as anything your heart desires and be as flamboyant as you want to be. Some of the wild looks you'll see include people glittered up from head to toe, body-painted naked bodies, or characters such as the dragon-turned-White-Walker from Game of Thrones or Milburn Pennybags, better known as the Monopoly man.
You can also wear multiple designs on different days since you can participate all ten days if you wish. The point is to stand out as much as you can and have tons of fun doing it. Besides the flashy costumes, you can enjoy some of the world's craziest parties that match the vibe of the Keys effervescent spirit perfectly.
These are some of the activities during this wild Fantasy Fest street fair in Key West:
Pirate Party

Zombie Bike Ride

Kinky Couples Party

Tea Dance ("It's not over until the fat lady sings!")

Best Walking Group: "Mother Nature Celebration" by Daniel Bitnar.

Alice's Excellent Adventure

Island Arts and Crafts

Fantasy Fest Parade
You can easily spend the whole 10 days of the fest partying and seeing the various shows. However, visitors often break up their trip between Fantasy Fest and the many other things available to do in Key West. Besides, it's probably a good idea to take a break from the extreme partying and engage in a more relaxing itinerary before your vacation ends.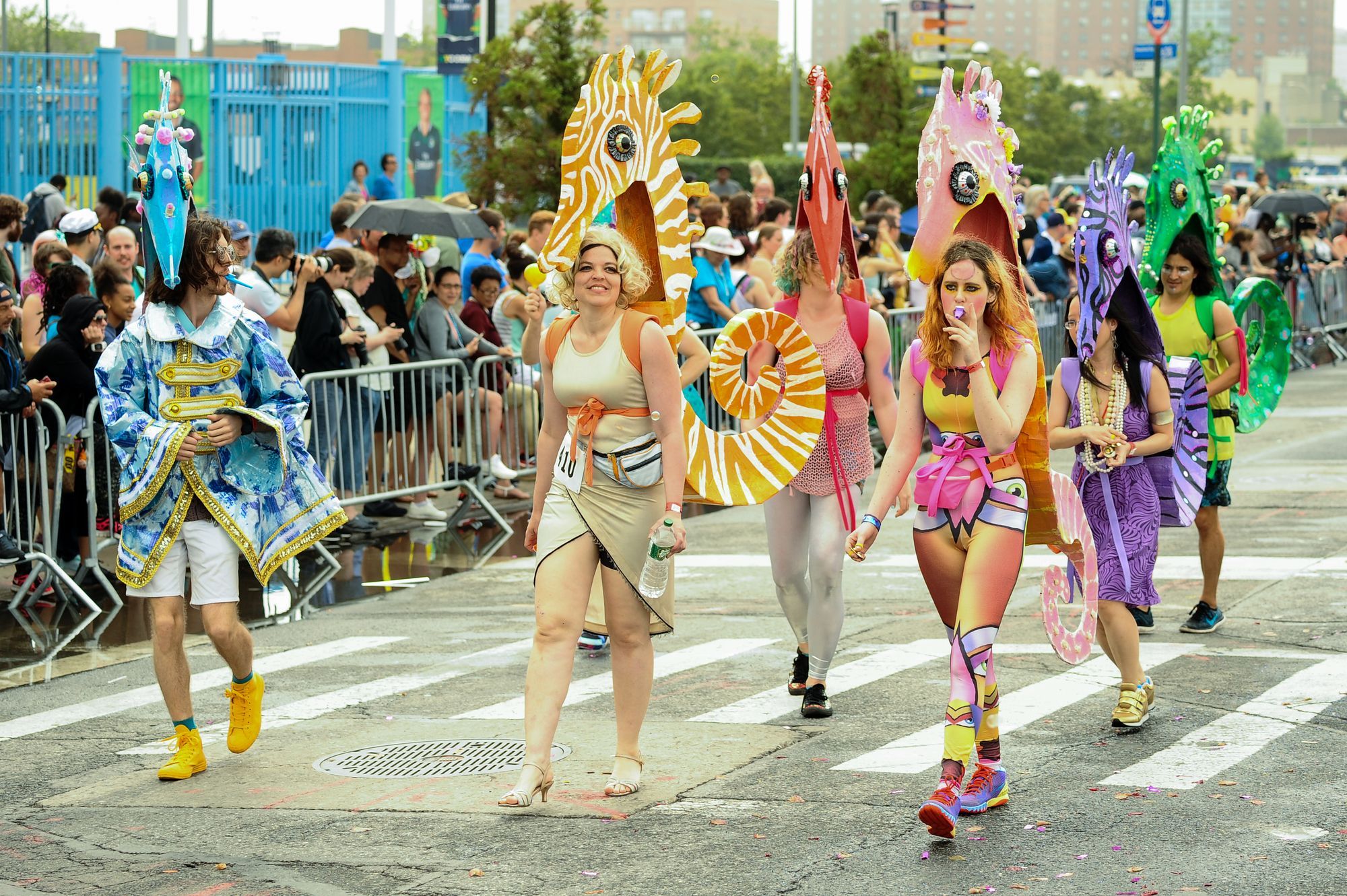 Fantasy Fest Survival Tips
As you prepare to have the wild experience that is Fantasy Fest, it is smart to keep in mind some useful tips that will help you create the best experience.
1) Travel Light
Besides the extravagant costumes, you will not need to bring much to Fantasy Fest. The basic must-haves for Fantasy Fest events are:
Cash

Official ID

Camera

Phone
Be sure to carry a small purse or fanny pack to keep your valuables accessible and safe. Backpacks are not allowed inside the Fantasy Zone and you won't want anything bulky to weigh you down. You can expect long lines for various activities, so the lighter you are the better.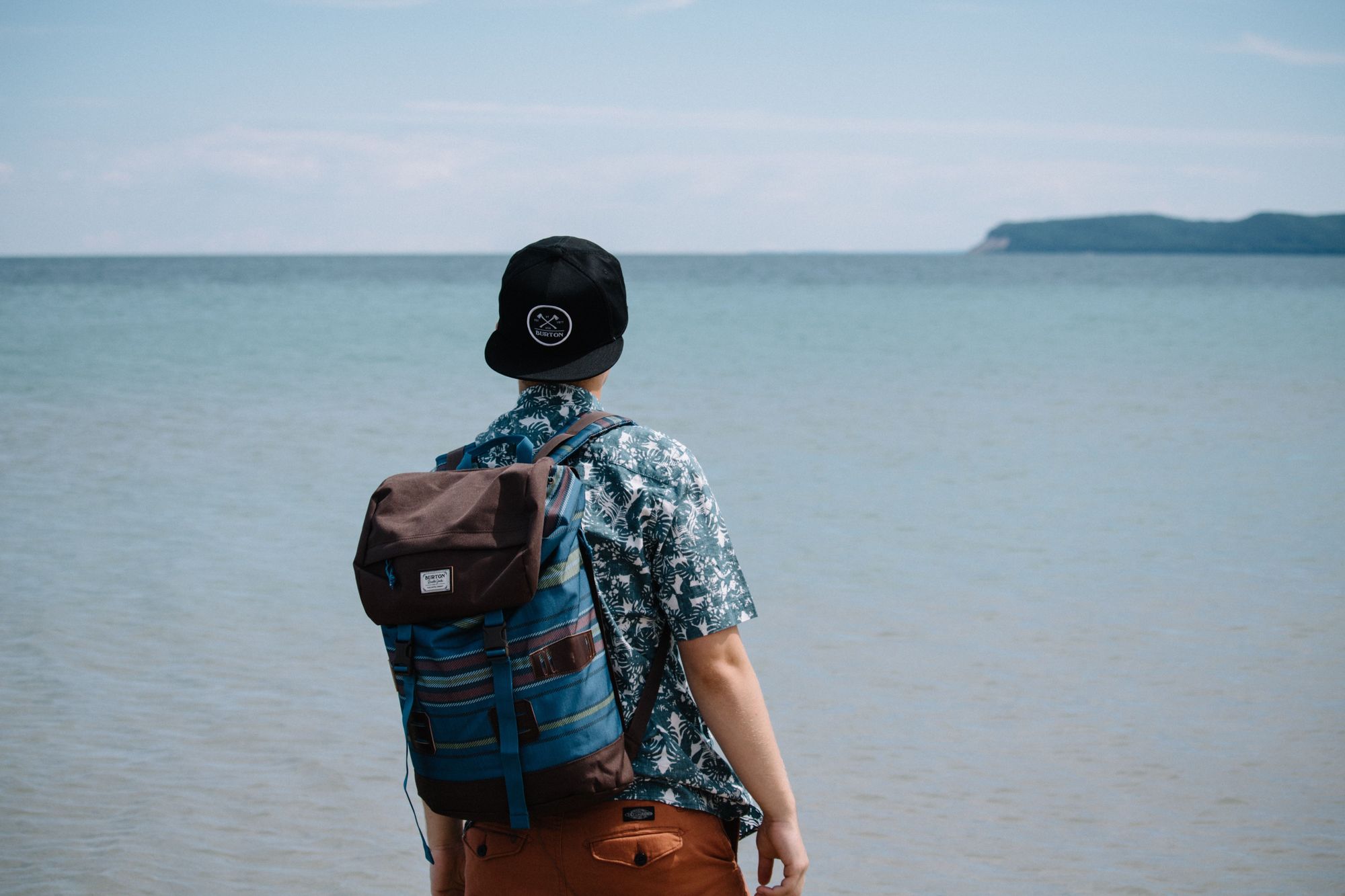 2) Leave Your Vehicle Behind
During other times of the year, Key West has a challenging parking situation. You can imagine how parking becomes hugely difficult during Fantasy Fest. It is best to choose a cab, shuttle, public transit, or other mode of transportation to attend the Fantasy Fest parade. You also won't have to worry about drinking and driving, tickets, or remembering where you parked.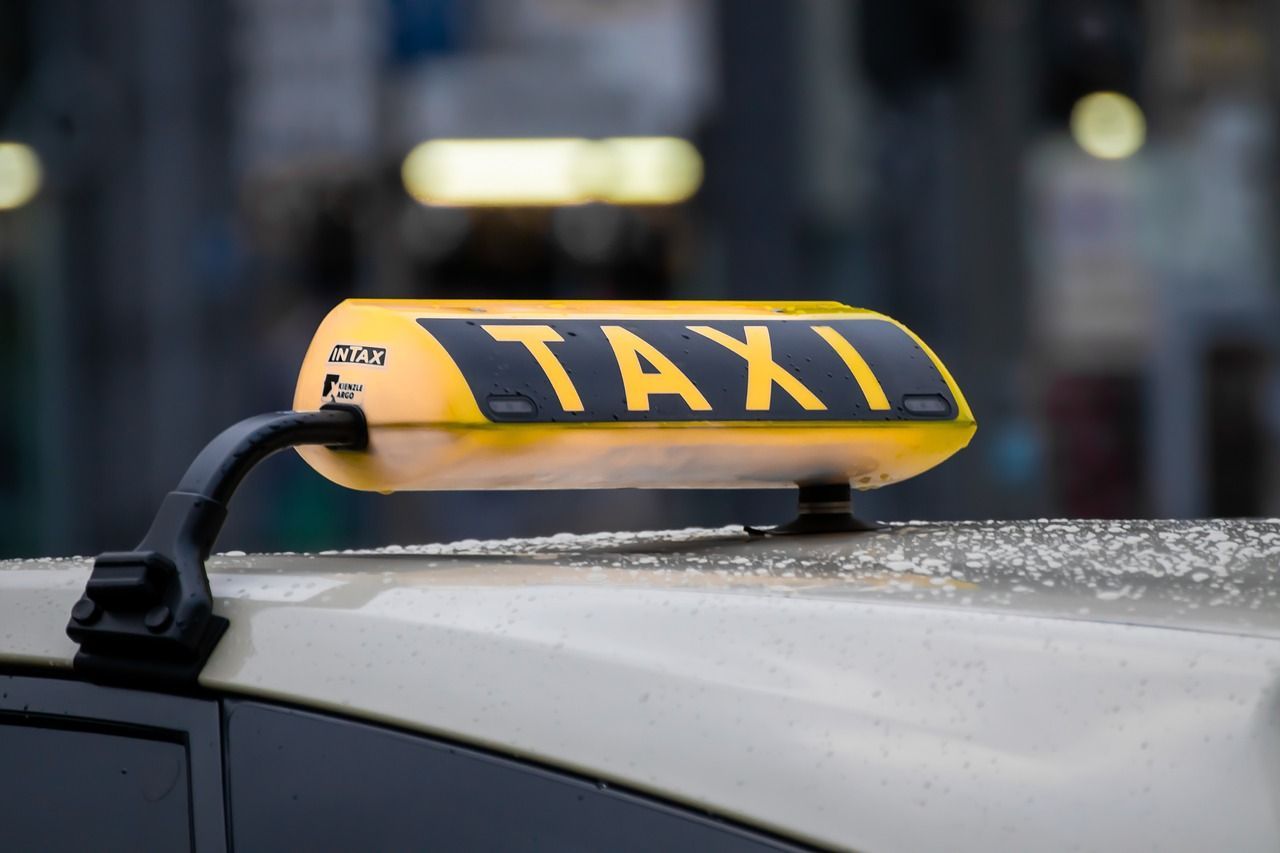 3) Ask For Permission To Take Photos
During the event, you will certainly see a lot of skin! Many people reveal a whole lot even if covered in body paint or glitter. Be sure to ask for permission before taking pictures of random strangers. It is the most courteous way to go about documenting this colorful experience.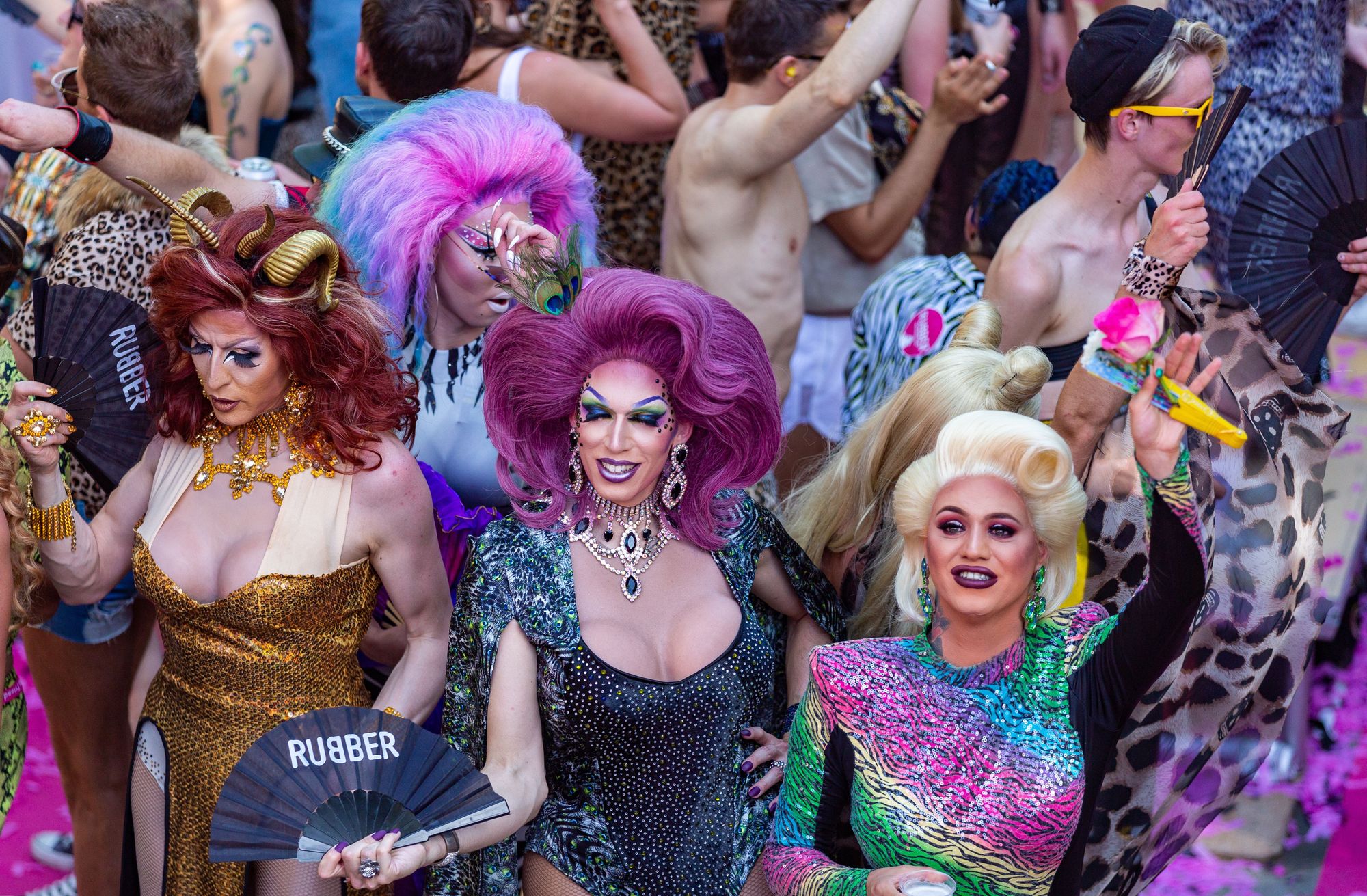 4) Wear Comfortable Shoes
You will walk and stand for long periods during the multiple days of Fantasy Fest. Although Key West is warm, you will want to skip your flip-flops for the event. You must also keep in mind that you will be in the middle of a huge crowd, which means you want to keep your feet safe. It is recommended to wear sneakers for maximum comfort and a good pair of socks to avoid blisters, cuts, and other uncomfortable conditions. Remember that the Fantasy Fest parade can be long and "it's not over until the fat lady sings!"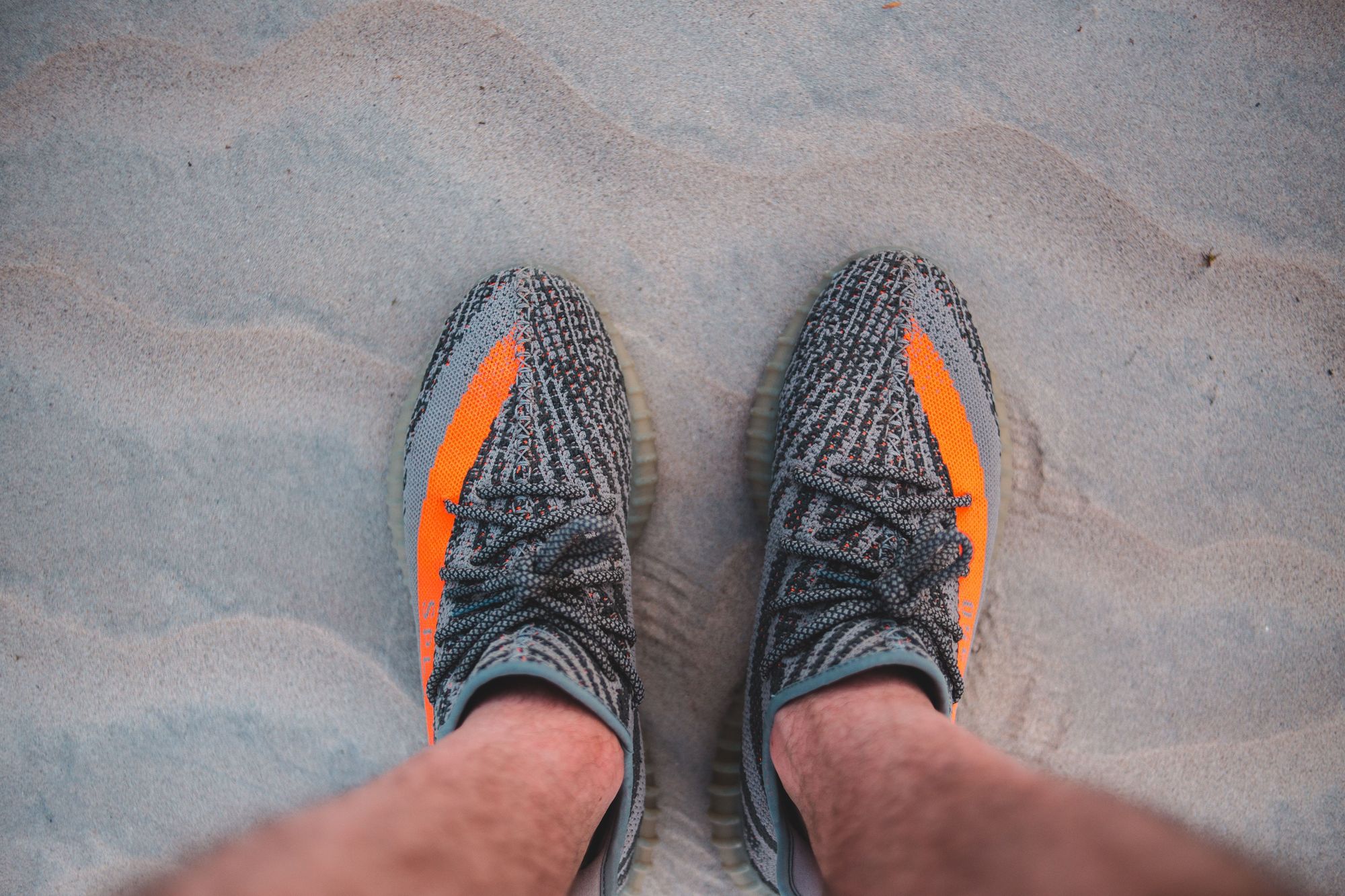 Other Fun Key West Activities Worth Considering
While you are vacationing in Key West, you might as well take advantage of the many other activities you should not miss such as:
Key West Theater

Dry Tortugas National Park

Truman Waterfront Park

Ernest Hemingway Home and Museum

Schooner Wharf Bar

Old Town Key West

Mallory Square

The Famous Southernmost Point Buoy

Key West Butterfly and Nature Conservatory

Harry S. Truman Little White House

Key West Aquarium

Key West Historic Seaport
There are many more activities to choose from in the Florida Keys. You can easily spend a month without repeating the same activity! Key West is also a place where you can enjoy some of the country's most exquisite hotels in a tropical setting. A couple of the most noted places to stay during your visit are the Key West Harbor Resort, the Island House Key West Resort, and the La Te Da Hotel.
Key West Harbor Resort and the Island House Key West Resort are a couple of the most luxurious selections where you can enjoy a view of the Caribbean sea from your room. If these are not an option, the area is filled with tons of hotels that are truly spectacular, so you will have plenty of options! Just be sure to book your reservation as early in the year as possible as Key West's hotels book quickly.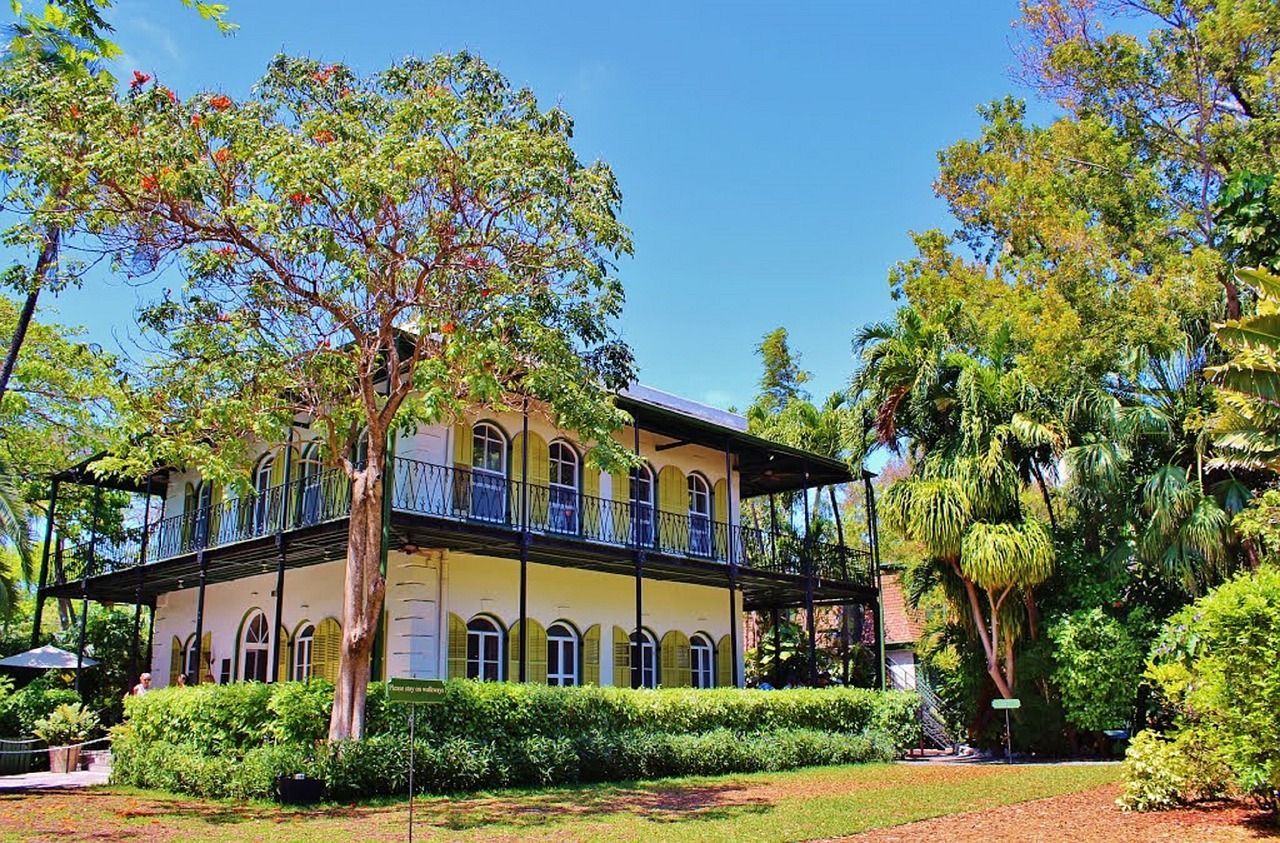 Enjoy Key West's Marine Life
When you are not having a wild time at the Key West Fantasy Fest, there are a variety of tours available. A trip to Key West is not complete without some time on a boat. Our captains are knowledgable locals who enjoy showing you some of the most precious Key West's hidden gems and of the whole Florida Keys.
We operate the best Key West sandbar charters and boat trips available. It is a perfect way to unwind from the wild parties and enjoy Key West's tradition of sandbar hopping. While on these amazing water excursions, you will have the chance to taste fresh local seafood including lobster, Key West's pink shrimp, conch, grouper, stone crabs, and more.
Choose from various affordable tours including the Key West Sunset Cruise where you can experience the most famous sunsets in South Florida. You can also do the Mud Key Mangrove Safari, where you will have the opportunity to spot marine life. Or, simply rent our charters to create your private experience on the Florida Keys water with trusted captains who focus on your safety and comfort.
Key West and all of its fun and natural wonders await you this Fantasy Fest season. Book your excursion with Key West Sandbar Tours and experience the true Jimmy Buffet lifestyle!