Are you searching for an unforgettable spring break experience? A place that offers all the wonders and beauty of an island adventure without breaking your vacation budget?
College students and young adults from all walks of life flock to Key West every year to celebrate spring break, and after you see our list of can't-miss spring break activities, you'll be looking for the next flight out to the southern tip of Florida, Key West!
A tour we think you'll love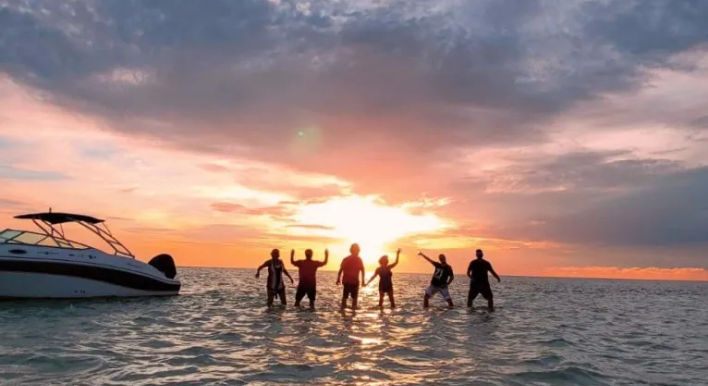 Key West Sunset Cruise
From $450
View tour
Explore The Historic Old Town District For Unforgettable Spring Break Shenanigans
Spring Break peaks in Key West on the weekends of March 4, and March 11. Although you wouldn't think a place called "Old Town" would be the location with the best parties, Old Town is home to the most iconic party location on the island, known only as Duval Street.
Aside from lodging and some of the best restaurants in the area, this mile-long strip runs from the Gulf of Mexico to the Atlantic Ocean and is easily regarded as the party mecca of Key West.
You'll find outdoor and indoor dining, galleries full of ocean-themed art, colorful architecture and characters, pubs, and shopping destinations for days!
Duval Street is also home to Kermit's Key West Key Lime Shoppe where you'll find the best treats on the island. Their Key lime pie is called the best by notable sources like the Food Network, National Geographic, and the Southern queen of desserts herself, Paula Deen.
Kermit's also boasts tasty Key Lime-inspired treats like cookies, salsa, taffy, jelly beans, tea, olive oils, and so much more. Make a point to stop by to find your favorite Key lime-inspired goody here at Key West's best eatery, Kermit's Key West Key Lime Shoppe.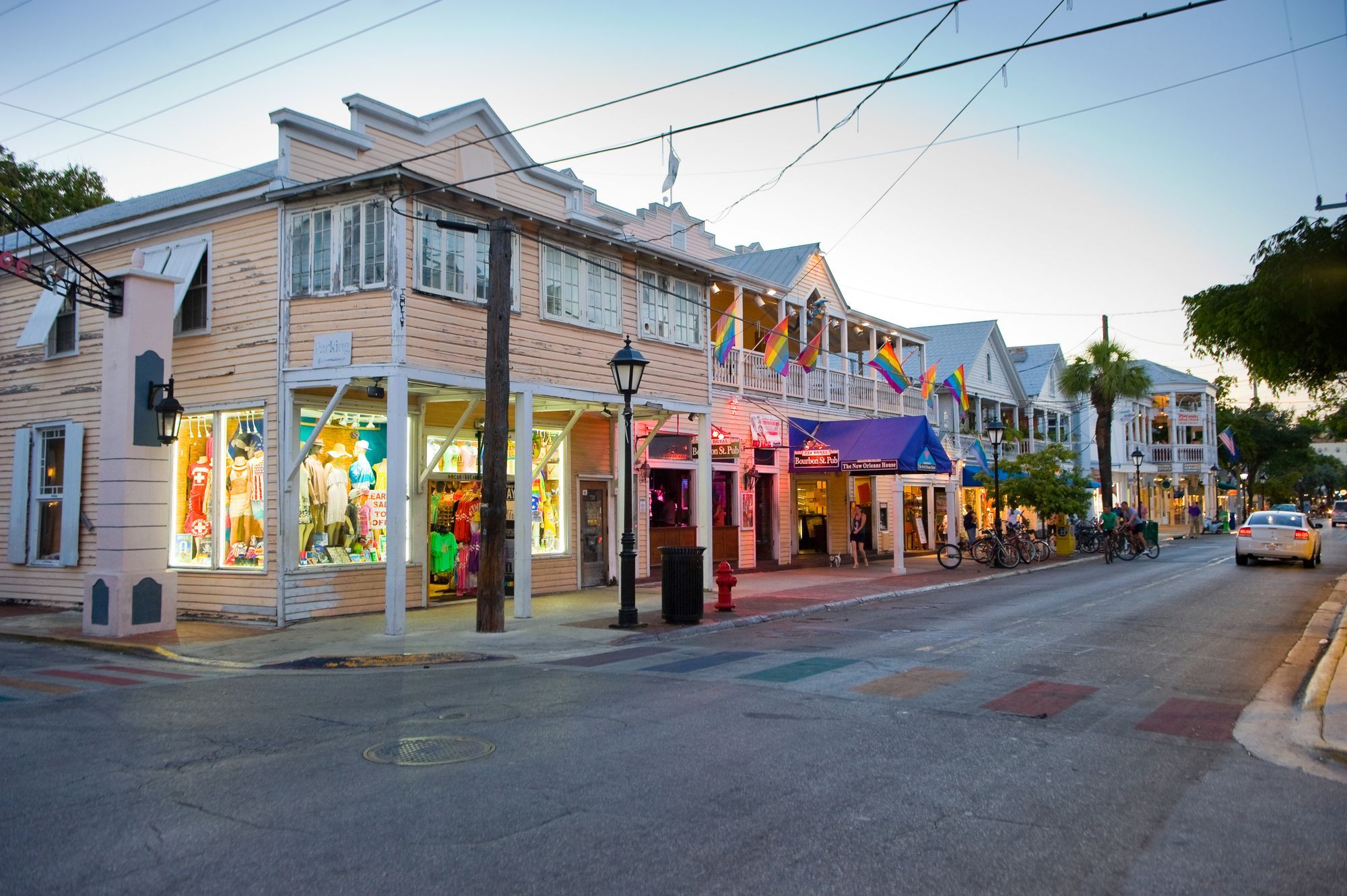 Celebrate Key West's Rich And Spooky History
If you're looking for an educational tour that doesn't lack excitement, then the Key West Ghosts and Graveyards tour is just for you! A knowledgeable local tour guide will lead you through the dark and narrow streets of Old Town Key West.
They will point out several ghostly properties along your journey as they tell the spooky tales of hauntings that still spook locals today. You'll end this tour with a much better understanding of why Key West is known as one of the top ten haunted places across America!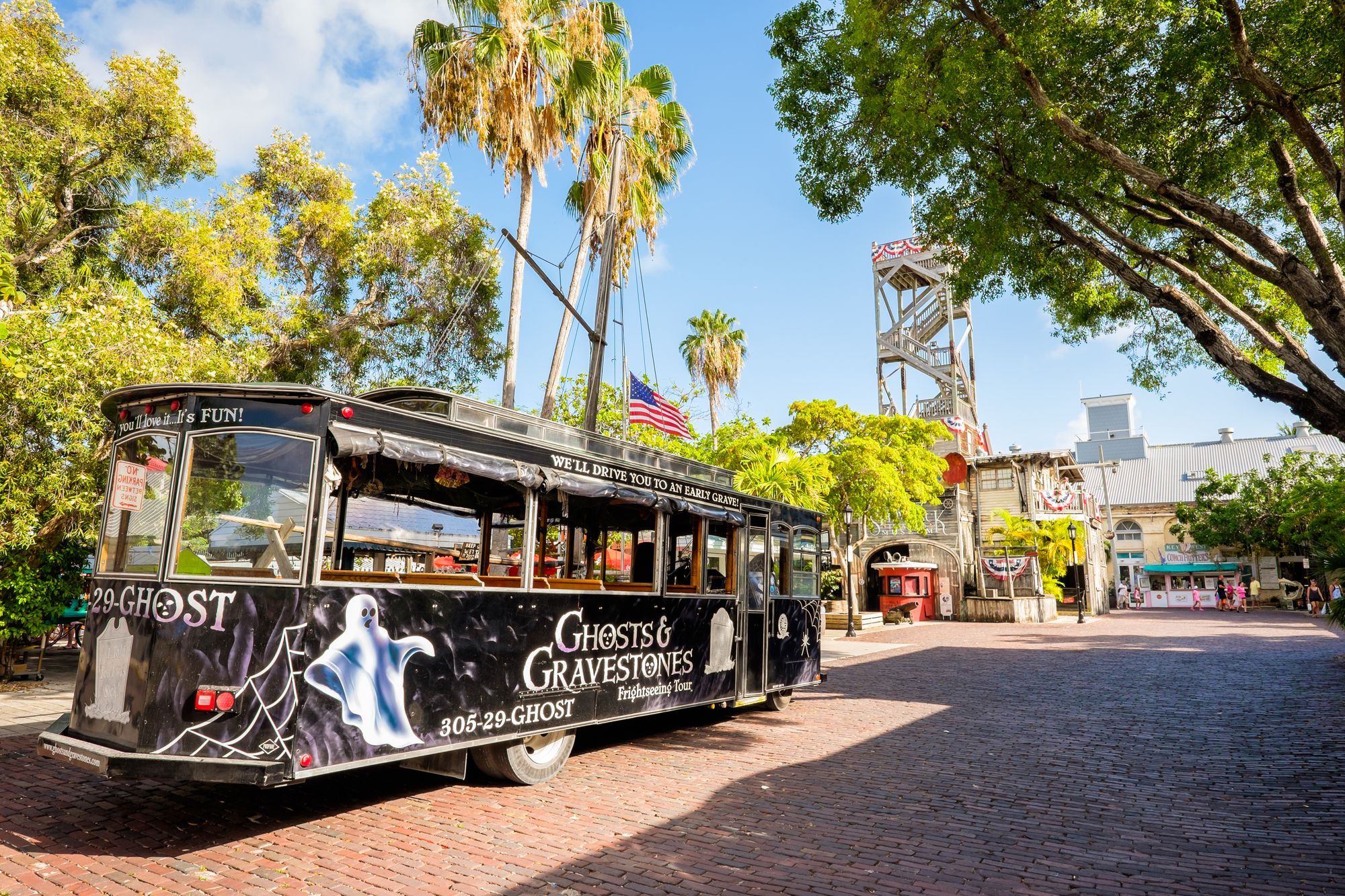 Spring Breakers Unite At The Key West Aquarium
Those looking for more wholesome fun while visiting Key West will love the events and marine life found at the Key West Aquarium in Old Town Key West.
You can visit the touch tank to get up close and personal with various aquatic life that calls the area home, and even watch a shark eat its meal at one of the designated feeding times.
Listen to speakers teach about the variety of wildlife found in Key West, or simply snap pictures of beautiful sea turtles gliding through their respective protected habitats.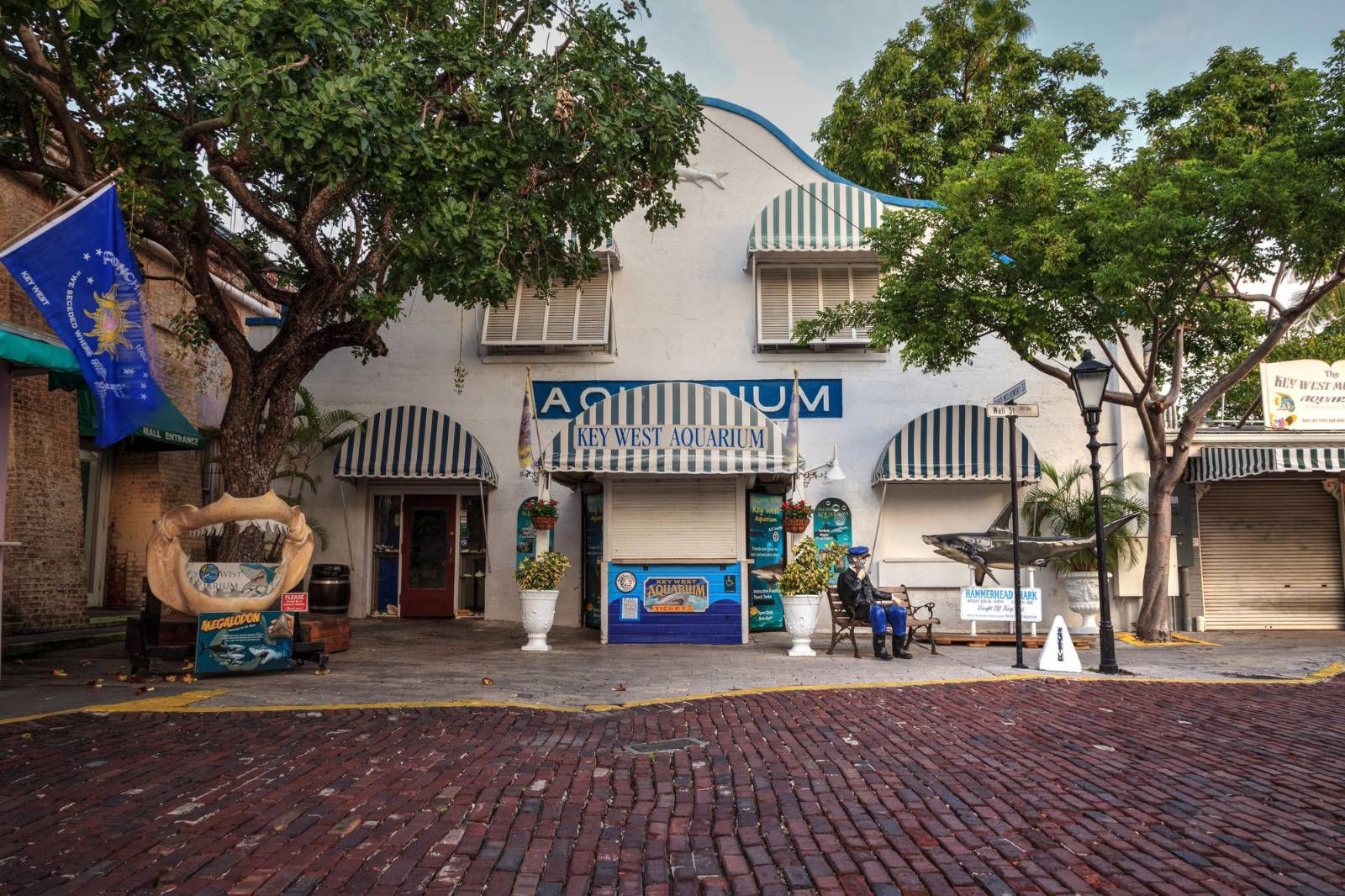 Snap Unforgettable Selfies In The Florida Keys
You can't visit Key West without snapping a few essential selfies for your Instagram or capturing lasting memories. While you're in Key West for spring break, check out these locations for unforgettable memory-making photos.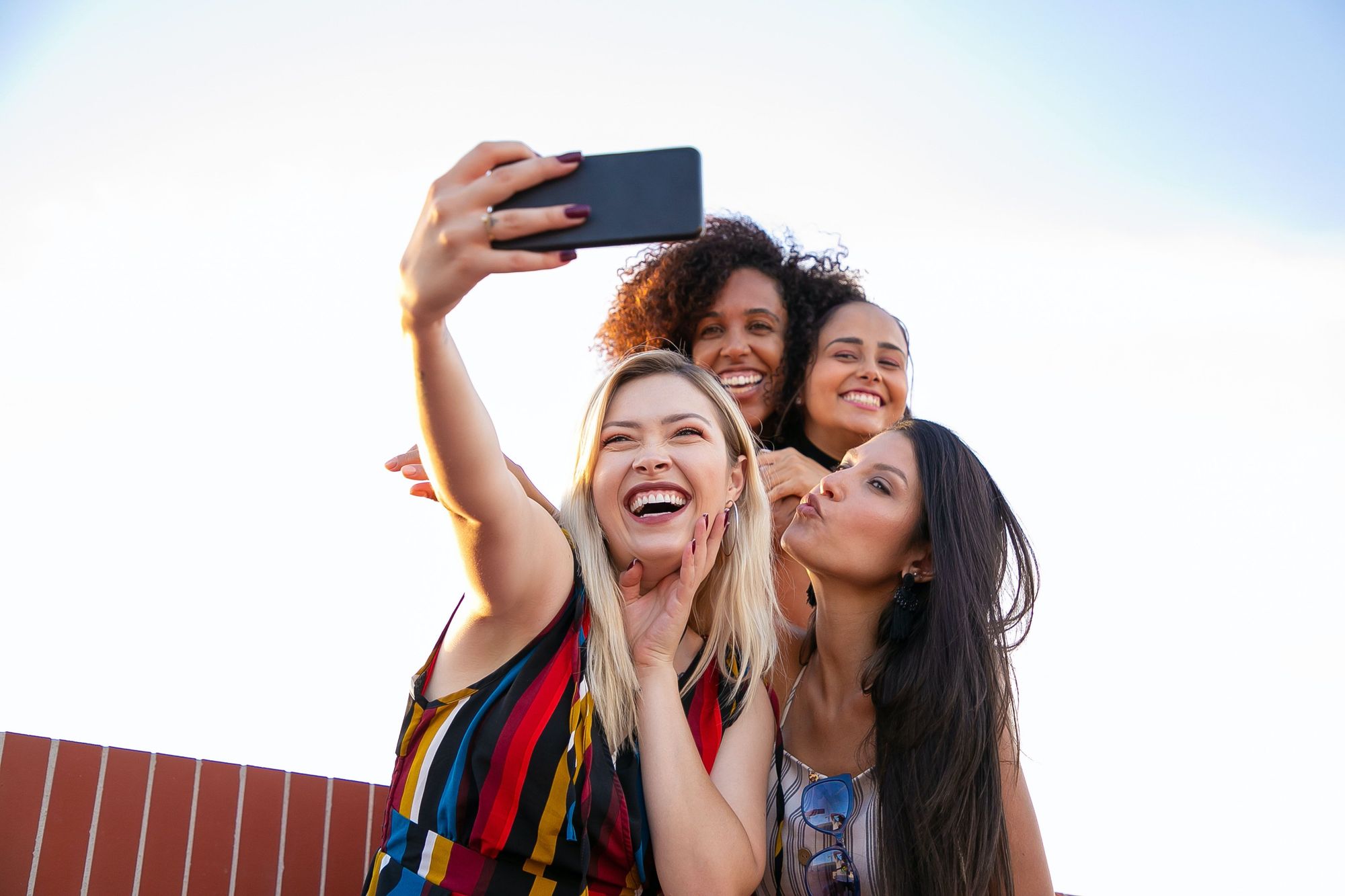 The Historical Southernmost Point Buoy
Spring Breakers can't miss the opportunity to visit the Southernmost Point Buoy while in Key West. One of the most notable facts on this colorful landmark states that you are only 90 miles away from Cuba!
Who would have thought your trip to Key West would leave you closer to Cuba than to Miami?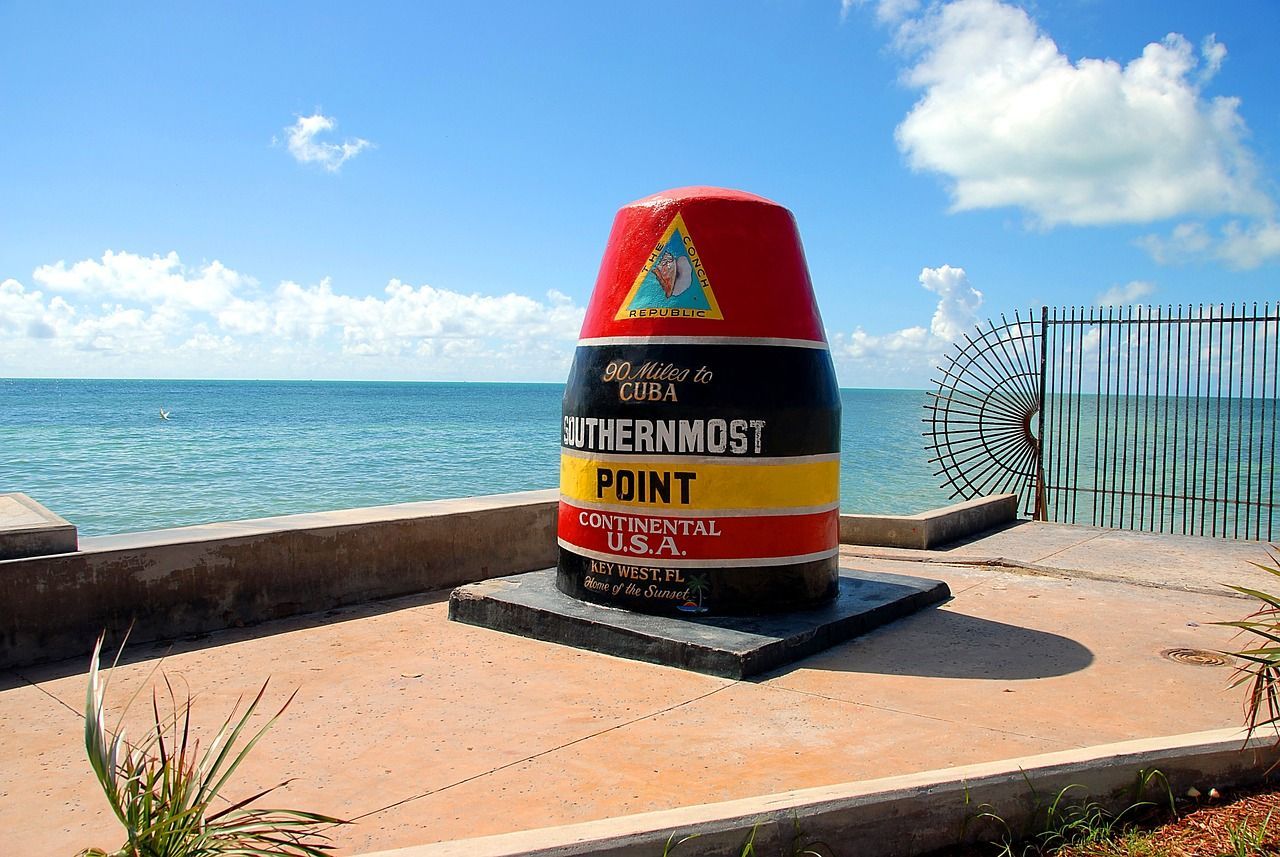 A Bird's Eye View Of Paradise Awaits Atop Key West Lighthouse
There's no better photo-op of Key West than atop the Key West Lighthouse! Climb to the top and use the panorama function on your camera or cell phone to capture as much as you can of this tropical paradise!
You'll have a bonus opportunity at sunrise or sunset for an even more unforgettable image, but don't forget you won't be the only photographer on site.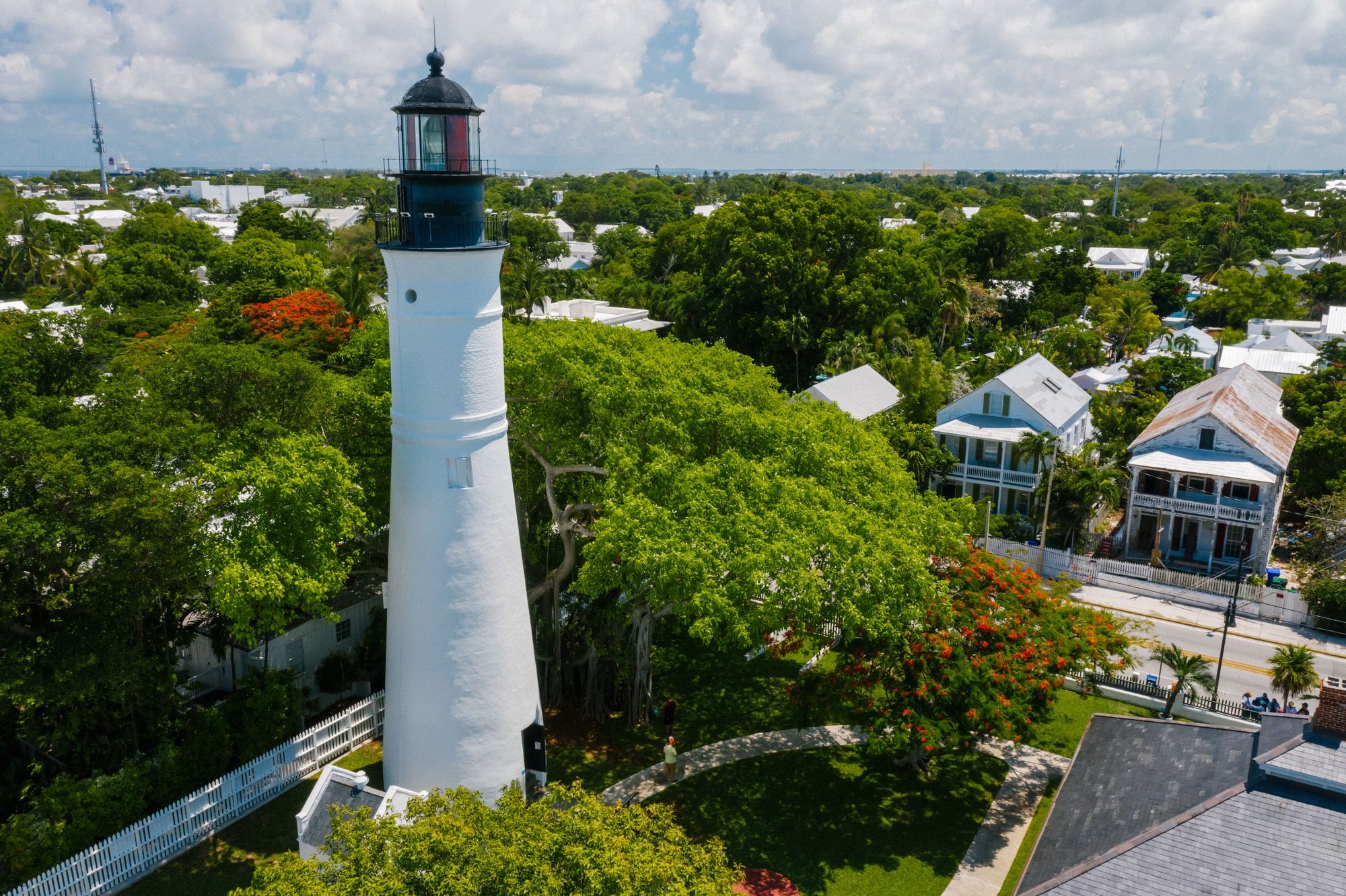 Join The Sunset Celebration At Mallory Square
Every evening around sunset the streets of Mallory Square come alive with street performers, musicians, and vendors with local favorites like conch fritters and mojitos for spring breakers.
Join the fun and enjoy the setting sun in one of the most stunning locations in the country. Get your camera ready to capture the scene backdropped by the stunning sun setting over the Florida Keys.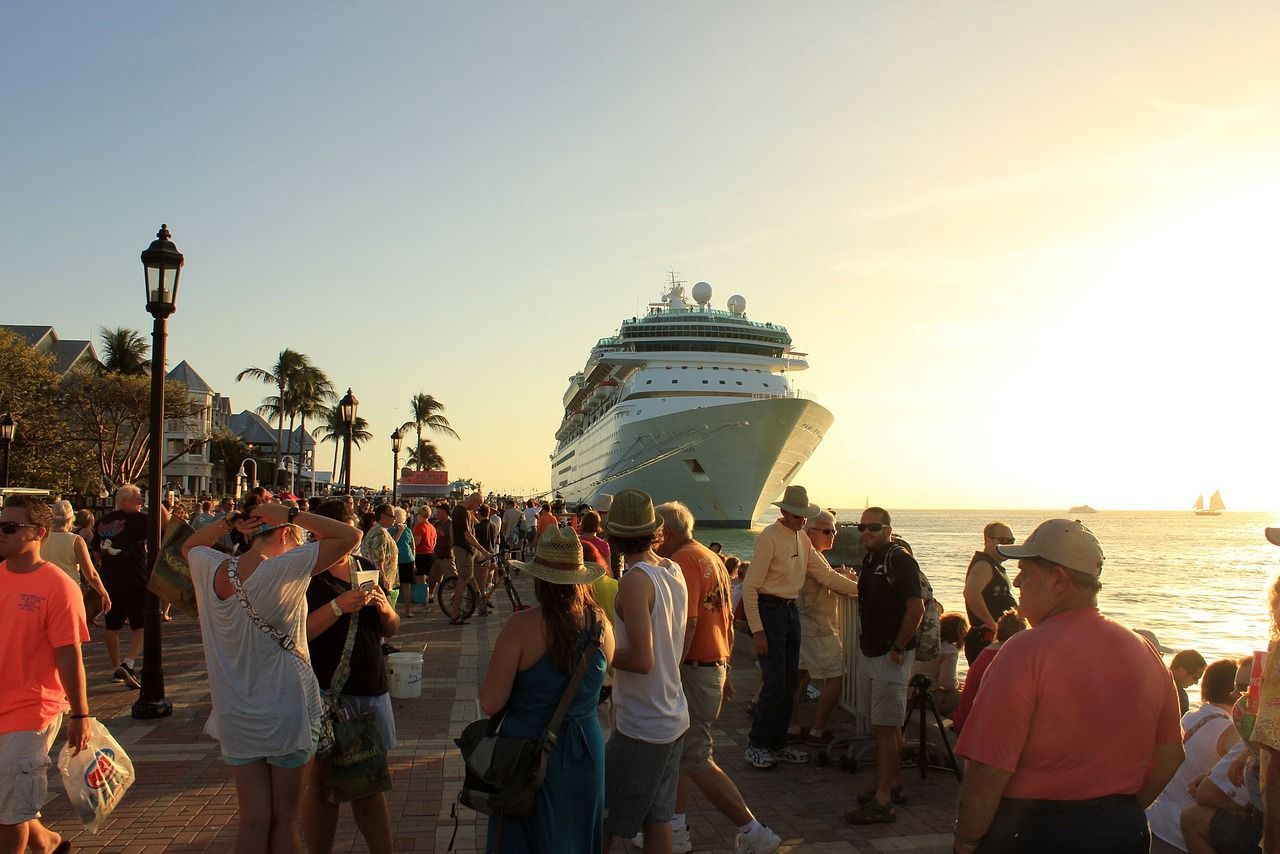 The Hottest Spring Break Destinations
Spend spring break at some of the hottest beaches in the area. After all, what good is a trip to a tropical island without soaking up the sun with locals on some of the most infamous beaches in the Florida keys?
Not sure where the best spots are to find the party on spring break? Here are just a couple of the most spring break-worthy spots in the area.
Dine For Less And Enjoy The Infamous South Beach
If you've never been to South Beach, there's no better time to visit this stunning, powder-white beach than spring break. Although the beach is only roughly 200 feet in length, it's flanked by the Southernmost Beach Resort and South Beach pier where you can see some of the most beautiful sunrises.
Head to the Southernmost Cafe for breakfast, lunch, or dinner to dine on some of the most delicious and affordable meals in the Florida Keys.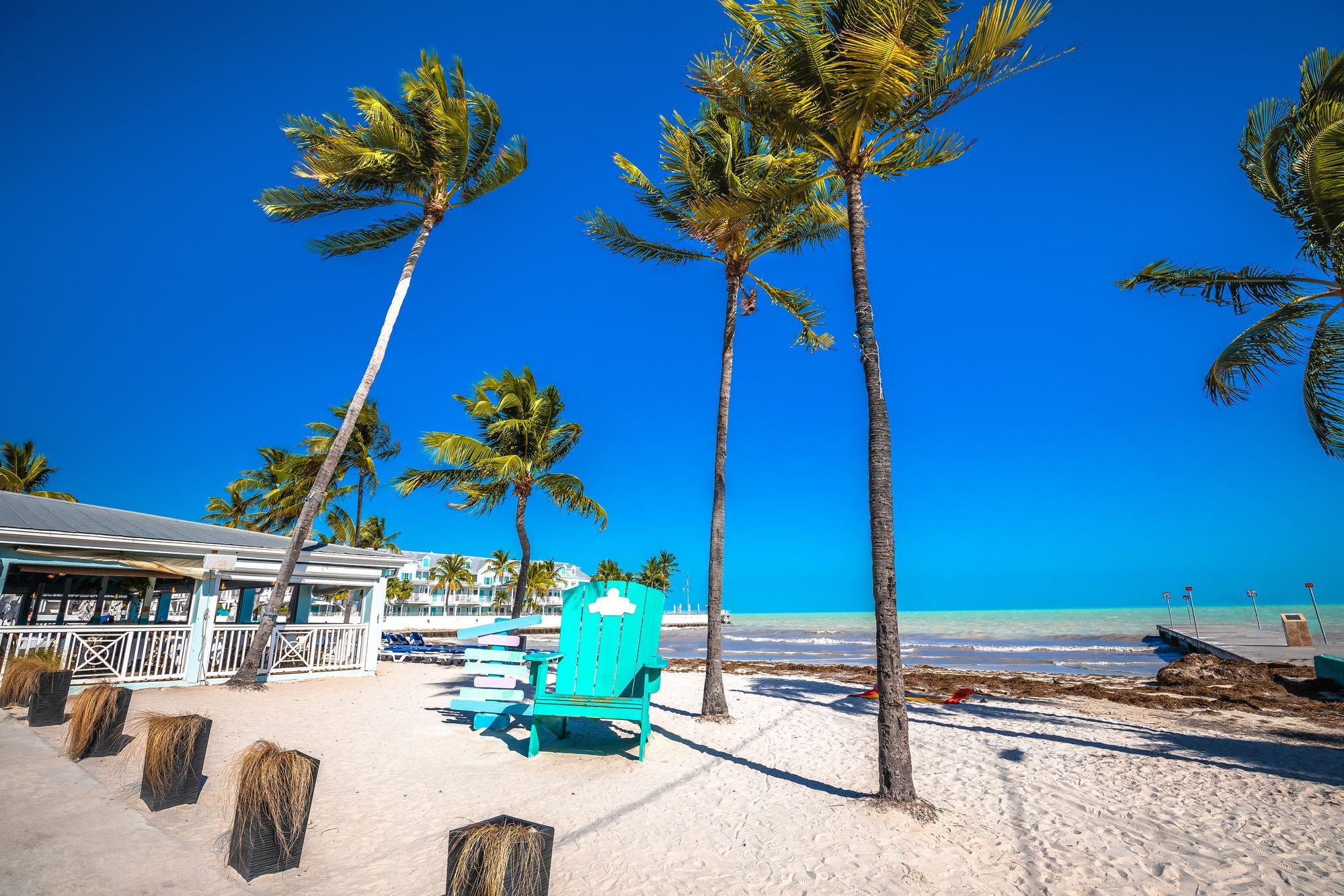 Smathers Beach
Smathers Beach is likely one of the most famous beaches in Key West. There is so much to do at this one location in the Florida Keys, you'll want to make sure you have a well-equipped cooler to get you through a day of frolicking in the sun.
Aside from lounging on this powdery-white beach to get a glowing tan, you'll have access to beach volleyball games with local college students and fellow spring breakers.
If sports aren't your cup of tea, head out on the waters for an afternoon of jet skiing to discover the stunning marine life and coral reefs that call Key West home.
You can even grab a few cocktails to keep the excitement going all spring break long at one of the beach bars at Smathers Beach.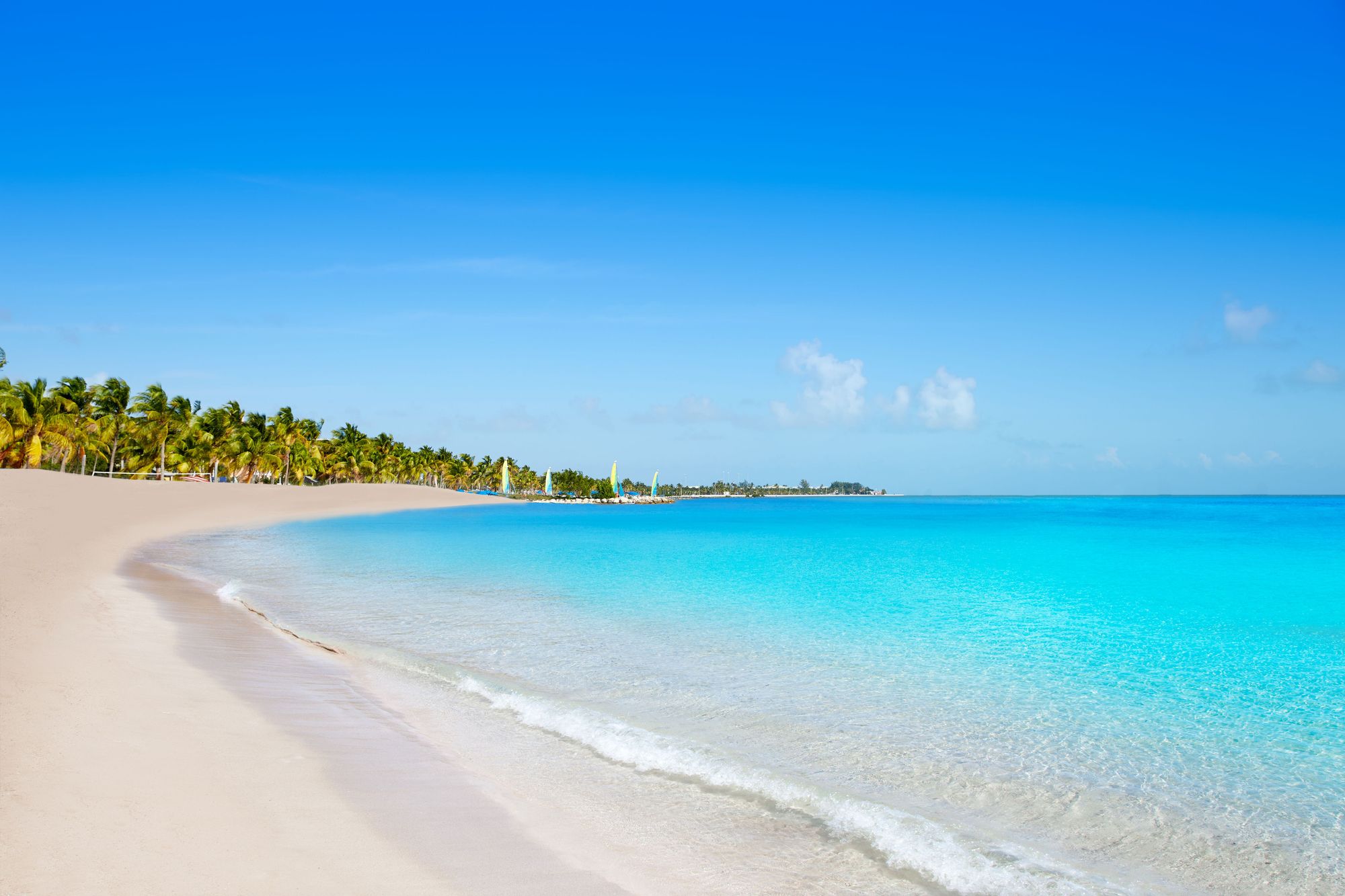 Discover The Best Party For Spring Break In Key West
Spring break wouldn't be complete without live music and parties that last well into the night. Whether you're a college student or simply taking some time off work, don't miss these must-experience scenes for spring break.
Party All Spring Break Long At Rick's
"Rick's" might not sound like much, but this party destination is comprised of eight different bars and clubs that keep the excitement going for spring break!
This spot has something for everyone! Where some might find live music they can bang their head to, you can also find a spot to get close to your sweetheart and dance the night away on the floor!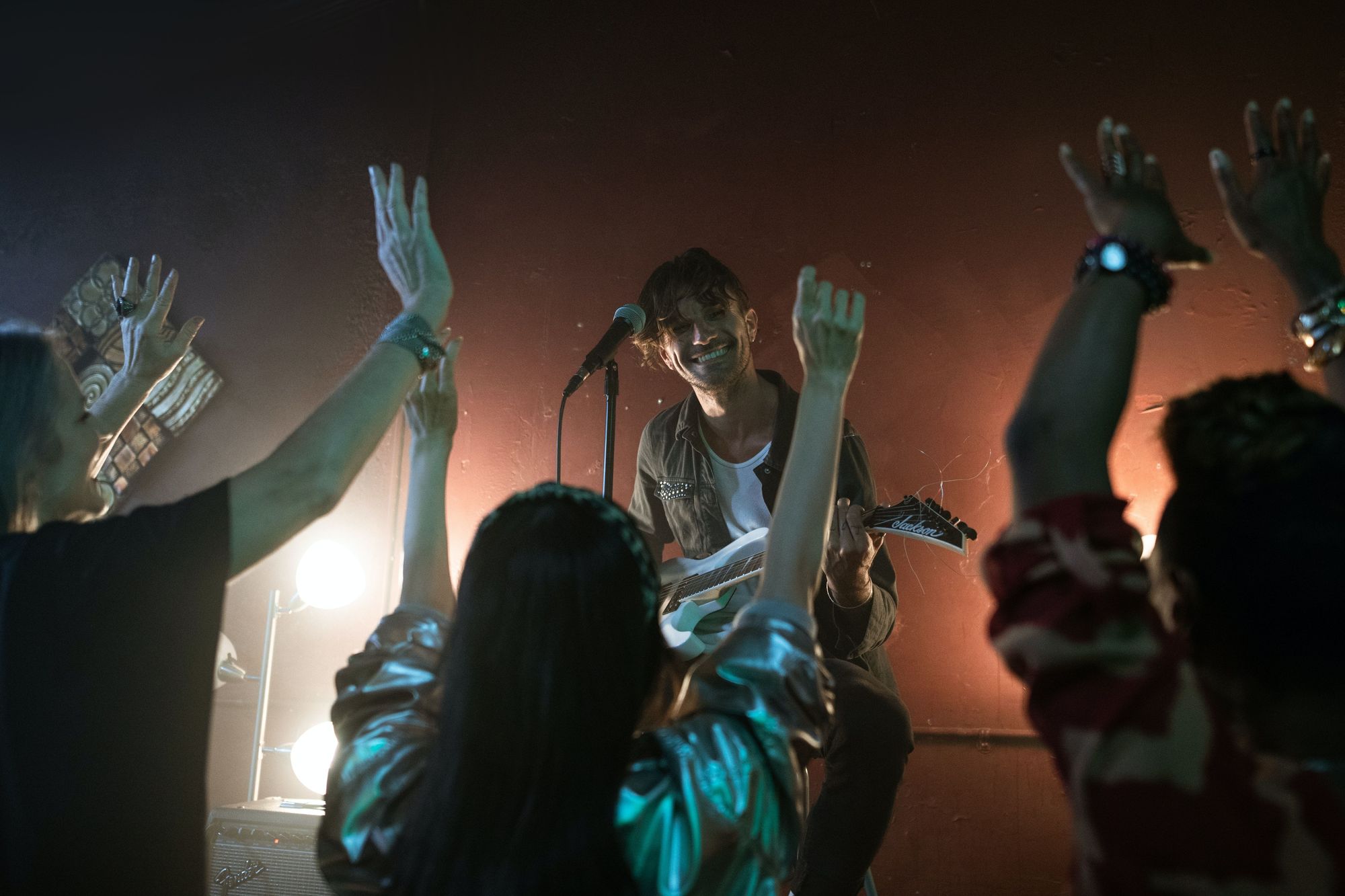 Durty Harry's
Durty Harry's is a great spot for spring break because they not only have live music, but you can become the band between midnight and 4 a.m. during their nightly karaoke sessions.
One level of this multi-level destination has live music, while another floor has parties, contests, drink deals, and more with spring breakers in mind.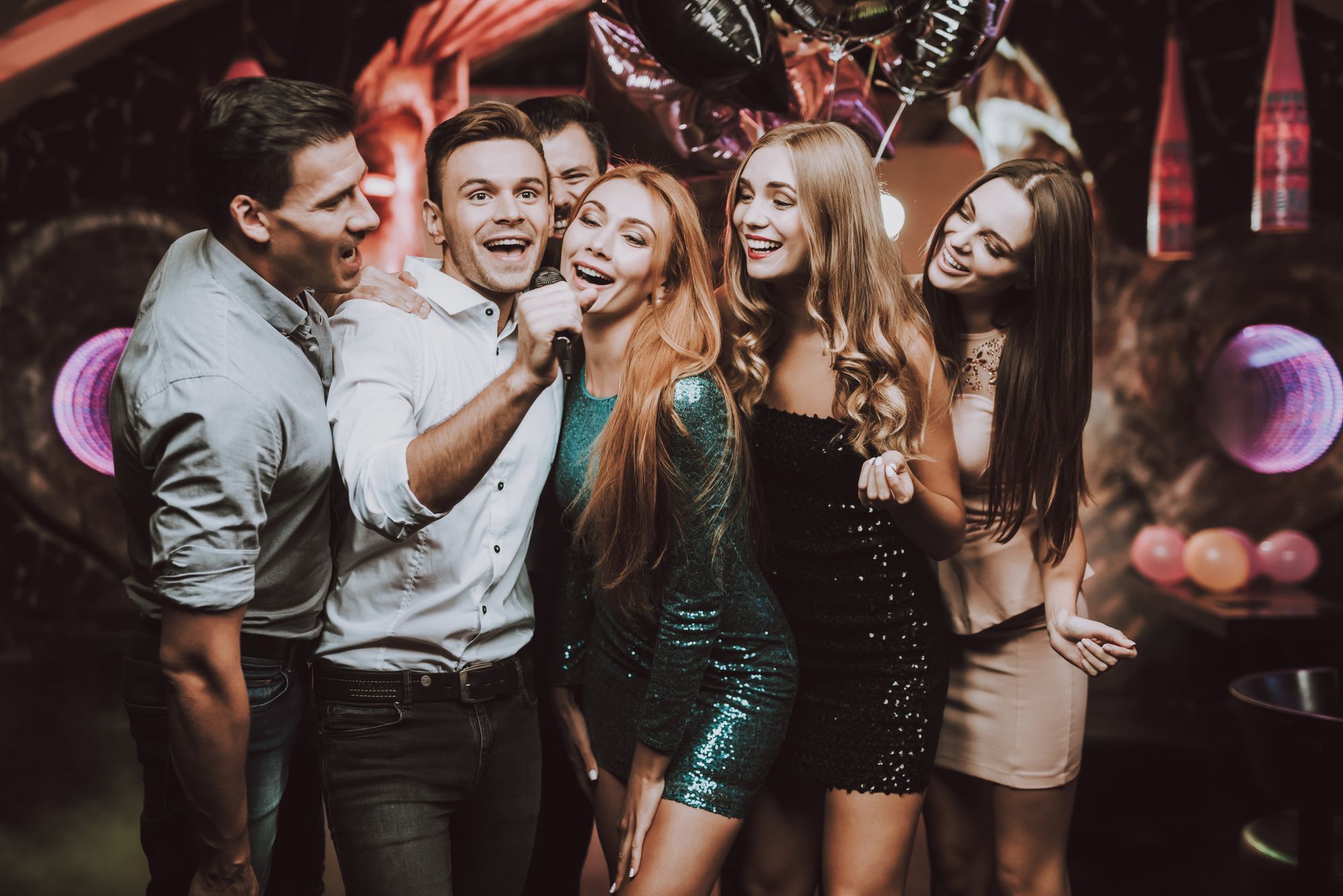 Music Lovers Flock To Sloppy Joe's
Sloppy Joe's is a popular party spot in Key West where you can find live music all day long. No matter what time you feel like dancing, there's always a live band on stage at Sloppy Joe's!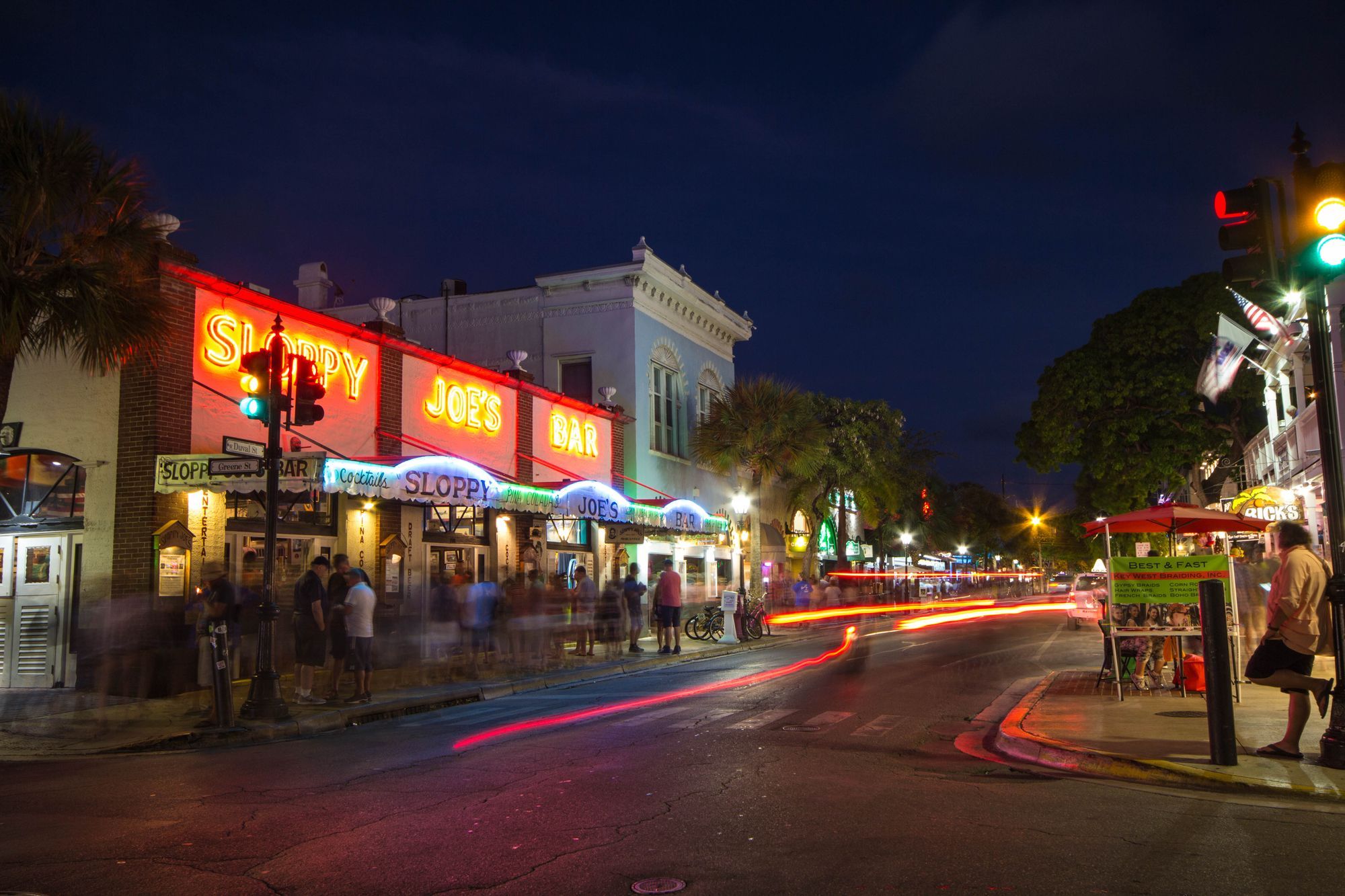 Embark On An Ocean Adventure With Key West Boat Trips
One of the most exciting things you can do for spring break in Key West is to embark on one of our boat tour adventures. Key West Boat Trips has spring break packages perfect for setting the mood during your visit.
Whether you want to check out the coral reefs or marine life through the crystal clear waters or merely want to party in the "middle" of the ocean, we've got the spring break package for you.
Sandbar Tour For Large Groups
You'll be hard-pressed to find a boat tour in Key West that will take more than six people at a time. That's why Key West Boat Trips has special spring break packages that take up to 12 people on a tour of the crystal blue waters of the Atlantic Ocean.
Two of our 27-foot Hurricane boats will ride side by side so you and your friends can take wild photos and enjoy an adventure out to one of many popular sandbars in Key West.
Enjoy up to 3 hours on a sandbar with friends as you soak up the sun and encounter the stunning aquatic life that calls Key West home.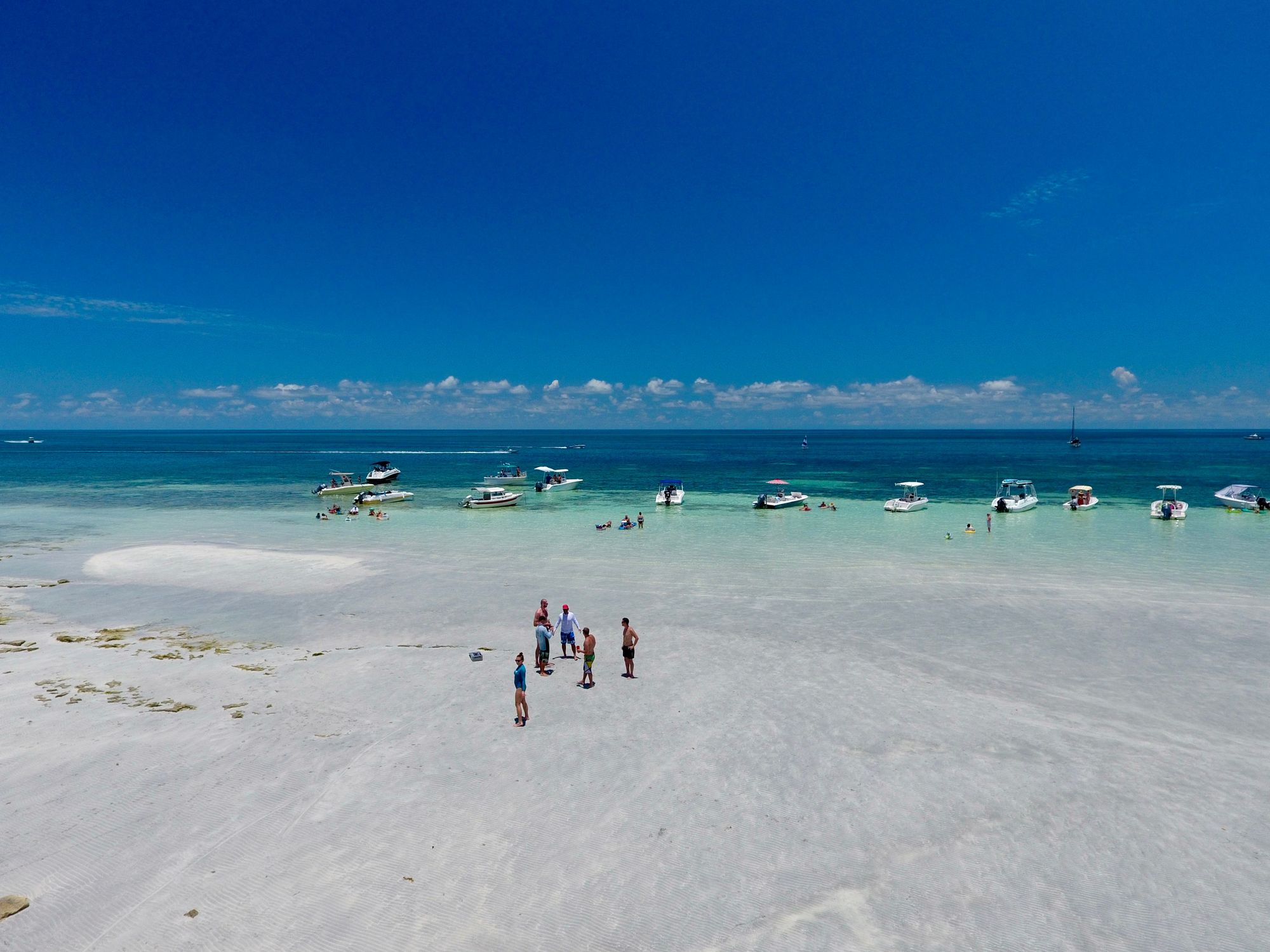 Key West Sunset Cruise
Up to six people can take this cruise just before sunset. Climb aboard a Key West Boat Trip tour with your friends to watch the sunset over the Florida Keys.
Don't miss out on these exciting and unforgettable tours while you spend spring break in Key West. Call or go online today to book your tour with Key West Boat Trip