If you are planning to enjoy the 4th of July in Key West with your family, you are in for a real treat. Watching the fireworks displays over the Atlantic Ocean is a magical experience. Restaurants, hotels, cafes, and bars offer July celebrations with fantastic food and drinks, followed by a slice of legendary key lime pie.
The town becomes a festive party with July events like the Key Lime Festival, beach parties, and the July fireworks.
A tour we think you'll love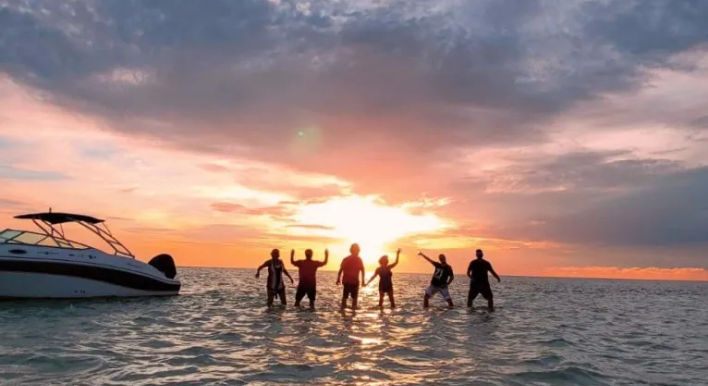 Key West Sunset Cruise
From $450
View tour
4th Of July Key West – Sandbar Hopping
The best way to spend a Key West 4th of July is on a remote beach surrounded by crystal clear water. The team at Key West Sandbar Tours wants every visit to Key West to be a very special holiday trip, and they have a sandbar hopping tour you are sure to enjoy.
Your experienced local captain will take your family of up to six people on a fast, comfortable boat that's perfect for sandbar hopping. Your first sandbar is just 30 minutes from the marina, and you just might see dolphins swimming and playing along the way.
You'll see the mangrove trails at Mud Keys and the sandbar at Snipe Point. Families with young children will enjoy a stop at the Jewish Basin sandbars, where the shallow water is ankle-deep at most points.
The captain will bring an iced cooler with bottled water and sodas. You're welcome to bring alcoholic beverages and food.
Key West 4th of July is a busy time, so we suggest you reserve your sandbar hopping trip today. Give us a call today or check out our easy-to-use booking tool on the website.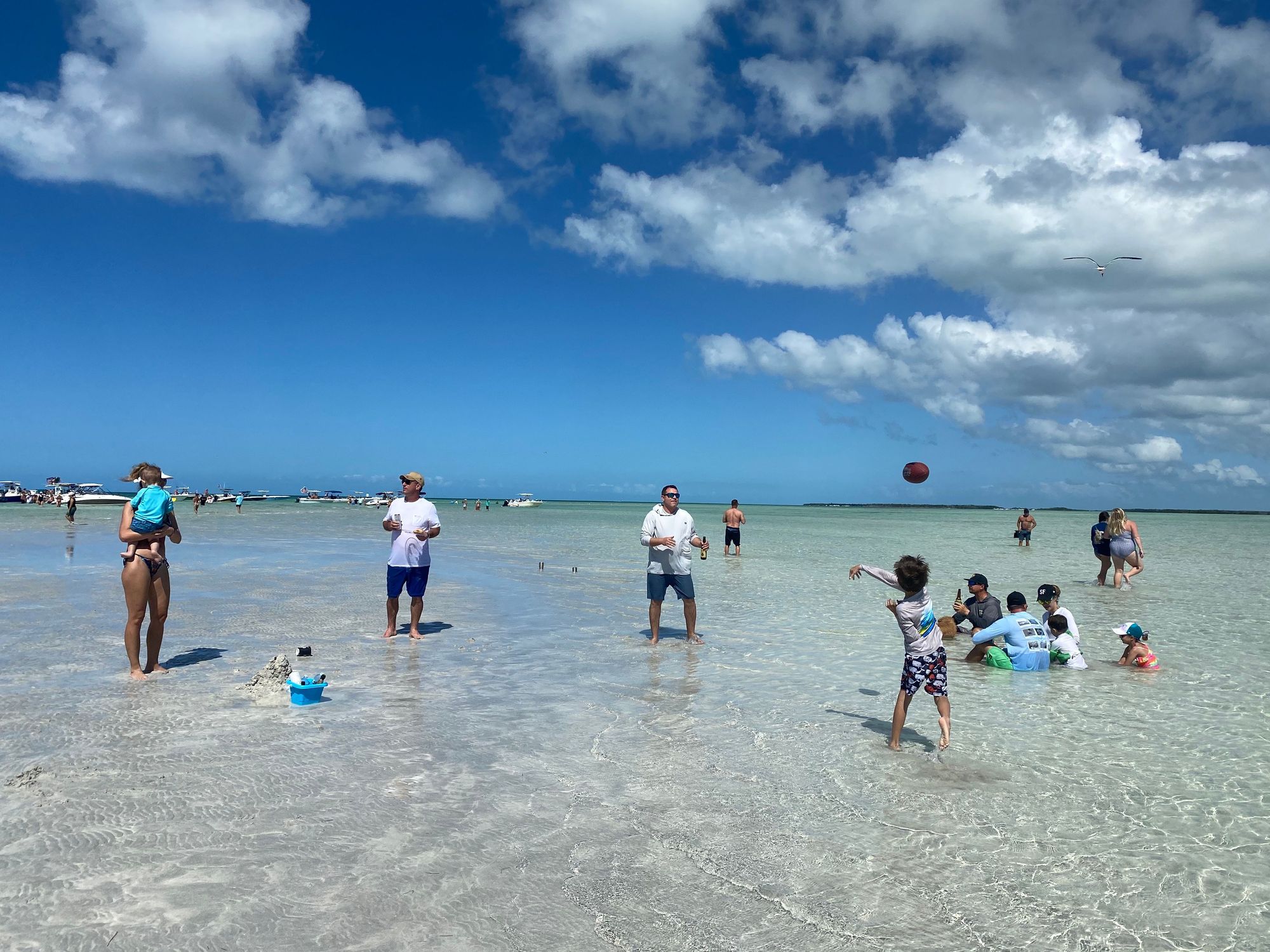 Key Lime Festival And Independence Day Celebration
The 4th of July in Key West is festival time! The people of the Conch Republic love a good party and a chance to celebrate Independence Day. The Key Lime Festival starts on June 30 and continues through July 4.
There are plenty of fun activities for everyone to enjoy, and many of the bars and restaurants will offer live music, happy hour specials, and a chance to enjoy a fabulous key lime pie.
Some of the 4th of July Key West activities include:
Key Lime Rum Tasting And Distillery Tour
Enjoy a free distillery tour and rum tasting at Key West's First Legal Rum Distillery for one day of the Key Lime Pie Festival.
Key Lime Pie Drop
Pies are dropped from the top of the Key West Lighthouse on Saturday.
Key Lime Sip & Stroll
Bars compete to earn the title of tastiest key lime cocktail concoction. On Saturday, from 3:00 pm to 6:00 pm. Purchase tickets in advance.
Key Lime Pie Hop
Sample some of Key West's classic pie and some creative newcomers at the Key Lime Pie Hop on Sunday. Tickets for the event are $55.00 per person. Check-in at the Conch Republic Seafood Company. Tours begin at 11:30 am and depart every 30 minutes. The last tour is at 1:30 pm.
World Famous Key Lime Pie Eating Championship
Participants pay $25 to compete to be the fastest to eat a 9-inch key lime pie. The key lime pie eating contest is on July 4 at the Southernmost Beach Cafe on Duval Street. Free for Independence Day spectators.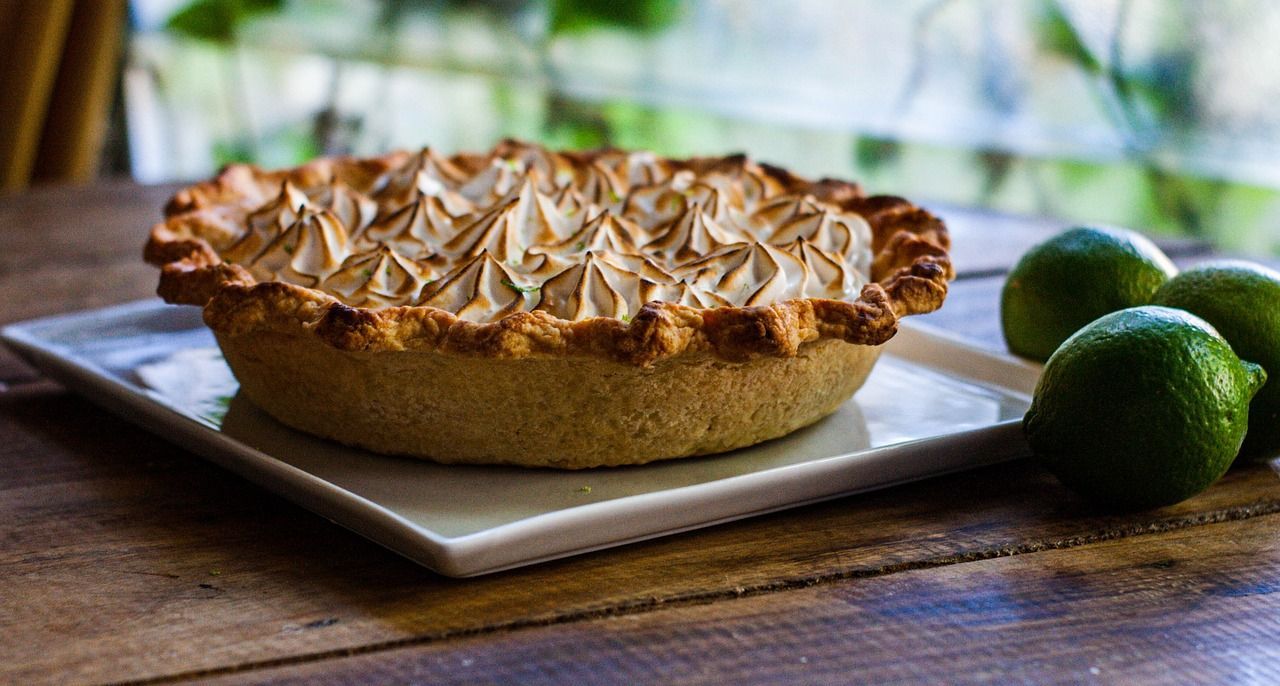 The Patriotic Party Under The Fireworks
Sponsored by the Rotary Club of Key West, the dinner takes place in the Indigenous Park by the Ed Knight Pier. A plated dinner is served, and there is a private cash bar, music, and a prime location to view the spectacular fireworks display. Purchase tickets from the Rotary Club in advance.
July Fireworks In Key West
Key West is famous for putting on a spectacular fireworks display. Lucky you if you will be in the Florida Keys at that time! The Ed Knight Pier is where the 4th of July fireworks display will happen. You'll want to grab your beach blanket or chairs and stake your claim at the beach early in the day to enjoy the fireworks display.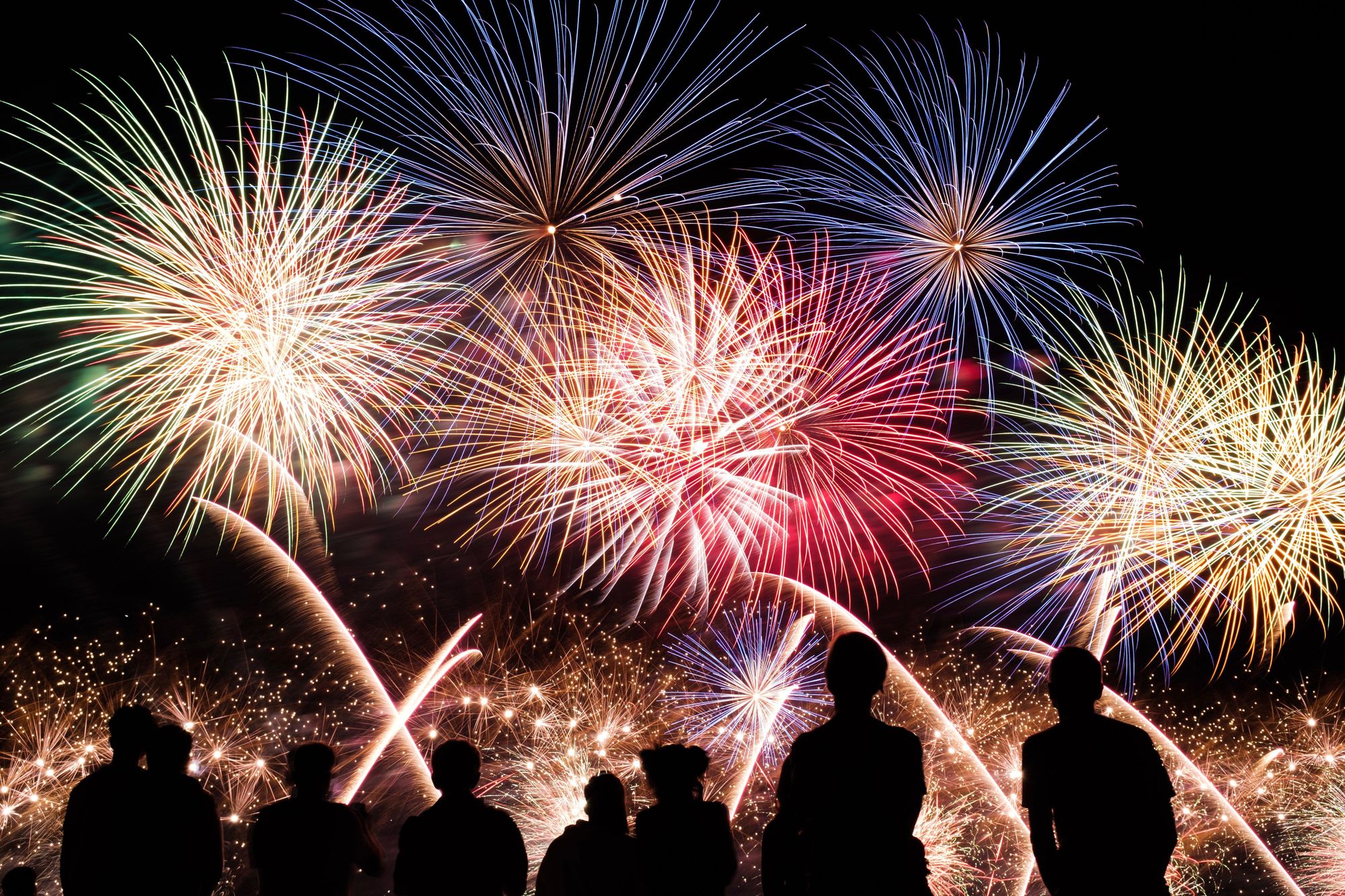 Higgs Beach
Higgs Beach is closest to the Ed Knight or White Street Pier and a great spot to enjoy the 4th of July fireworks. There is live music, dancing, and games for the crowd to enjoy at Higgs Beach. There are picnic tables, restrooms, showers, and two playgrounds for the kids. Beach chairs and umbrellas are available for rent. Higgs is a great spot for families to hang out and enjoy the July fireworks.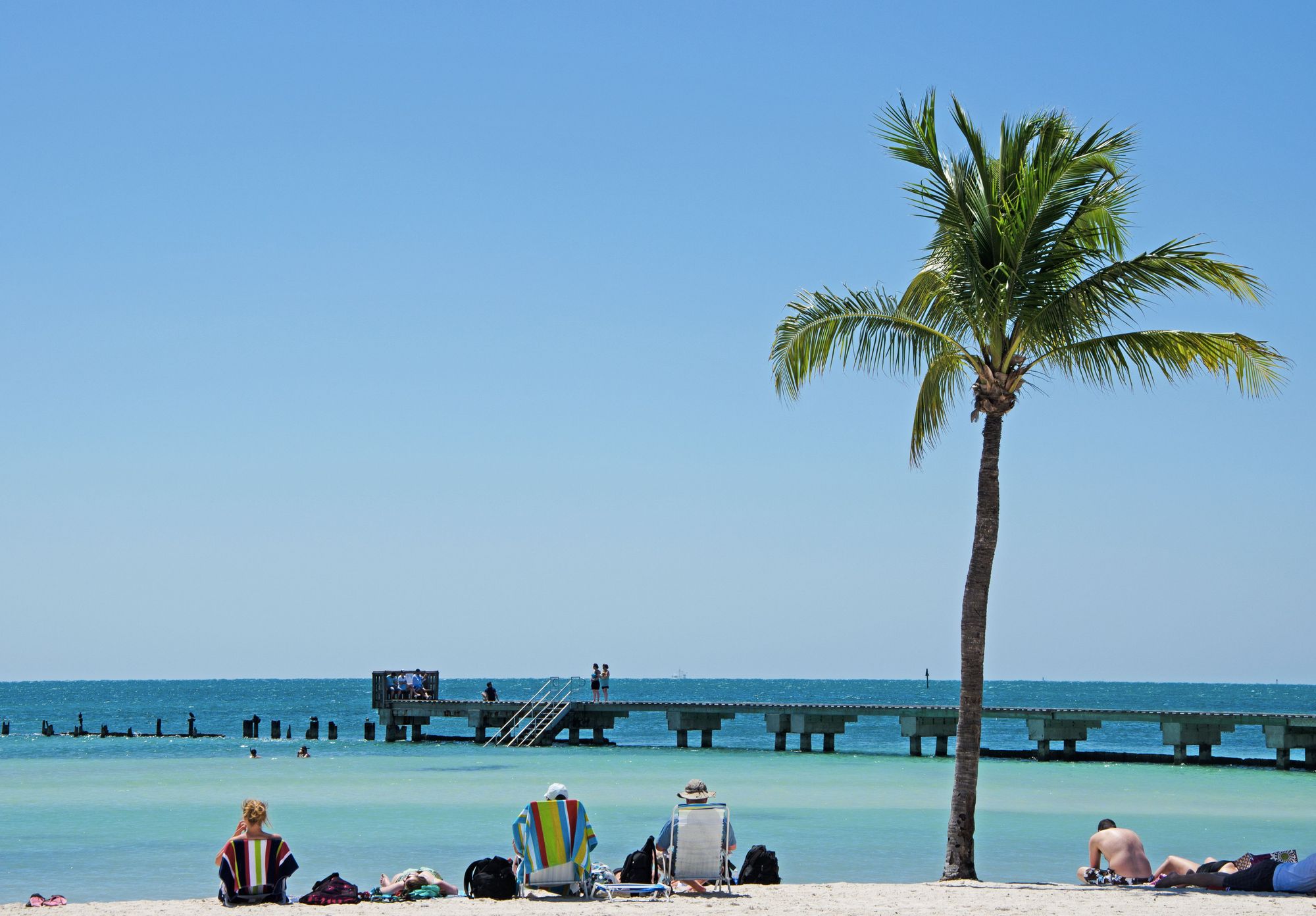 Smathers Beach
Smathers Beach is east of the pier and another great place to watch the 4th of July fireworks display. Your July celebration at Smathers Beach will be more of a low-key experience. Get there early in the day to find your best spot to watch the fireworks display and enjoy a fun day at the beach. Amenities at Smathers Beach include volleyball nets, restrooms, showers, and jet ski rentals.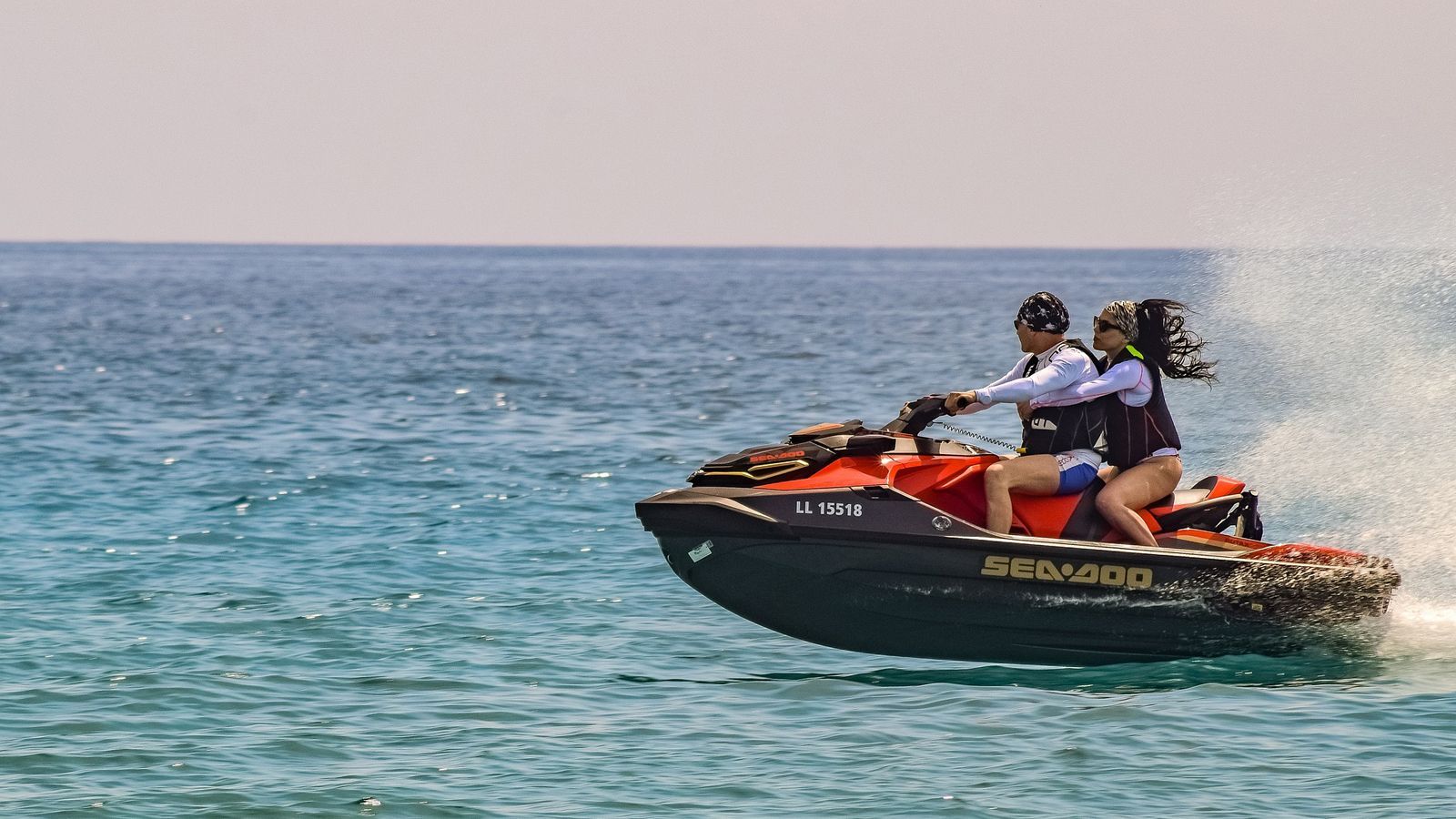 Key West Pool Party & Day Passes
Dante's Key West is the place to party! Enjoy Independence Day at their large pool with a full bar, restaurant, live music, and DJs playing soundtracks. Cascading waterfalls flow into the pool, and cocktail servers make their rounds bringing drinks from the tiki bars. Food options include fresh seafood, salads, tacos, sandwiches, burgers, conch fritters, and, of course, key lime pie.
Happy hour specials are offered Monday through Friday from 4:30 pm to 7:30 pm. Spend an afternoon at Dante's and enjoy all the beer with their buy-one-get-one-free specials on domestic beers, well drinks, and signature cocktails. Food specials are offered on typical bar food like pretzel bites, jalapeno poppers, peel-and-eat shrimp, and more.
No reservations are needed at Dante's for the 4th of July pool party.
Many hotels offer day passes to enjoy the sun, fun, and fruity drinks by their pool. A couple of hotels in Key West that offer day passes based on availability include:
Havana Cabana Day Pass
On the gulf side of Key West is a colorful resort with a festive Cuban vibe. Havana Cabana Key West is a medium size resort with just over 100 rooms, a restaurant, and a poolside bar. The hotel is 12 minutes from the historic old town. Purchase a day pass to enjoy cocktails and Flamenco music with a day by the pool, even if you are not a hotel guest. Day passes are purchased online and are subject to availability.
Day Passes at Havana Cabana Key West include:
Access to the largest pool in Key West

Pool chair, sun umbrella, and pool towels

Food and beverage service from Mojitos Pool Bar

Complimentary Wi-Fi

Poolside smoothies at 12:00 pm and popsicles at 2:00 pm
Southernmost Beach Resort Day Pass
In the heart of Key West's historic district, the Southernmost Beach Resort on Duval Street has one of the most popular pools in this island city. The resort is steps from the Southernmost Buoy and offers three fantastic pools, a cafe, and two poolside bars.
For $50.00 per person, you can purchase a day pass online that includes the following:
All three pools

Food and drink service from Southernmost Beach Cafe

Access to public South Beach and private Sand Bar Pavilion Beach.

Beach chairs on a first-come, first-served basis

Complimentary Wi-Fi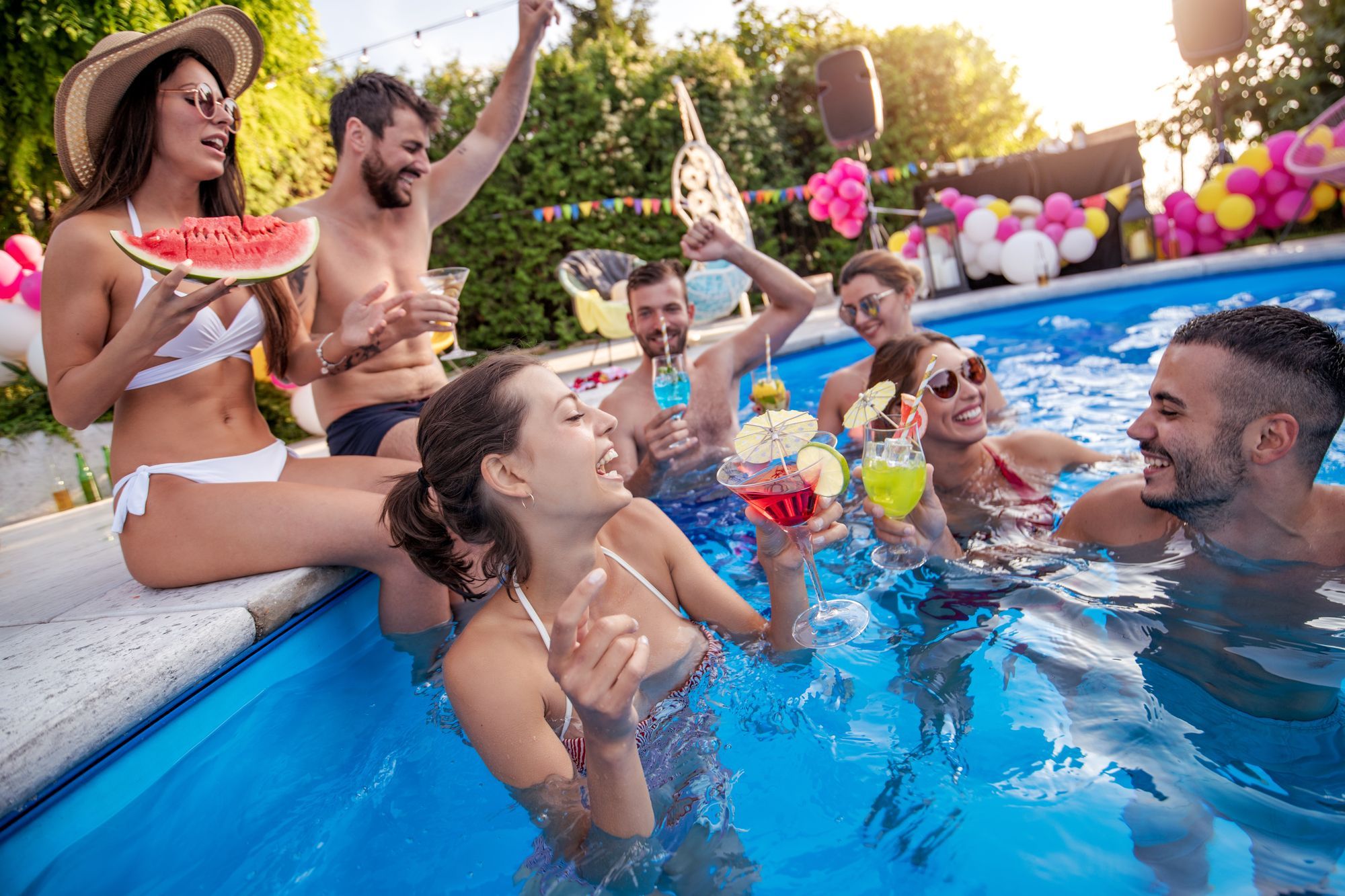 The Key West Mermaid Festival For Independence Day
The Key West Mermaid Festival is a fun celebration that is sprinkled throughout the island for five days over the 4th of July in Key West.
Free July Events at the Mermaid Festival include:
Meet the mermaids and take pictures at Havana Cabana Resort

Salty Saturday and Sunday at Truman Waterfront Park with vendors selling handcrafted items
Ticketed Independence Day events include:
A chance to swim with the mermaids at the Havana Cabana pool

Ocean Blue party at the Margaritaville Beach House pool.

Key West 4th of July Mermaid Splash at Lagerheads Beach Bar

The Mermaid Block Party at Shots and Giggles with cocktail specials to raise money for Reef Relief
Enjoy The 4th Of July Key West With A Sunset Cruise
If you've been to Key West before, then you already know that a crowd forms at the sunset party at Mallory Square each night. There's a better way to enjoy a legendary Key West sunset, and it's from the water.
Hop on board a comfortable boat and let a local captain take you and your small group to the perfect spot to watch the sunset without the crowd. The great team at Key West Sandbar Tours knows the best spot for your small group to watch a colorful Key West sunset.
You'll stop at a remote spot that feels like you are in the middle of the ocean, surrounded by nothing but water. Bring your choice of food and drinks to enjoy on board, and your captain will provide an iced cooler with sodas and bottled water.
Enjoy your July celebration with a sunset cruise!