When you plan a trip to Key West, you expect to enjoy a tropical vacation without buying tickets to a faraway destination across the ocean. There are countless ways to experience that island vacation you crave without scavenging brochures for ideas.
Hop in the car and take a road trip with friends for a Key West weekend getaway and try some of the following ideas to make the most of your time away from your mundane day-to-day schedule.
A tour we think you'll love
Head Out On The Waters Of Key West For A Day Trip with Friends
Key West Boat Trips loves to welcome visitors to Key West with day trips to local sandbars and out into the backcountry waters for a mangrove tour of the Mud Keys. You don't have to get a boat rental to explore the waters of Key West. In fact, you'll have a much more enjoyable time with our guided tours than you would try to navigate the tricky shallow waters of the Florida Keys.
Our captains will take you on about a half-hour boat ride to the local sandbars for a two-to-three-hour excursion in the shallow waters around the sandbars. Hop out of the boat to enjoy the calm waters and dig your toes in the sand, or snap Instagram-worthy photos of the stunning sunset on one of our sunset cruises near Key West.
Bring along your favorite snacks and drinks to put in the cooler, and sit back and relax on the adventure of your choice as you take a day trip with your friends around the waters of Key West. Don't forget to reach out before your Key West weekend getaway to ensure you'll have access to one of our expert captains and tour boats.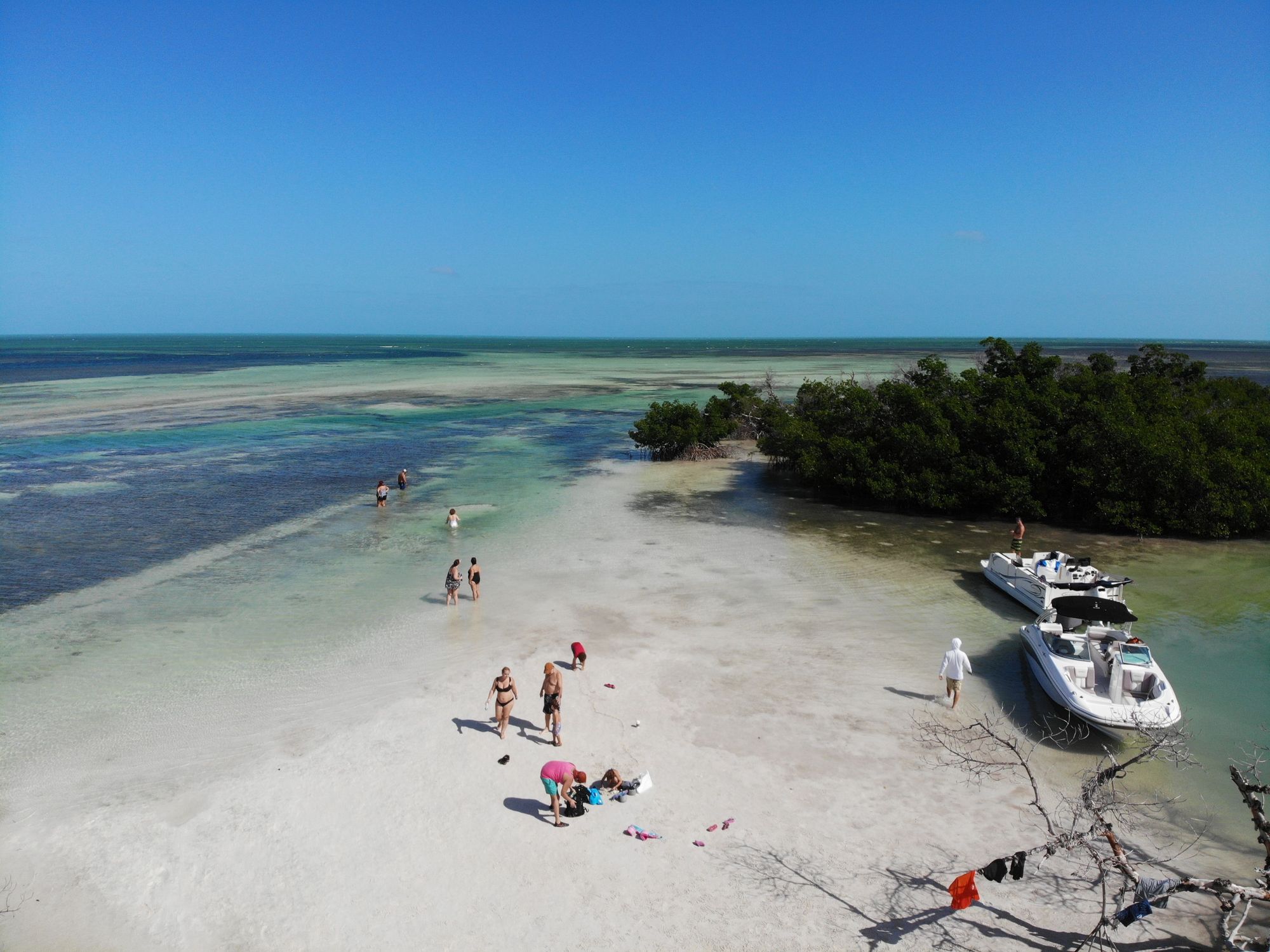 Visit Key West's Best Adult-Only Getaway On Little Torch Key
If you're searching for a place to unwind without worrying about the presence of children, then you'll want to plan day trips to Little Torch Key. On this tiny island, you'll find the private, adults-only private island resort, Little Palm Island.
At Little Palm Island, you'll experience a serene tropical paradise with thatch-roofed bungalows full of pristine amenities you won't want to give up. There are suites with private beaches with a fire ring, outdoor showers and soaking tubs on a furnished deck, unbelievable views of the ocean, and all the comforts of home in your private bungalow.
You'll find a luxury spa on the island with treatments only a celebrity could expect. Enjoy a tandem massage where two therapists will synchronize a four-handed massage technique for a truly blissful experience. You can also wade out into waist-deep waters and climb atop a massage table in the water to experience a rub down like never before!
Discover this luxurious experience at the 28th mile marker on the Overseas Highway during your trip to Key West.
Take A Day Trip To Dry Tortugas National Park
Though this 100-square-mile park in Key West is mostly water, there is so much to see and do on the island! You can only access Dry Tortugas by seaplane or boat, but the favorite method seems to be the high-speed ferry, Yankee Freedom.
Once you reach the island, your full-day tour can begin! Explore the historic fort on the island or snorkel the last living coral barrier reef in the country. Though the historic Fort Jefferson is an excellent option for explorers, the natural habitat of the surrounding waters and reef make this an excellent location to appreciate the stunning marine life in Key West.
If you enjoy the island, you can stay in a campsite near Fort Jefferson, where you'll also locate picnic areas complete with everything you need to grill a meal, assuming you've brought the provisions with you. You can also utilize these picnic spots while dining on the packed lunch you receive on Yankee Freedom.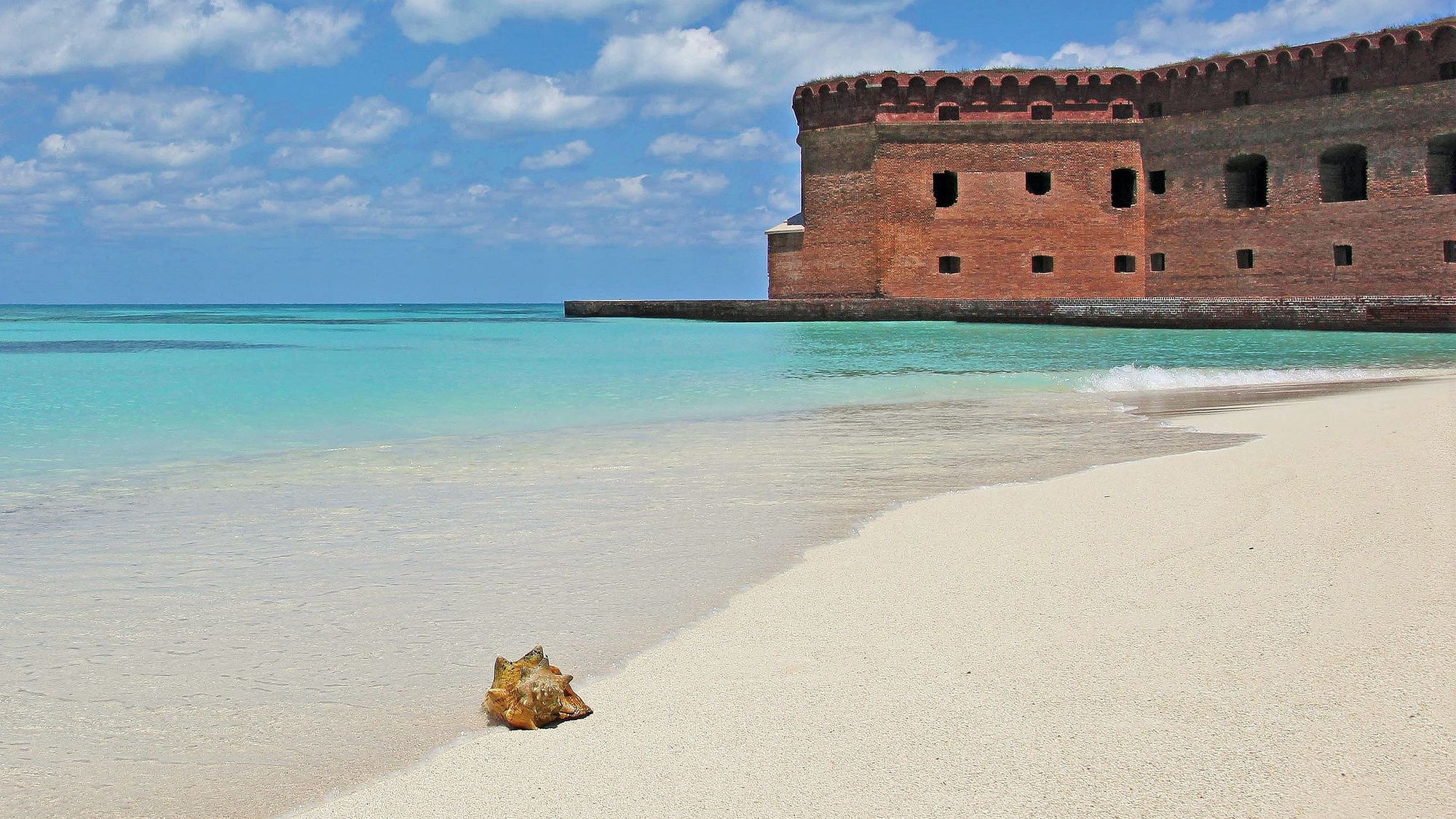 Discover The Best Of Key West
You don't have to take distant day trips from Key West to make the most of your time with friends. Downtown Key West has a multitude of options to enjoy a day of fun in the sun with your friends. First, head to the Southernmost Point buoy to snap a commemorative picture of your day trip at the most visited tourist location in the Florida Keys.
After you've snapped a few shots with friends, explore downtown Key West to find your favorite slice of Key Lime pie; after all, you can't take day trips to Key West without sticking your fork in the tastiest piece of the pie in town! You'll find the best slices at:
Kermit's Key Lime Shoppe

Blue Heaven

Old Town Bakery

Porky's Bayside BBQ
At the end of your day trip to Key West, head to Mallory Square in Old Town, where a nightly sunset celebration commences. Street performers and vendors keep the spirits high with their art forms and treats, and the lively bars and clubs make it an ideal location to kick off a night of fun in Key West.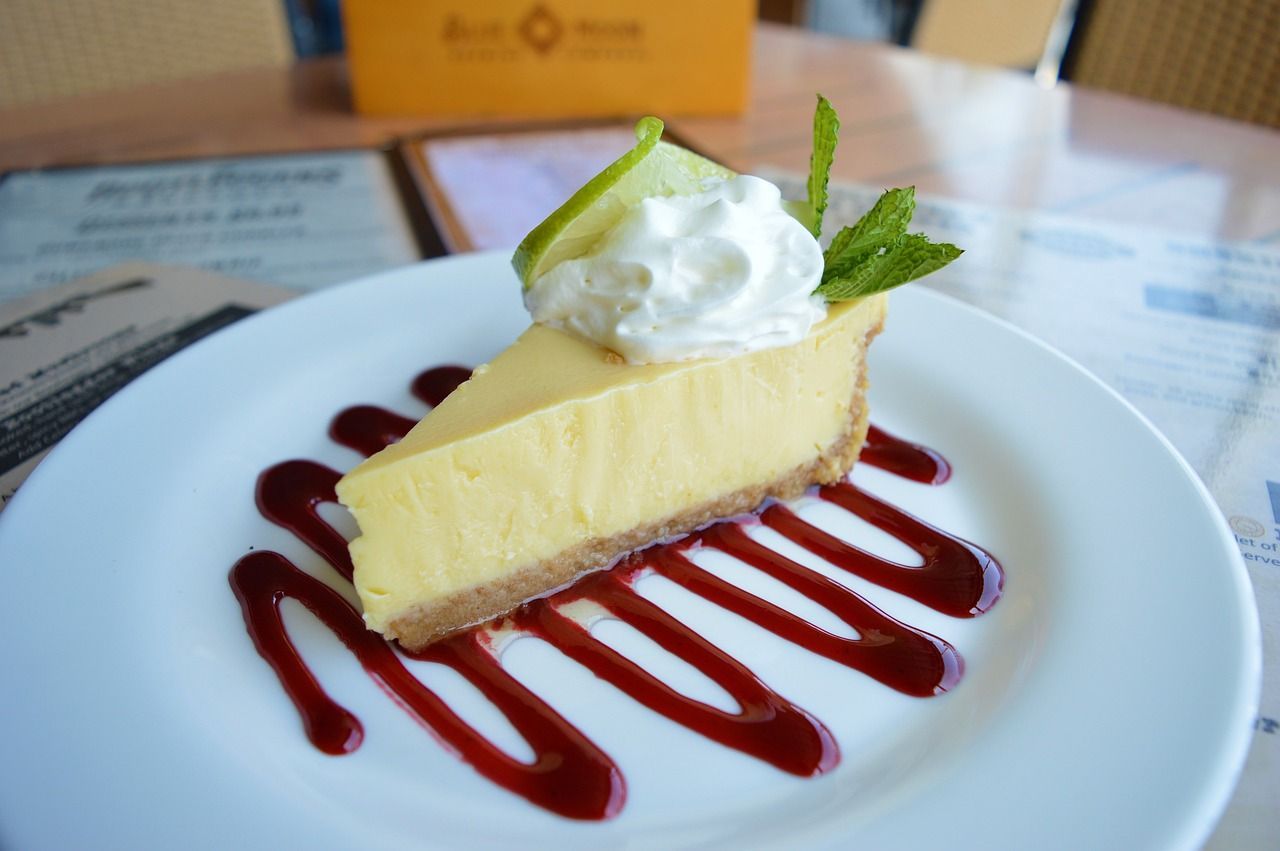 Learn The History Of The Key West Railroad For An Educational Day Trip
If you like to learn about history as you plan day trips to new places, then you have to visit the historic overseas railroad museum in Key West. As you stroll through the museum, you'll learn all about Henry Flagler who dreamed up the historic overseas railroad.
Meander through the exhibits to watch video presentations, find and lift a genuine silver bar, view a diorama of the original railhead plans, and get your hands on immersive activities throughout the museum. Once you're done roaming through the exhibits, head out to the Old Town Trolley to take a hop-on-hop-off tour of Key West.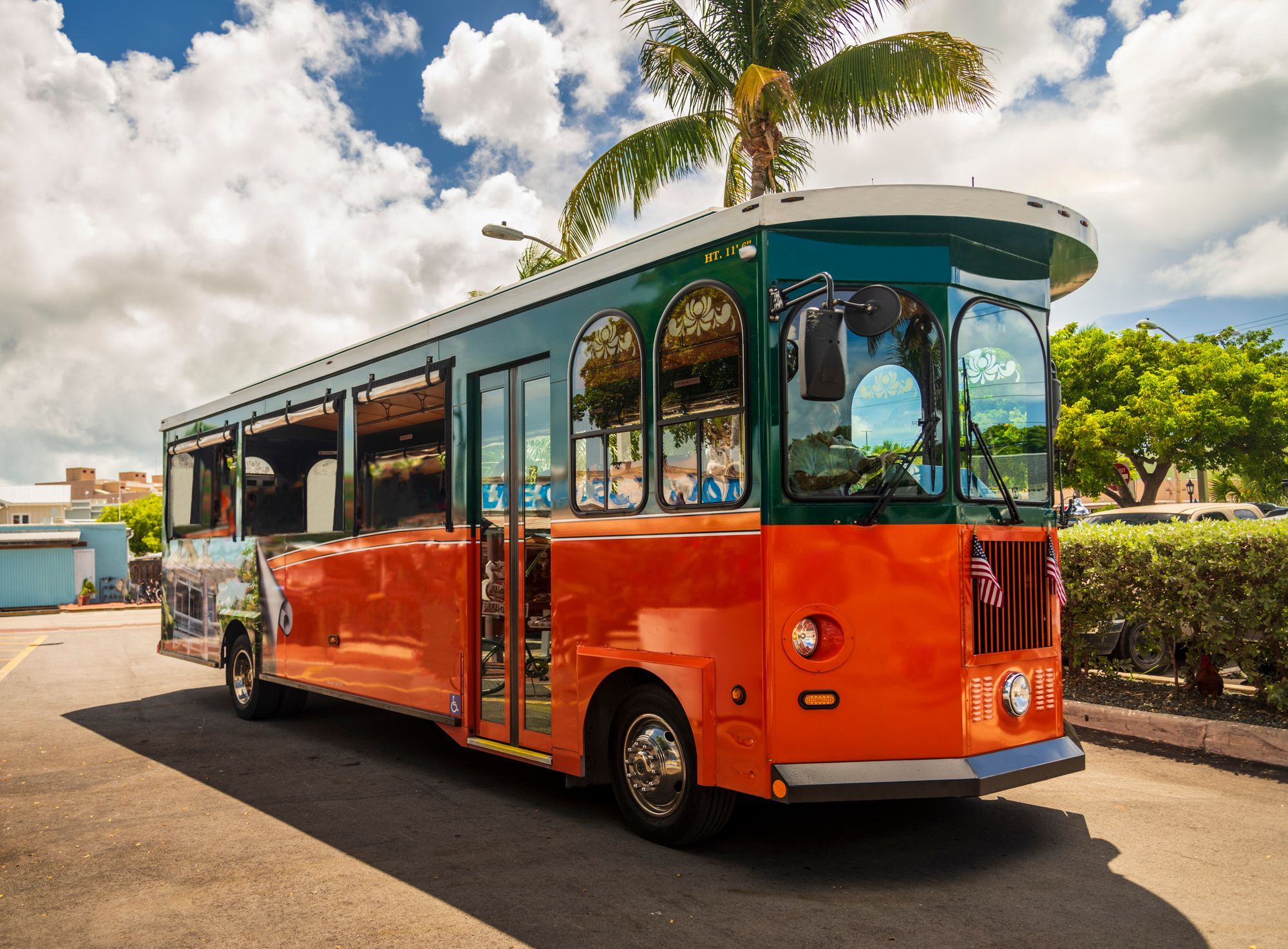 Discover Rehabilitated Turtles In Key West's Marathon Key
Visit the turtle hospital at the 48.5 mile marker on the Overseas Highway as you travel across the Marathon Keys. Learn all about the injured sea turtles at the hospital and follow your guide to meet one or more of the permanent residents of the facility.
The goal of the turtle hospital is to get these creatures back to their natural habitats once they've been rehabilitated and become strong enough to survive on their own. They host educational programs at the hospital to teach visitors what they can do to make the beaches and our oceans safer for sea turtles and other marine life.
Marathon is an island city comprised of several islands, so there's always a sugary soft beach to discover after your visit to the hospital. Dig your toes in the sand as you gaze out at the turquoise waters of the ocean, enjoy the balmy breeze blowing through your hair and relax under a swaying palm tree as you soak up the sun on your Florida Keys getaway. If you're searching for excitement you can go jet skiing or partake in other watersports provided in Marathon.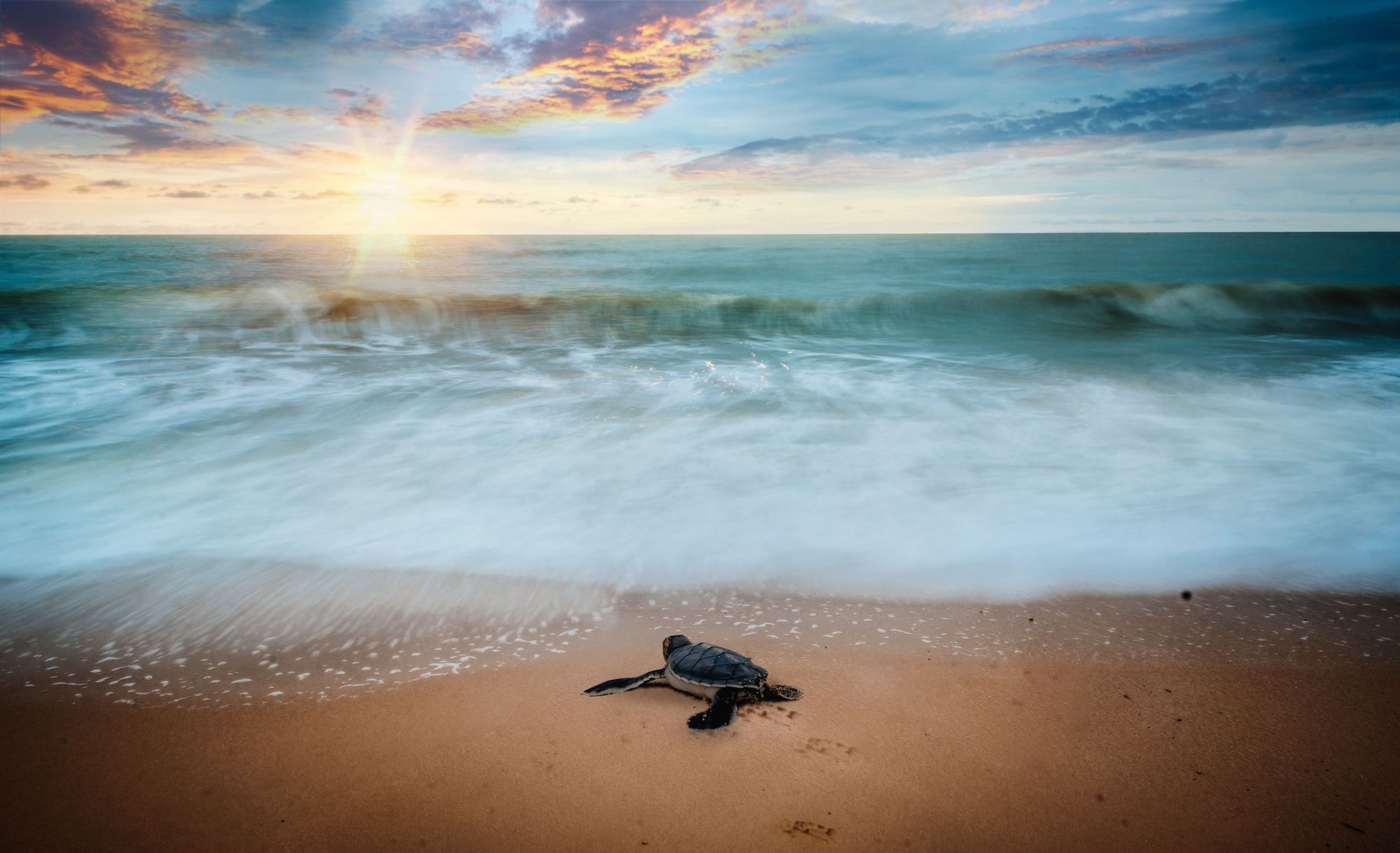 Getaway To The Most Peaceful Island In Key West
Key Largo is a magnificent idea for a Key West getaway when you're over the hustle and bustle of the city. As you drive down the Overseas Highway, hop off at the 102.5 mile marker to find the John Pennekamp Coral Reef State Park where you can take a glass-bottomed boat tour to see countless species of tropical fish beneath you.
You can also go snorkel or scuba dive in Key Largo to get a more up close and personal experience with the wildlife here. Take a trip to the Everglades National Park to see more creatures native to Key West. You'll encounter animals like:
American Alligator

Burmese Python

Florida Panther

Roseate Spoonbill

Plan A Day Near Palm Island
Though it's actually a residential island, Palm Island has impressive homes from famous names like Al Capone. You can take a Palm Island charter boat that will take you around the island to enjoy a day on the water. Whether you like sunning on the deck of a boat, or testing your meddle with a deep sea fishing excursion, they have a boating experience you won't want to miss.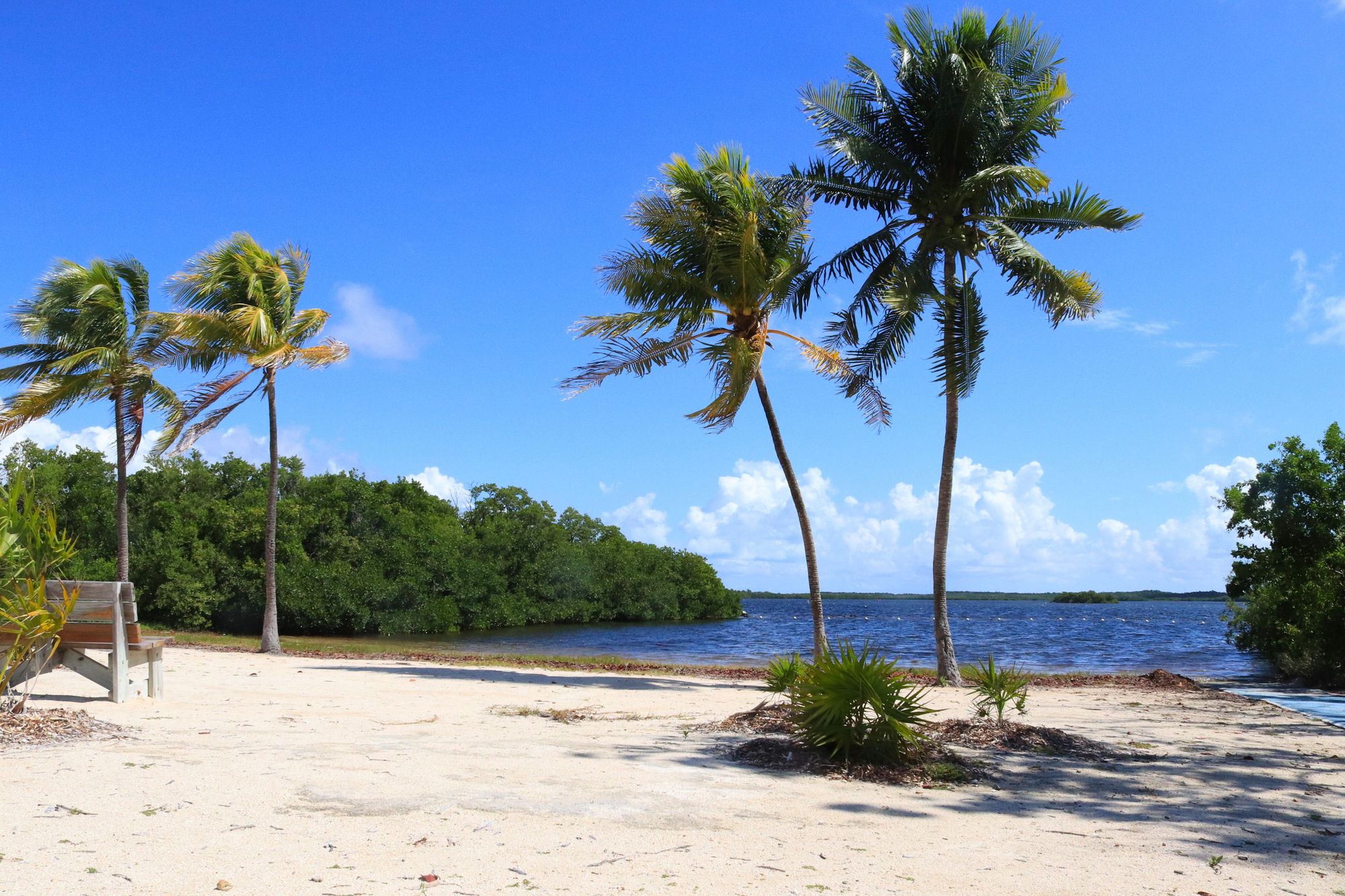 Spend The Day On Key West's Best Beaches
You can't plan day trips to Key West without spending some time at the beaches! Though many of the beaches throughout the area are on the smaller side, they all boast swaying palm trees, stunning sights of the sea, and sugary soft white sand to dig your toes into.
Some of the most impressive beaches to be found in Key West include:
Rest Beach

South Beach

Fort Zachary Taylor Historic State Park

Dog Beach

Straw Hat Beach
At many of these beaches, you can rent water sports equipment to enjoy a day of jet skiing, waterboarding, surfing, and so much more!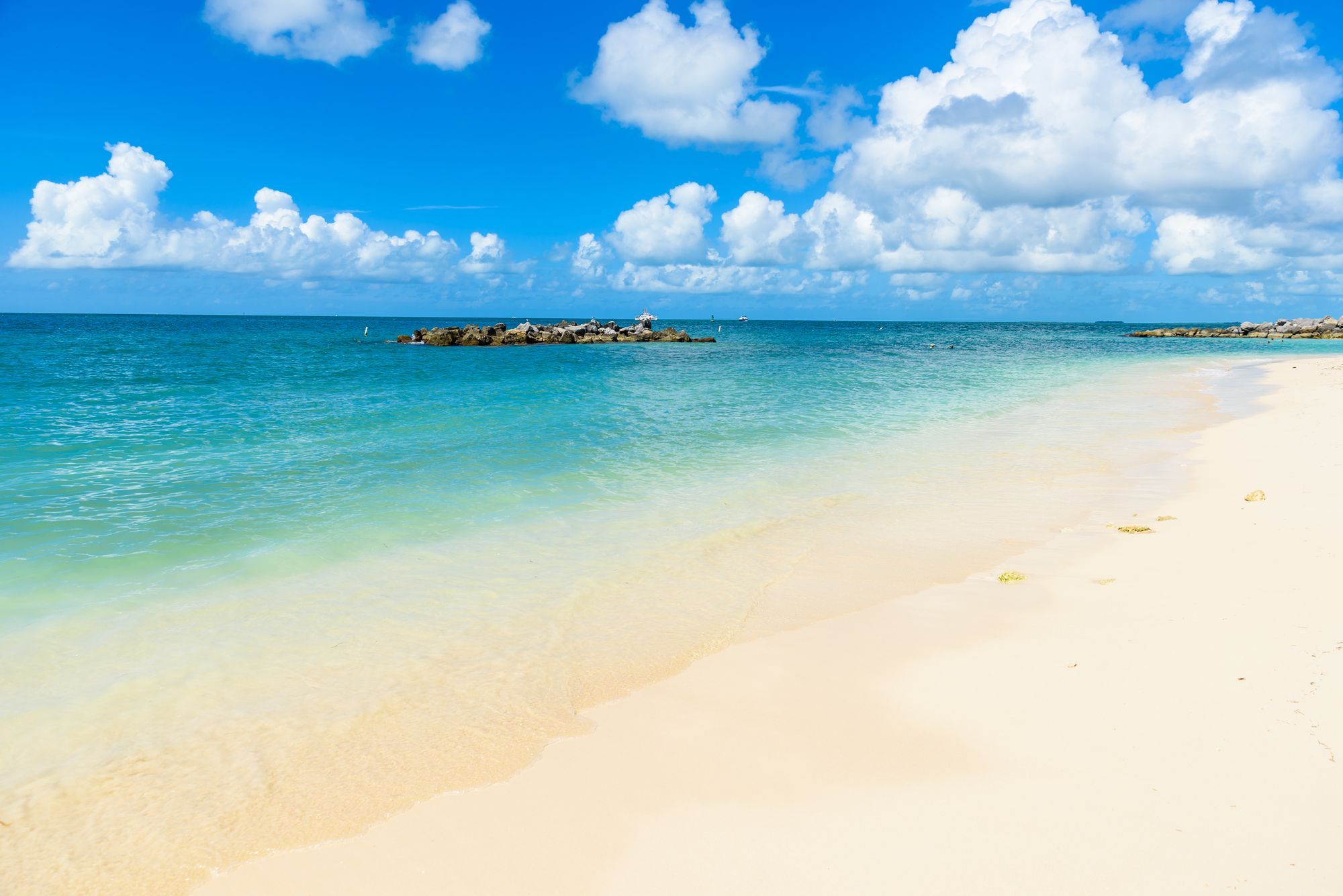 Everything You Want From Your Day Trips
Key West Boat Trips is the best way to explore Key West on a weekend with friends! Not only will we take you out to see some of the most popular sandbars for an afternoon of fun in the sun, but we know all the best places to see dolphins and get away from the noise of the city so you can enjoy yourselves in peace!
Head to our website to book your tour and have a blast with your buddies in Key West!